We Provide The Best Photo Editing Services
Cost-effective service within your budget
Fast photos editing, clipping path and retouching service
High-level polish & pixel-perfect hand-made photo editing
Our services come at minimal prices without compromising quality. In addition, our professional editing team ensures swift turnaround times to meet your deadlines. We pay attention to every detail to achieve impeccable results.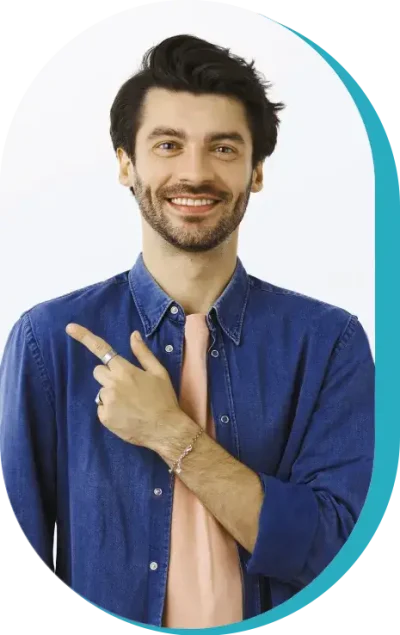 Meta Clipping Path, the leading Photo Editing Company, offers huge services to enhance and transform your images. With our expertise in clipping path, photo editing and retouching, we strive to make your images beautiful, radiating harmony and wholeness while preserving intricate details.
Get Started With Meta Clipping Path
Meta Clipping Path is a reliable photo editing source. Our experts blend creativity and expertise using world-class tools and state-of-the-art technologies. We aim to provide top-notch quality photo editing services to the entire photography & eCommerce industry.
Share sample images with us from your tablet, mobile, or desktop computer. Let us know your requirements or the services you need.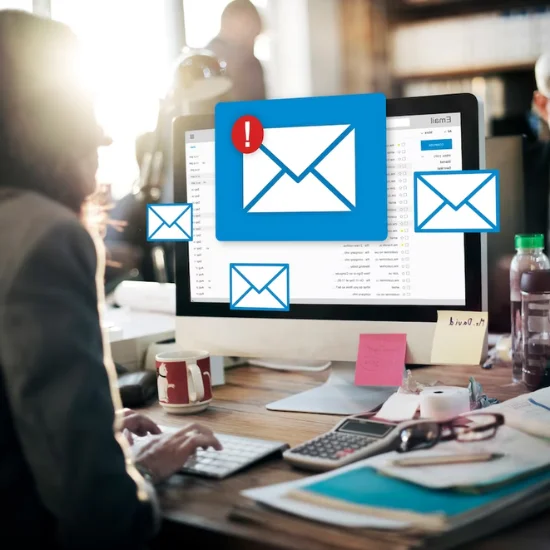 Our expert photo editor's team will provide a quote based on your service requirements. Alternatively, you can request the price in advance.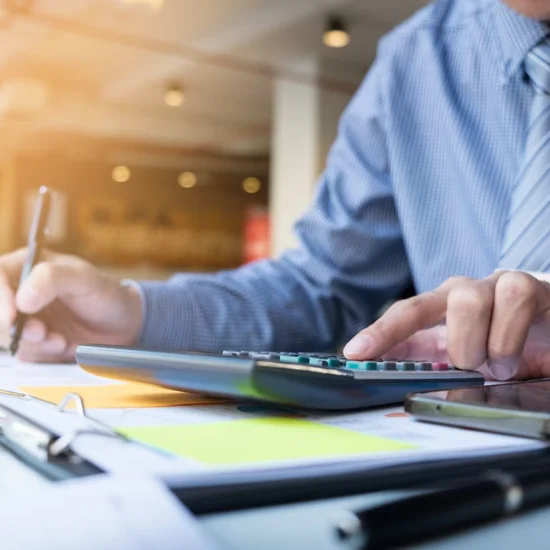 Our professional editor's team will edit your photos within 24 hours if our price fits your budget. Our quality control team ensures each image meets our high standards.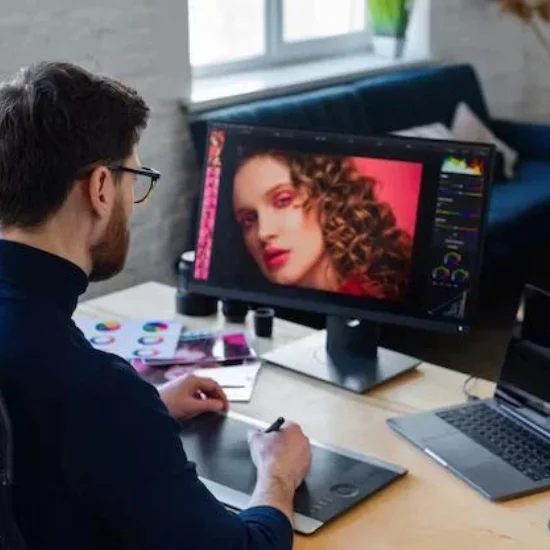 Once all the tasks are complete and your images are fully furnished, we will deliver the processed images via Dropbox, FTP, or other conventional methods.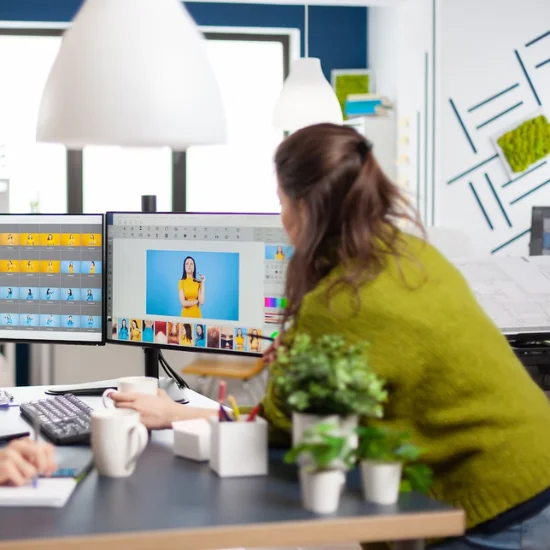 Clipping Path: Perfectly Cut Out Images
Clipping Path is a basic photo editing service that involves cutting or removing the background from a picture. This service will make your e-commerce product photography look fabulous on a pure white background.
We offer a wide range of image-clipping path services at Meta Clipping Path. We replace backgrounds, add borders, resize images, and perform other enhancements to give your product images a professional look. Our expert editors can accurately remove complex-shaped objects from your product images.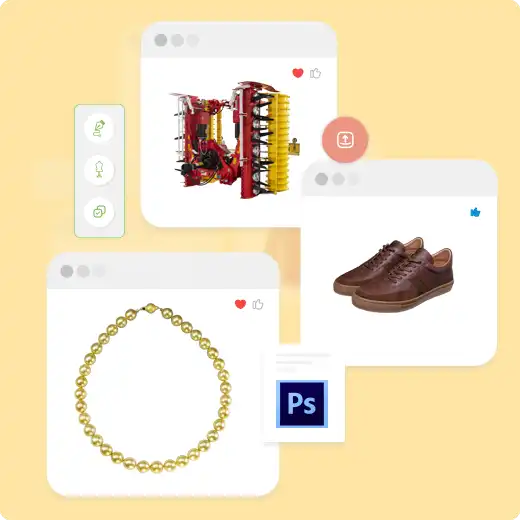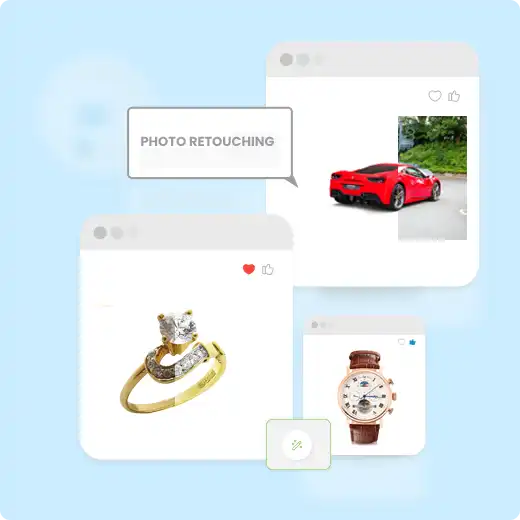 Photo Retouching: Enhance Your Product Images
Our photo retouching services aim to provide your products' finest and cleanest pictures for better conversion rates and professional presentation. Meta Clipping Path specializes in professional photo retouching services for photographers.
We provide photo retouching services at a reasonable rate, making us many national and international photographers' favorite choices. Our digital photo retouching service converts your product's imperfect photos into professional ones. We make your product photos appealing and perfect through our professional image retouching services.
Image Background Removal Service
At Meta Clipping Path, we specialize in removing or cutting out unwanted backgrounds and objects from your product images through our Image Background Removal service. Our expert team replaces the background professionally to give your photos a stunning look. Whether you're a retailer or an online seller, improving your product image background is essential to create a better appeal for your consumers.
Representing your products professionally to your audience requires proper image background removal. It is essential to enhance the visual appeal of your products. Our skilled team members excel in photo background removal and editing services, making a noticeable difference between your product's "Good Image" and a "Better Image."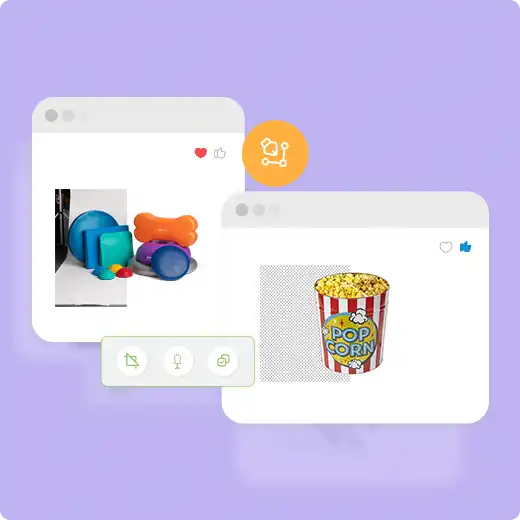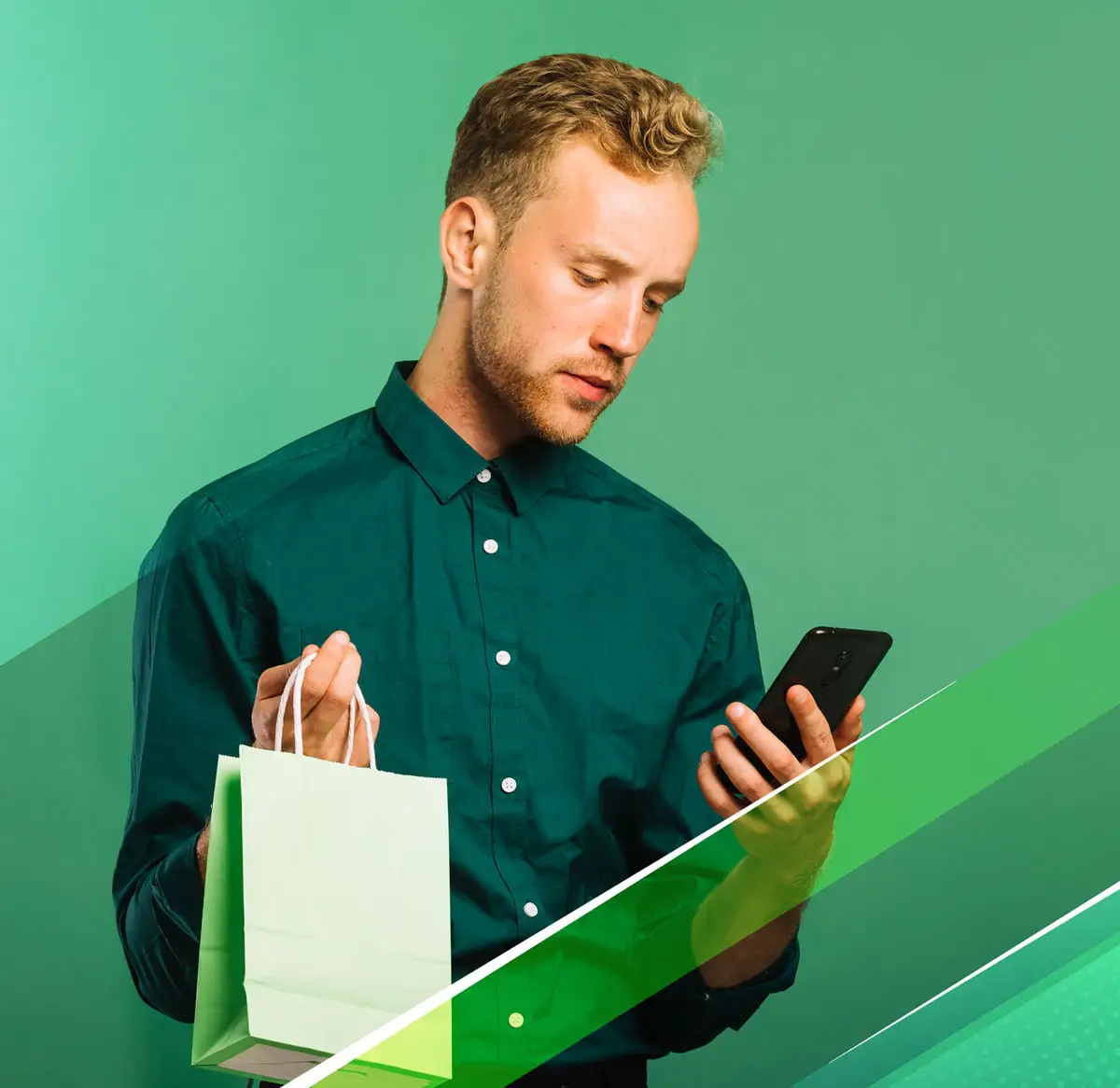 Pixel-Perfect Ecommerce Photo Editing Solution
If you're a photographer in need of fast and high-quality turnaround services, our photo editing solutions are tailored for you. Meta Clipping Path efficiently handles all your service requirements with speed and precision.
Our experts adjust shadows, white balance, tones, and color settings to enhance the overall quality of your pictures. Even if your photos are blurry or lack color, we can restore sharpness and vibrancy. Why Choose Us?
High-Quality Image Editing:

 We offer top-notch image editing solutions to meet your standards.

Efficient Process Management:

 Our quick and streamlined processes ensure timely delivery.

Extensive Service Options:

 Choose various service options to suit your needs.

Meta Clipping Path focuses on its customer's needs and understands budget-friendly options' importance. Therefore we have developed various pricing plans to accommodate your requirements. We will provide you with high-quality photo editing services at affordable prices.
Image Clipping
Closed Vector Path
Deep Etching
Photo Cut-out
Multiple Clipping Paths
Closed Vector Shape
Basic Shaped Image
Medium Shaped Images
Complex Shaped Images
Photoshop Masking
Transparent Object
Isolating Pictures
Photo Shadow Effects
Hollow Mannequin Effect
Product Photo Cleaning
Image Compositing
Photo Color Correction
Background Removal
Real Product Effect
Image Enhancement
Perspective Correction
HDR Image Blending
Sky Replacement
Panorama Stitching
Stay connected with our updated blog posts and delve into the world of photo editing and creativity. Learn new techniques, stay updated with industry trends, and explore exciting possibilities.
Out of the thousands of photo editing service providers, professional photographers choose us for their editing needs. We are proud to receive positive feedback encouraging us to deliver the best service possible. Join our expanding community and experience the excellence we strive for.

The team is professional and responsive, and their work has significantly improved my listings. I highly recommend their services.
David Brown
Real Estate Agent, Property Solutions Inc.

Meta Clipping Path's image masking service is outstanding. They've helped me separate the background from intricate photographs, making my images look more professional.
Jessica Taylor
Art Director, Creative Artworks Co.

The team is professional and efficient, and their work has greatly improved the look of my online store. I couldn't be more pleased with their service.
Daniel Wilson
E-commerce Specialist, Online Retail Hub

Meta Clipping Path's high-quality photo edits have greatly enhanced our visual content. Their expertise is evident in their work.
Mike Hardson
Senior Graphic Designer
Frequently Asked Questions
Here are answers to your most commonly asked questions: