Mannequin Photo Editing Service That Describes Product Authenticity
Our invisible ghost mannequin service increases the visibility and appeal of your clothing products like real ones!  With us, you can get the perfect neck, sleeve, and bottom joints in your photos to create a 3D vision of your clothing brands.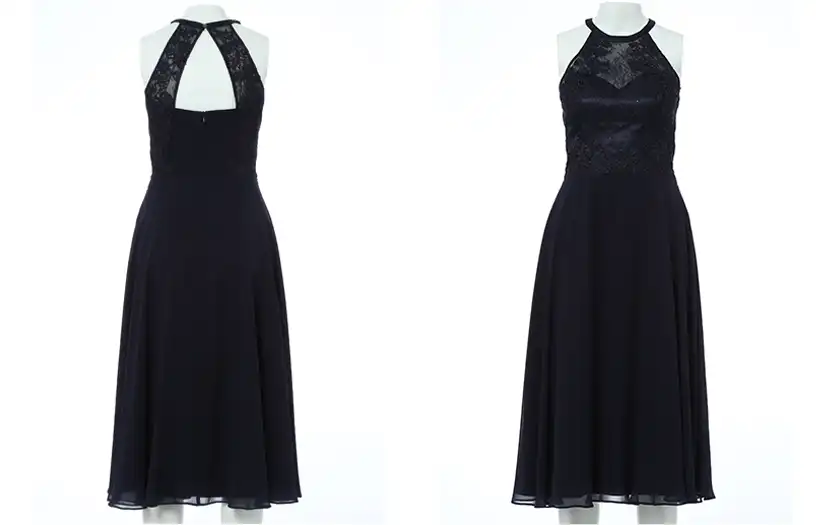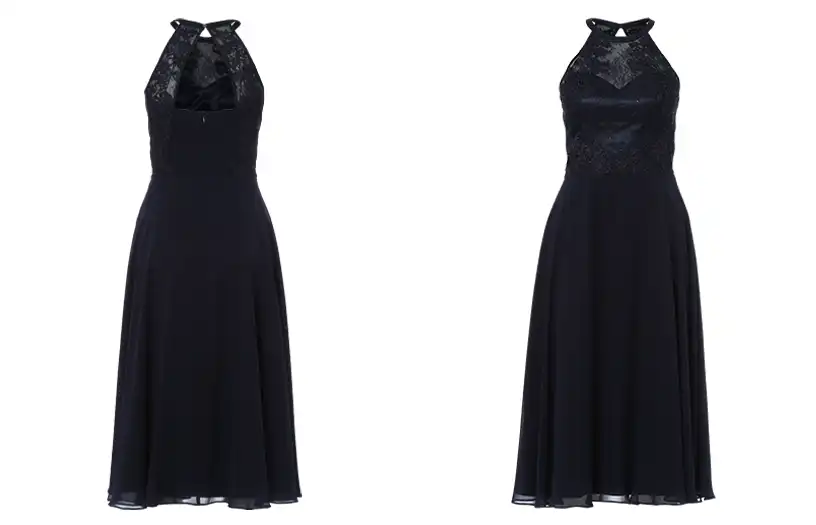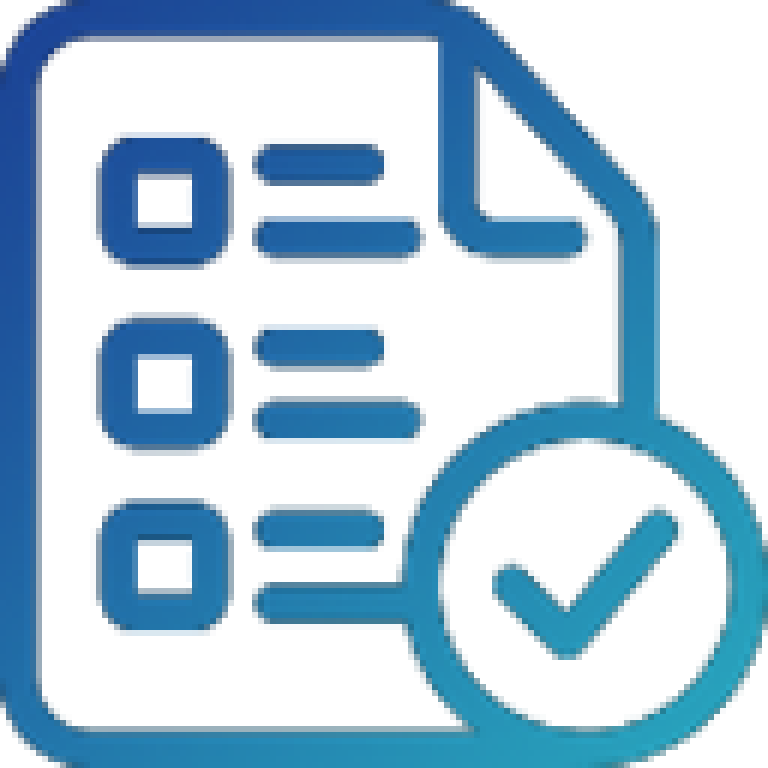 Images Daily Production Capacity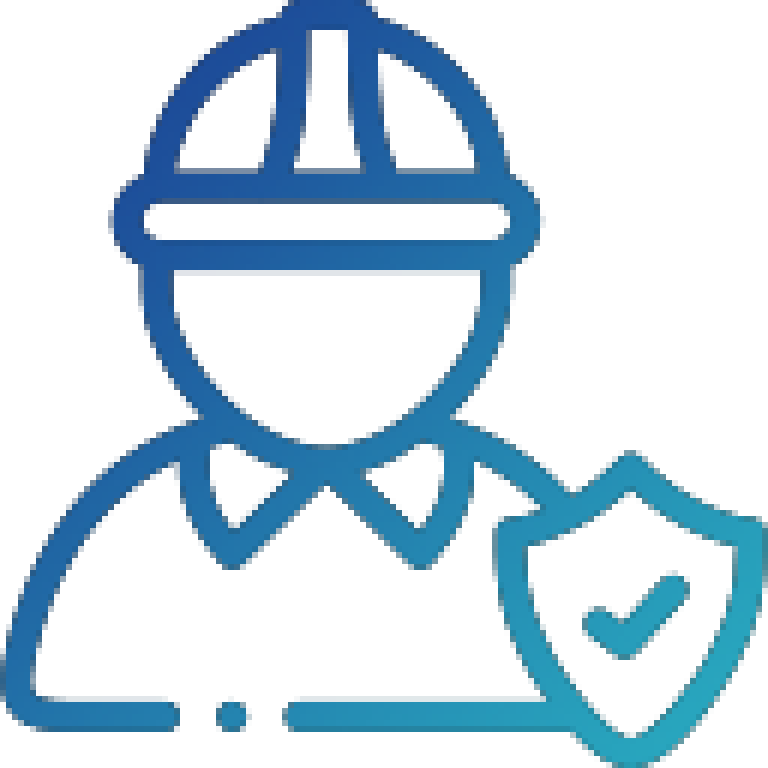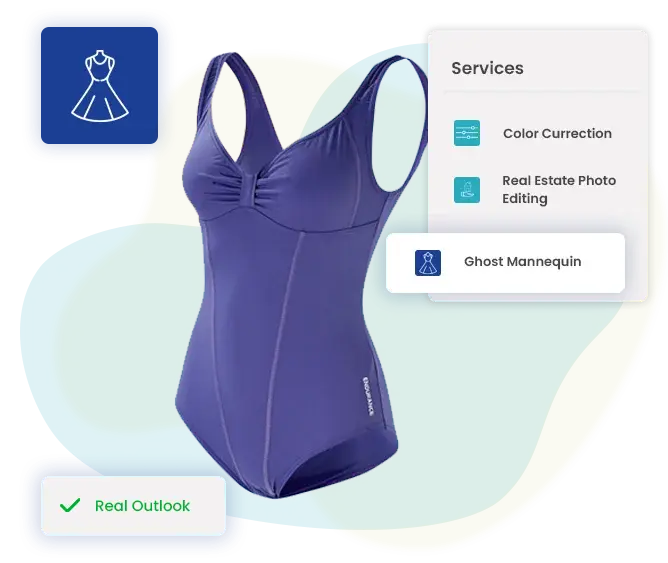 Why Does Your E-commerce Business Require the Invisible Ghost Mannequin Service?
Cost reduction is crucial for any e-commerce business, especially for new or small traders. Our experts use ghost mannequin techniques in Photoshop to give your product the perfect shape. With the application of ghost mannequin effects, your customers will find your products more attractive.
Finding available models on short notice for your product photo shoots can be challenging. In such cases, a dummy or mannequin is ideal for displaying your products. You can capture high-quality product photographs using a mannequin with good cameras and proper lighting.
Additionally, using a dummy eliminates the need for extra costs related to decoration or setup, saving you time and effort. Applying mannequin effects to your product photos after the shoot becomes essential for your business due to these reasons.
Types Of Invisible Ghost Mannequin Services
Meta Clipping Path offers various types of ghost mannequin services, including:
Ghost Mannequin Neck Joint
While the neck joint involves ghost mannequin services, it is considered a renowned post-processing technique. In addition to ghost mannequin services, we provide neck joint services that deal with the front and internal parts of the photographed product.
The visible content around the neck area is removed to achieve the desired effect. This service is commonly used for t-shirts, shirts, half-sleeve products, and more.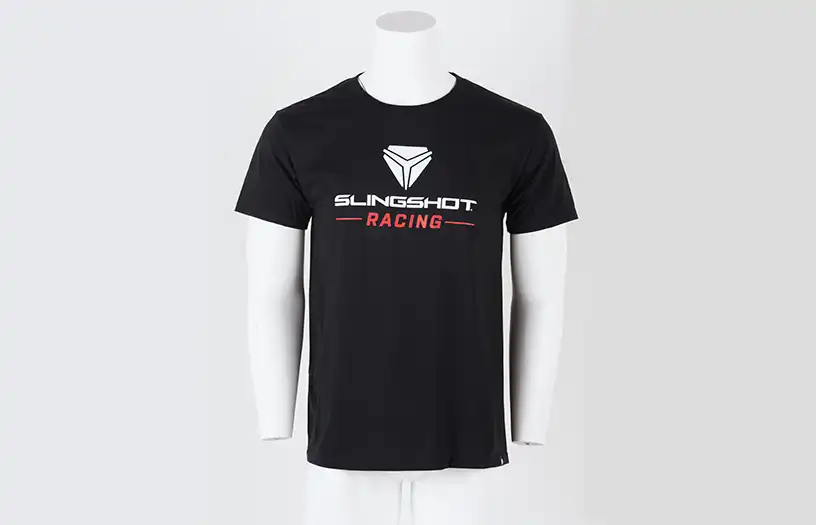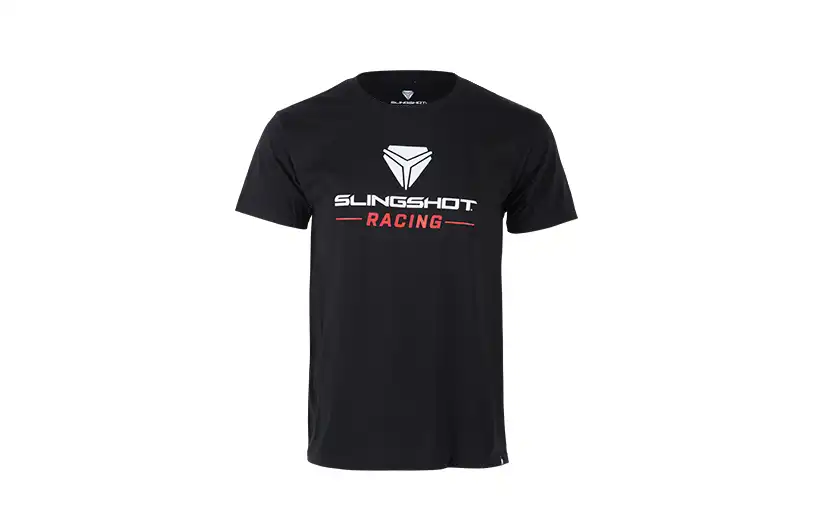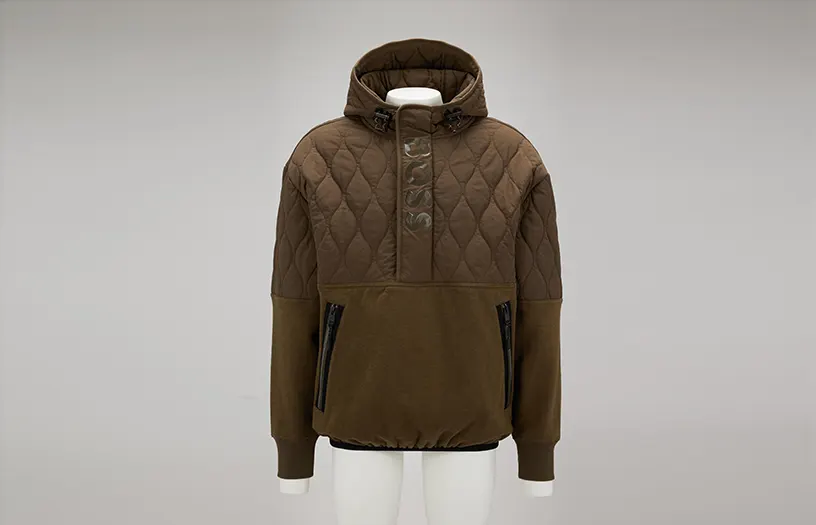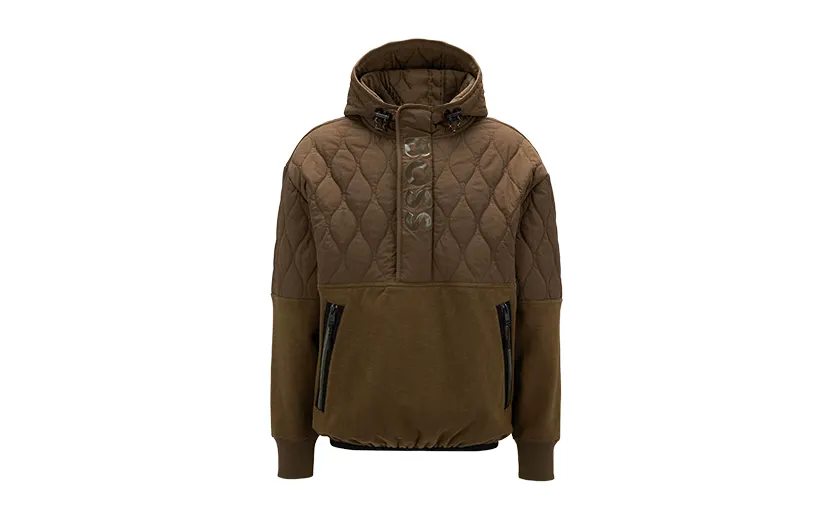 Ghost Mannequin Retouching
Ghost mannequin retouching is a technique that can enhance the appearance and quality of your product images, especially for clothing items. It involves removing the visible parts of the mannequin or model that wears the product and creating a 3D effect that shows the shape and fit of the product.
Ghost mannequin retouching can make your product images look more professional, realistic, and appealing to potential customers.
Ghost Mannequin Top & Bottom
The ghost mannequin top & bottom joint service is beneficial for apparel product images. Apparel products often have complex bottom parts, such as pants, underwear, socks, etc. This service is necessary if the mannequin body is present in your apparel product's image.
Our professional editors at Meta Clipping Path use clipping path tools to remove unwanted parts and create a perfect image with a ghost mannequin effect. This service helps deal with lower garment images and present your products realistically to customers.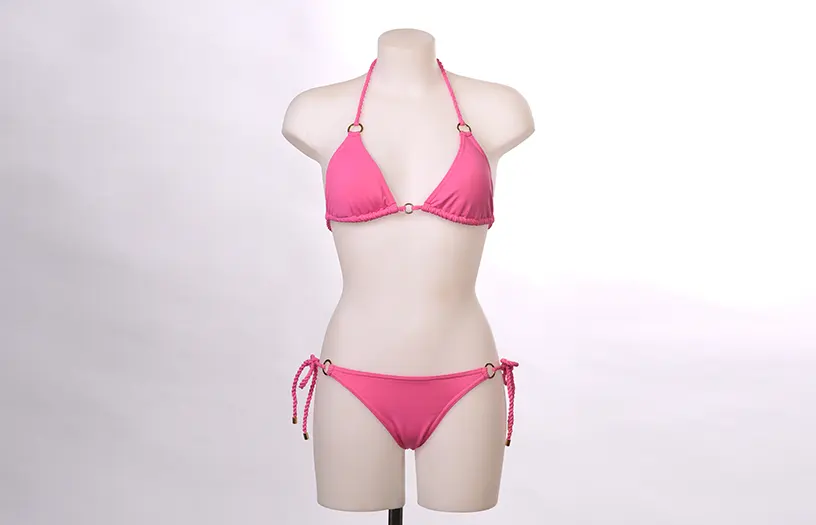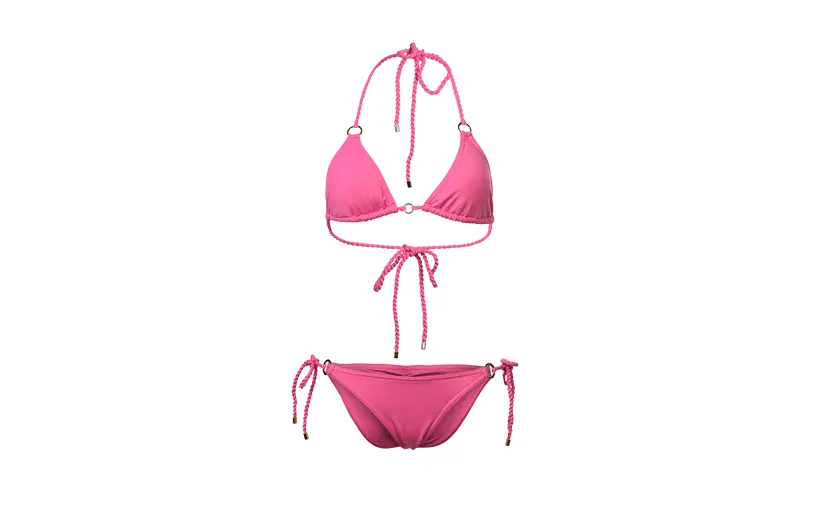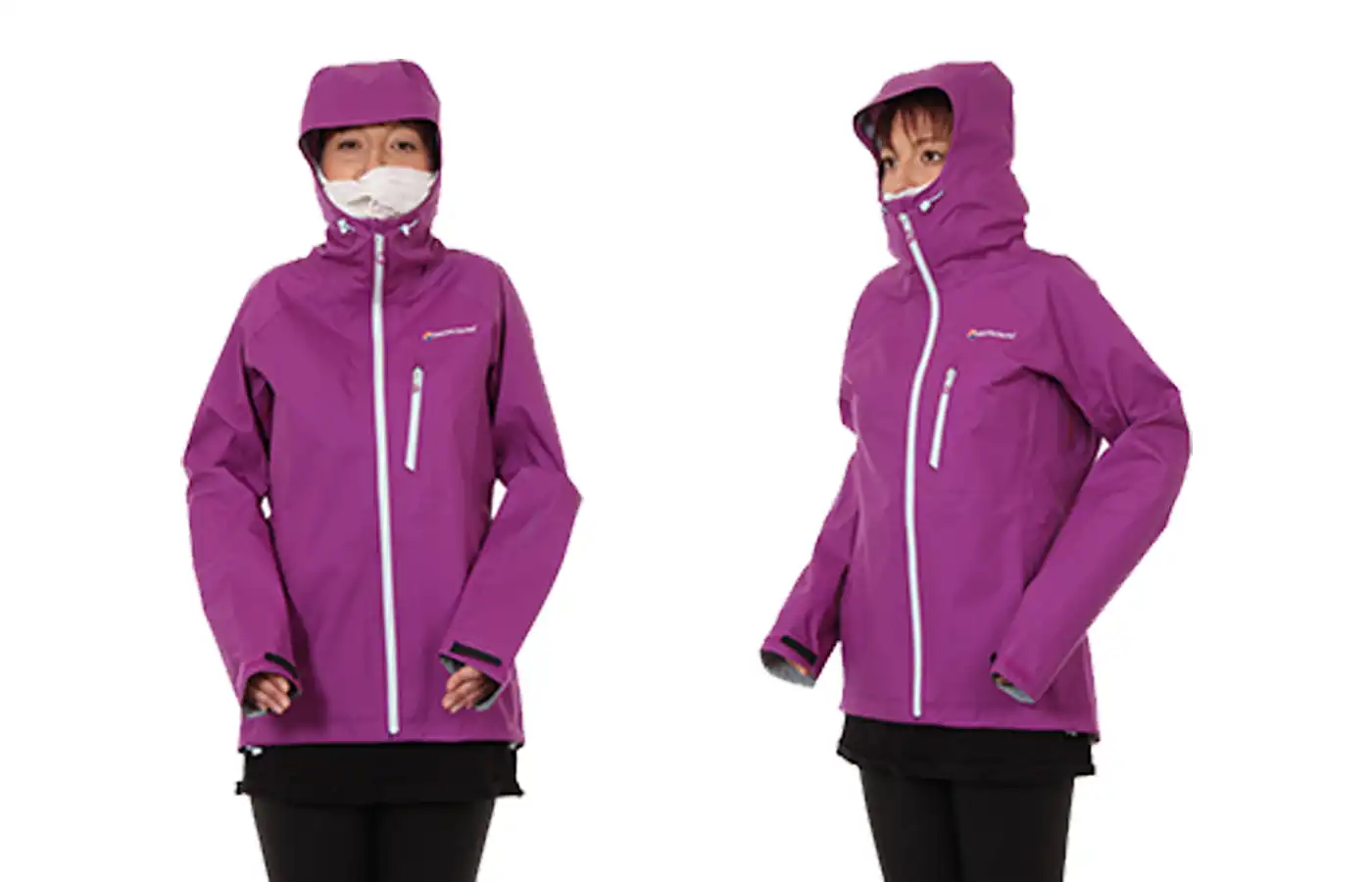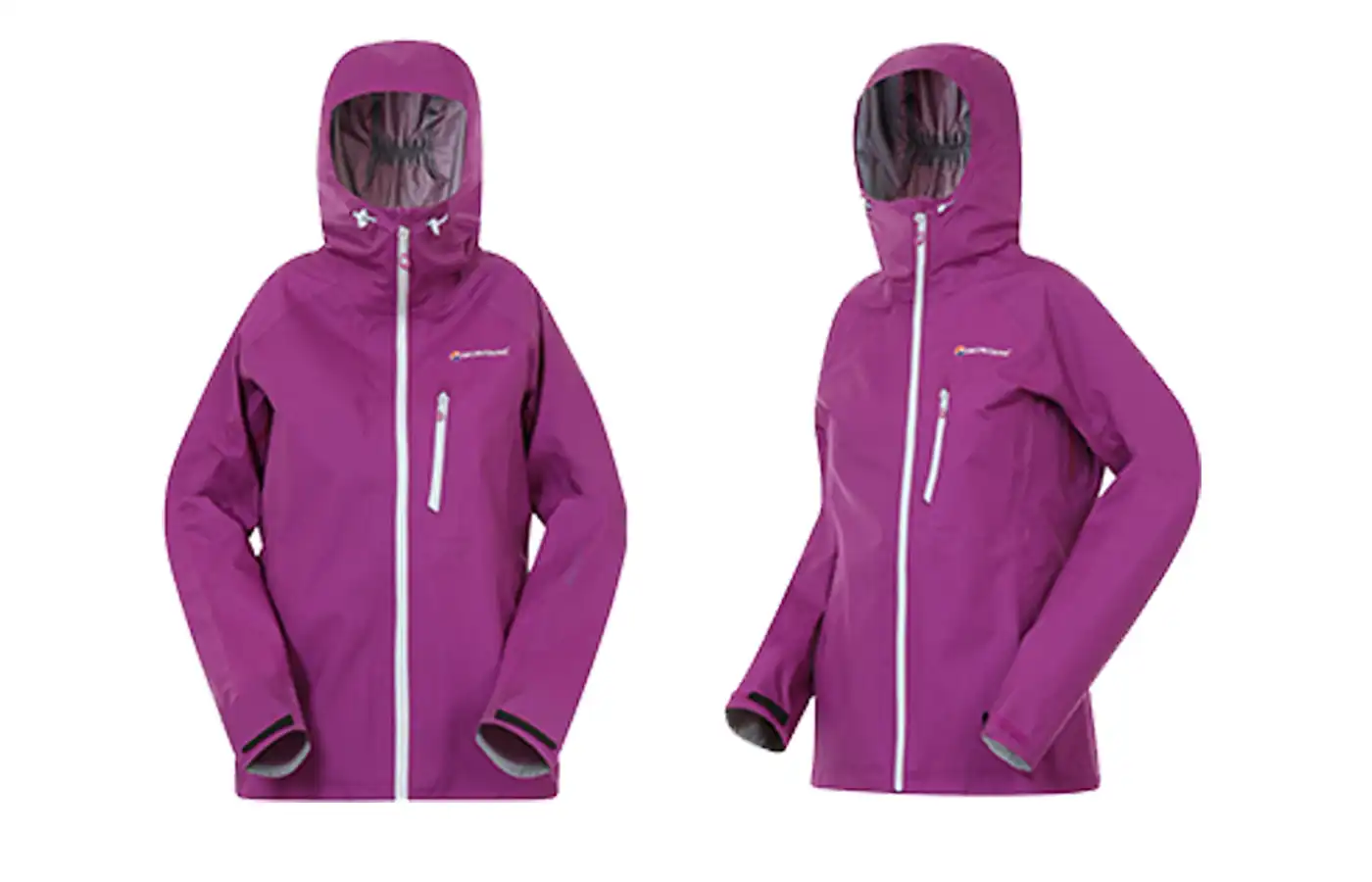 Ghost Mannequin Human Body
A ghost mannequin human body is a type of mannequin that is designed to create a 3D effect of a person wearing a clothing item, without showing the mannequin itself. It is also known as an invisible mannequin, a hollow man, or a neck joint mannequin.
Ghost mannequins are used for product photography, especially for e-commerce and fashion websites, to showcase the shape and fit of the products in a realistic and professional way.
Our skilled photo editing experts are adept at applying the mannequin effect with precision and expertise.
The ghost mannequin service from Meta Clipping Path has been a great help for my clothing brand. Their edits give my products a 3D look, allowing customers to view every detail. This has made a significant difference in how my products are perceived online. The team is professional, efficient, and their attention to detail is commendable. I'm extremely satisfied with their service.
Brand Manager, Fashion Forward Co.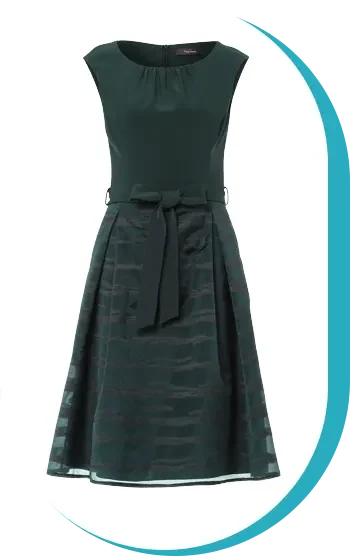 We understand that scaling a photo editing business can be challenging. Numerous companies offer invisible ghost mannequin services. But we stand out by providing advanced ones that cater to your budget and personalized requirements.
Submit your sample images to us from your tablet, mobile, or desktop computer. Along with the images, let us know your specific requirements or the services you need.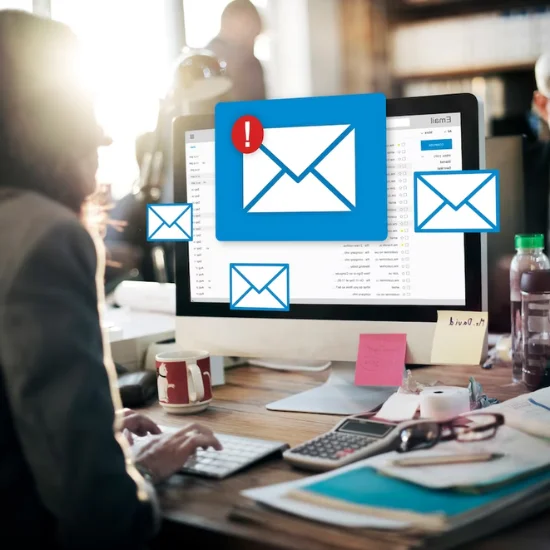 Once we receive your samples, our expert team of photo editors will provide you with a detailed quote or cost estimate based on the type of service required. You can also inquire about the price in advance.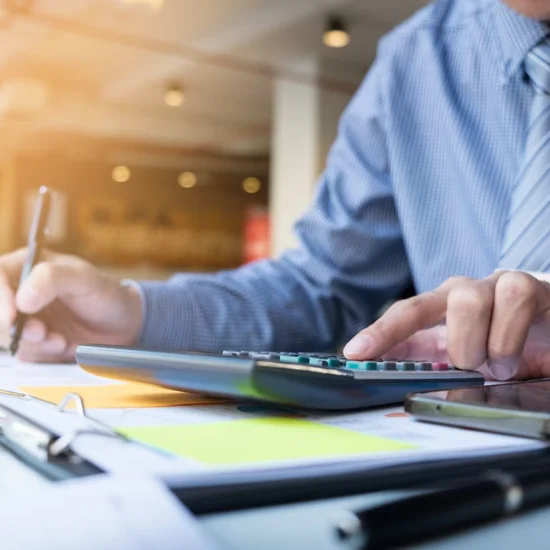 If our price fits your budget, our professional editor's team will commence work on your photos within 24 hours. Our quality control team meticulously checks and reviews each image before beginning the editing process.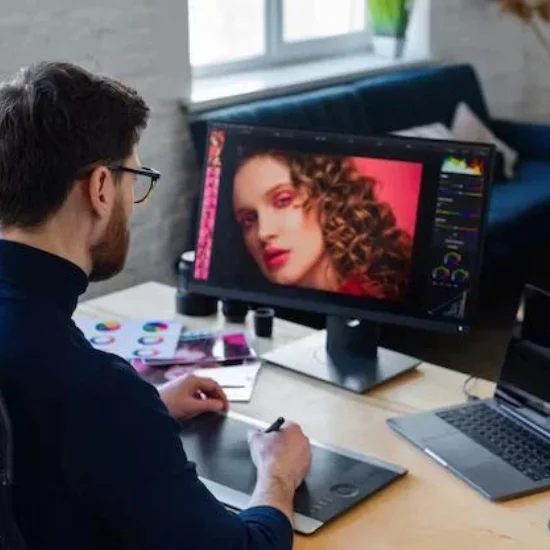 Once all the editing tasks are complete and your images are fully furnished, we will deliver the processed images to you via Dropbox, FTP, or any other convenient method.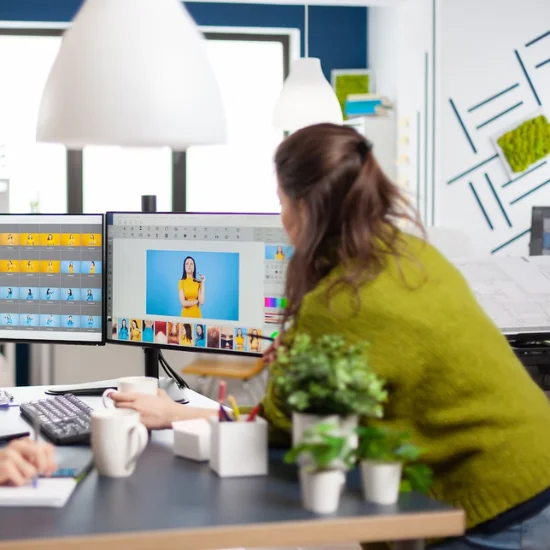 Apart from our ghost mannequin services, we offer a range of other photo editing services tailored to meet your specific requirements:
Frequently Asked Questions
If you have any queries about our ghost mannequin photo editing services, you will get the common questions answered below: