Image Background Removal Service that Portrays Your Sharp Personality
Meta Clipping Path established the professional appearance of thousands of e-commerce and shop owners. We use advanced tools and knowledge to isolate and polish the subject to boost your personality!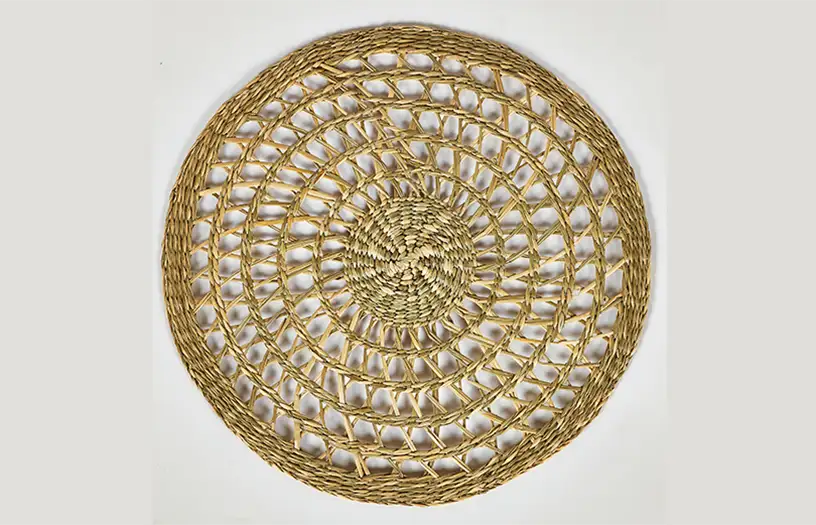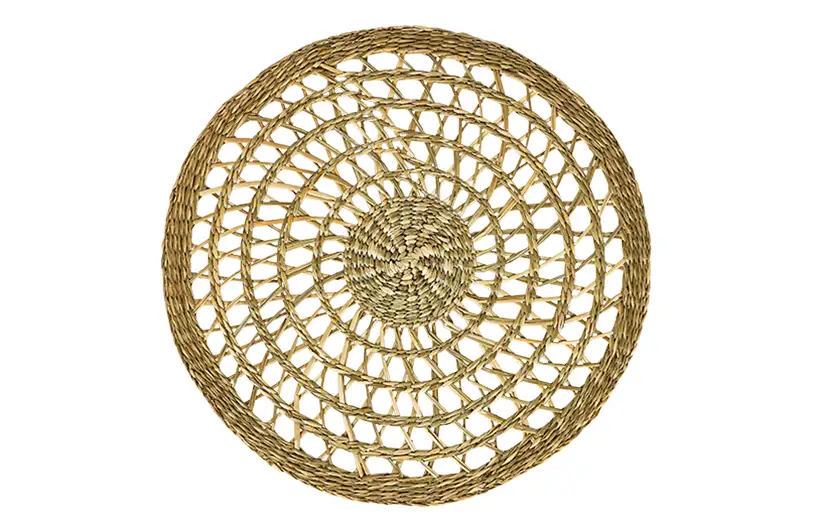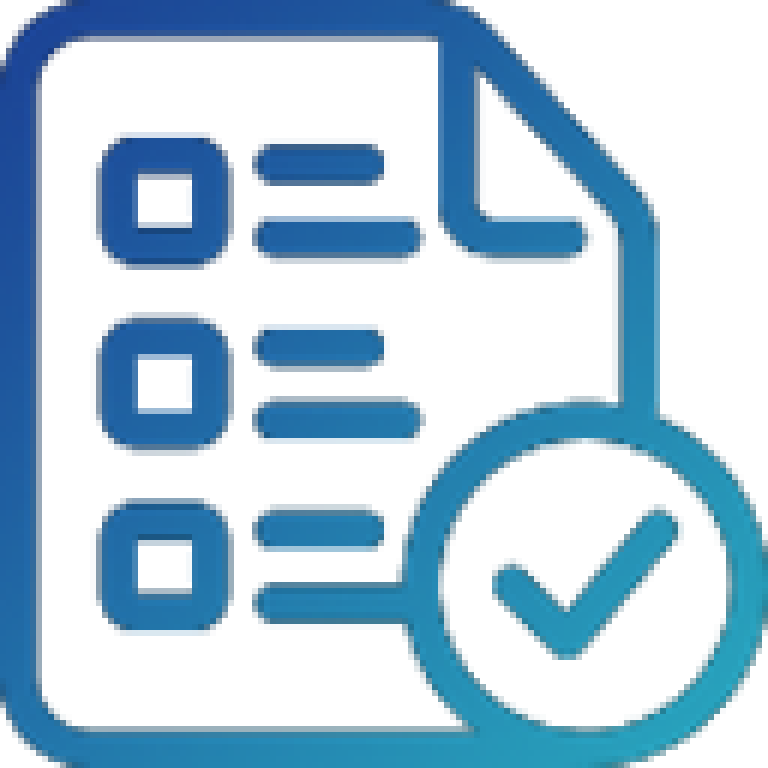 Images Daily Production Capacity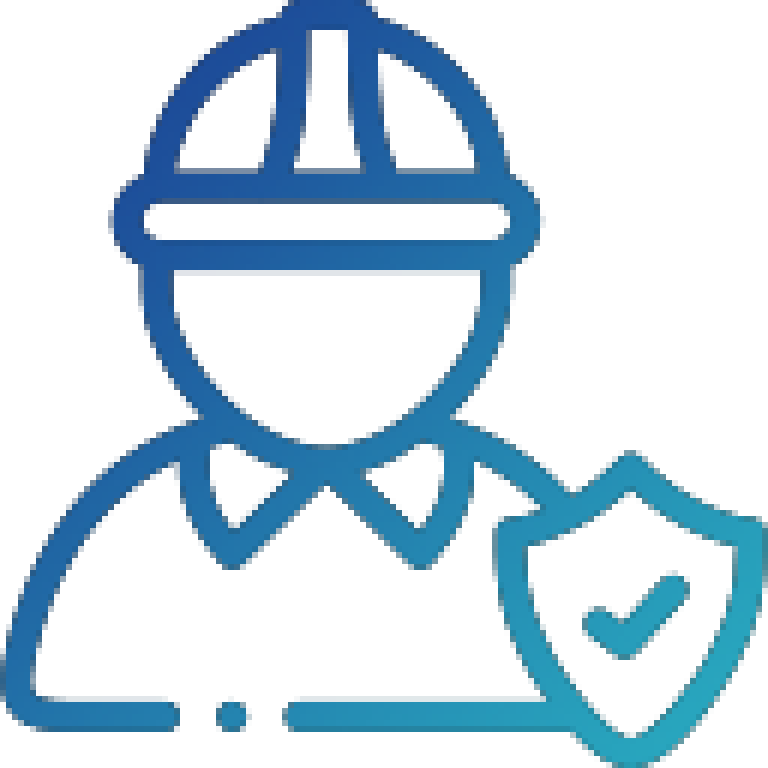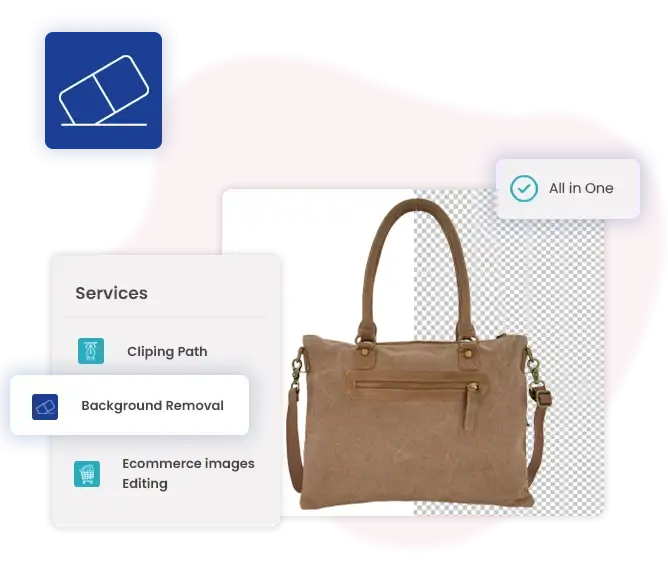 Why Is Photo Background Removal Service Essential?
Photo background removal service eliminates unwanted objects from your photos or content. Our background removal service enhances your image's overall appearance by removing unnecessary backgrounds.
Sometimes you may not want particular objects to be visible in your photos. Such objects can lower the image quality, especially in product shots. Therefore, removing the unwanted background and erasing unnecessary objects from your images becomes necessary.
Unwanted objects in the background of your product images can negatively impact the entire photo. Through our background removal service, we meticulously trim the photograph and enhance its quality. Simply provide us with your picture, and we will improve its visual appeal by removing the unwanted background.
Types Of Image Background Removal Services
Meta Clipping Path offers extensive photo background removal services to cater to your specific requirements. Whether you need a white background, a transparent background or removing unnecessary objects, we've got you covered.
The white background is achieved by expertly placing the image against a white backdrop. This gives your photo a professional appearance by eliminating any distracting elements.
When your image's original background is non-transparent or doesn't meet your requirements, this background removal service is ideal. Regardless of the image type, white background creates a positive impression and naturally draws attention.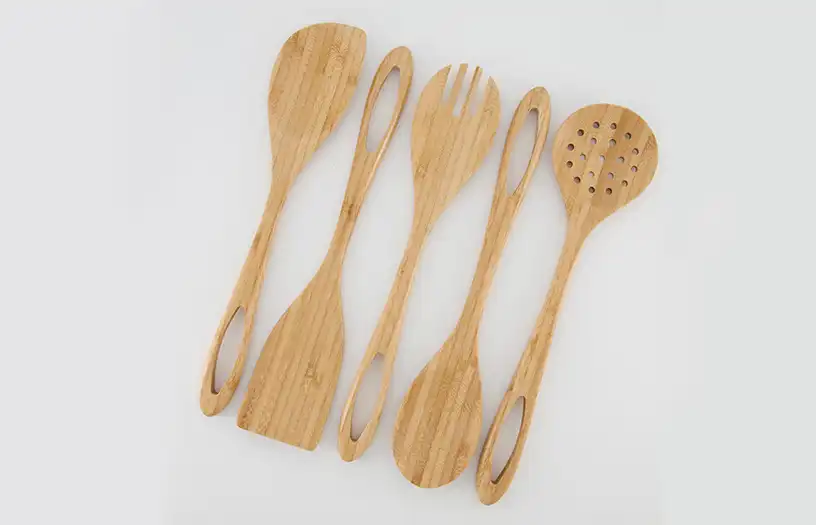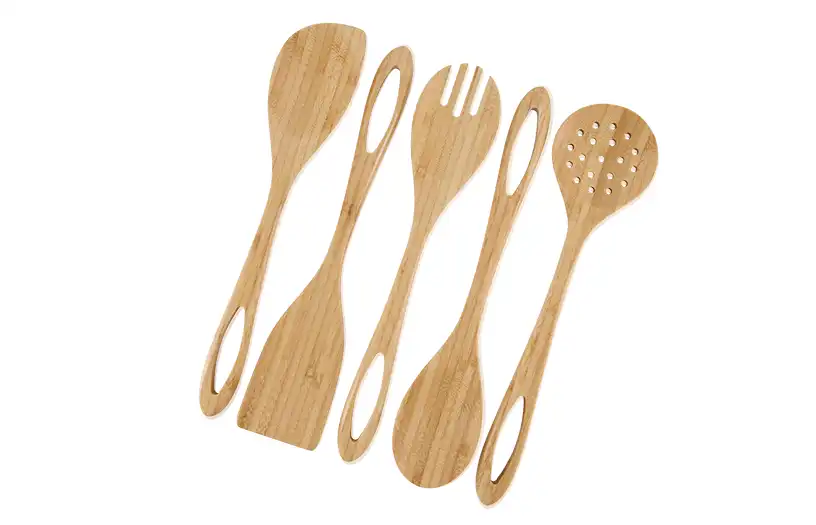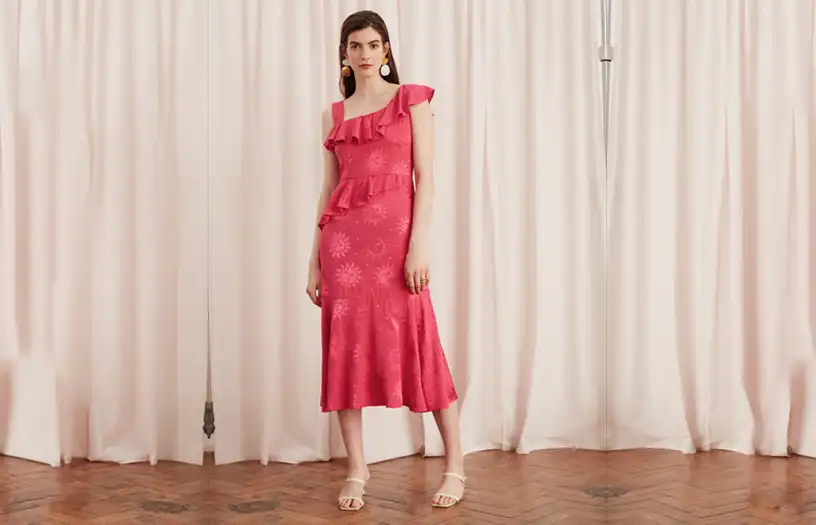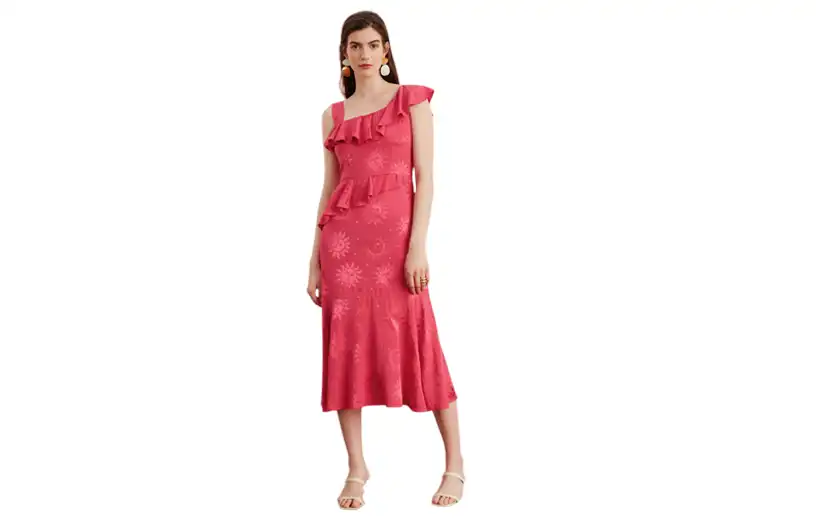 Changing Photo Background
Changing the entire background of an image has become increasingly popular. Through this service, the experts replace your image's existing background with a fresh one. Moreover, this service will give your photo a new look and feel.
Our professional photo background service removes unwanted objects from your image and changes the background's colour or texture. Alternatively, we can create a wholly new and suitable ambience for your photo.
This service is widely used in numerous industries, including e-commerce, advertising, and social media. It enhances your photo's visual impact and makes it more appealing to viewers.
Transparent Photo Background Removal Service
For your business website, you may need to use transparent backgrounds on different pages for logo placement to look professional. Transparent background is best for logos and other spots like t-shirts, images, letterheads, and video design.
We specialize in providing professional background removal services to enhance your images and make them visually appealing. Transparent backgrounds offer numerous advantages, especially for e-commerce websites. It makes your product or subject more attractive to viewers. At a budget-friendly price, we make your image background flawlessly transparent.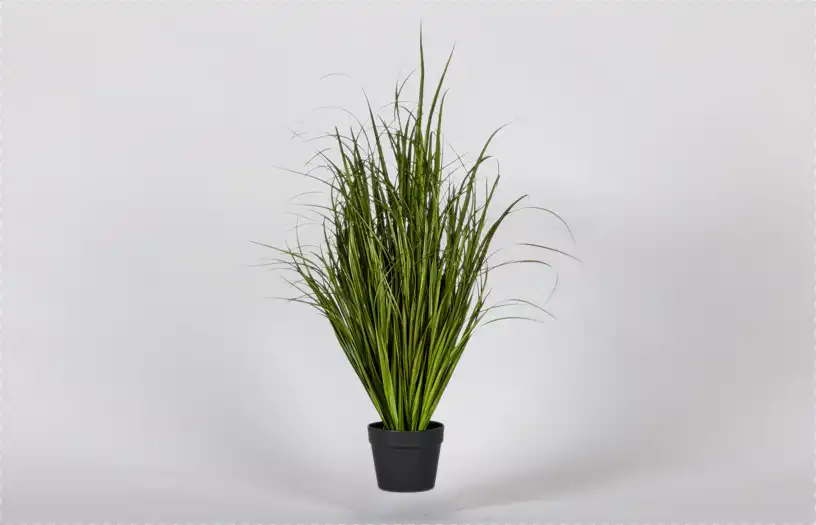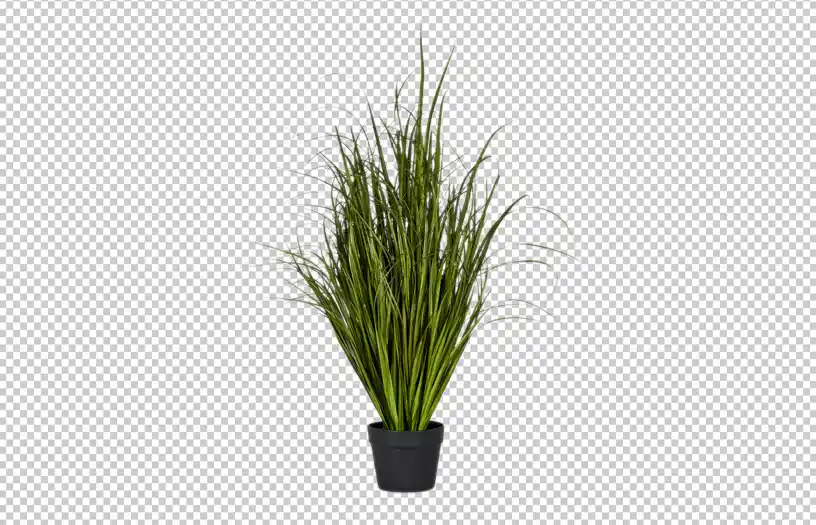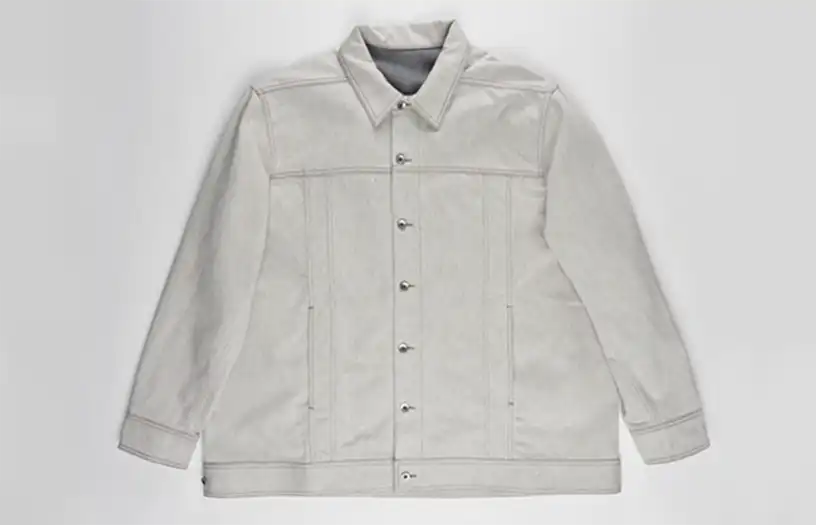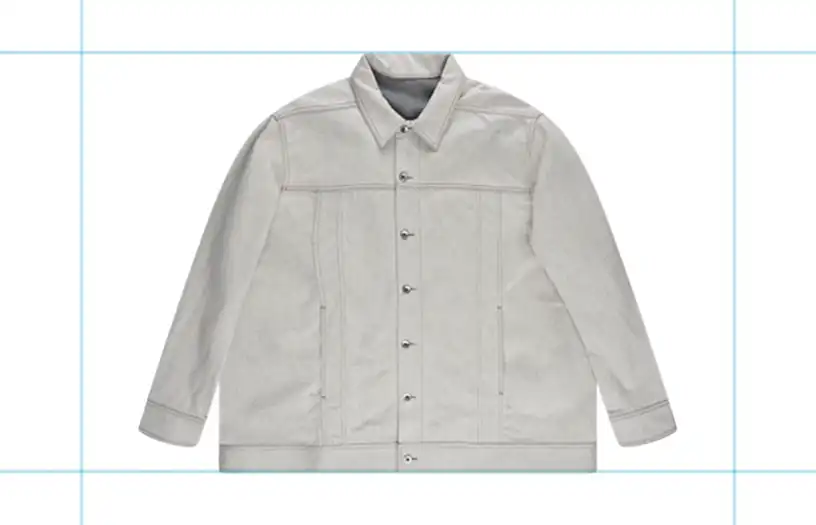 Background Borders Fixing, Cropping and Resizing
At Meta Clipping Path, we understand that not every photo comes in the perfect shape. That's why we offer background border fixing, cropping, and resizing as part of our background removal service.
Our skilled experts will adjust your image's shape based on situational requirements and fix any border-related issues. Additionally, we can remove unnecessary elements and resize your photo's background if needed. Image resizing is crucial to ensure your photo fits seamlessly into various platforms and applications.
The image background removal service from Meta Clipping Path is absolutely top-notch. They've helped me transform my product photos, making them more attractive for my online store. The team is professional, and their turnaround time is impressive. I couldn't ask for a better service. Highly recommended!
E-commerce Manager, Online Market Solutions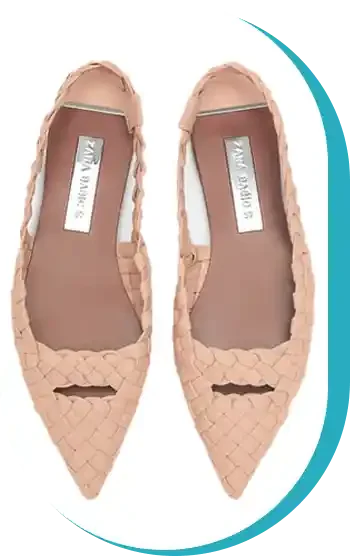 Meta Clipping Path boasts to offer the best services at competitive and budget-friendly prices. On top of that, we ensure you get exceptional value for your investment. The experienced photo editors of our team excel in their craft. They are committed to delivering top-notch results that meet and exceed your expectations.
Submit sample images to us from your tablet, mobile, or desktop computer. Let us know your requirements or the specific services you need.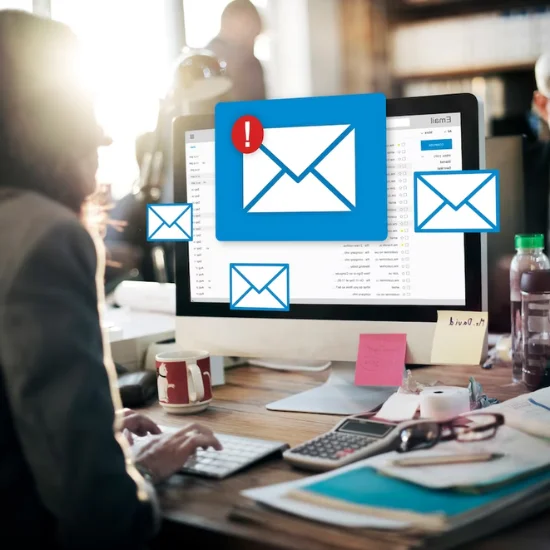 After receiving your samples, our expert photo editor's team will provide a detailed quote and cost breakdown based on the service type. Alternatively, you can request a price estimate in advance.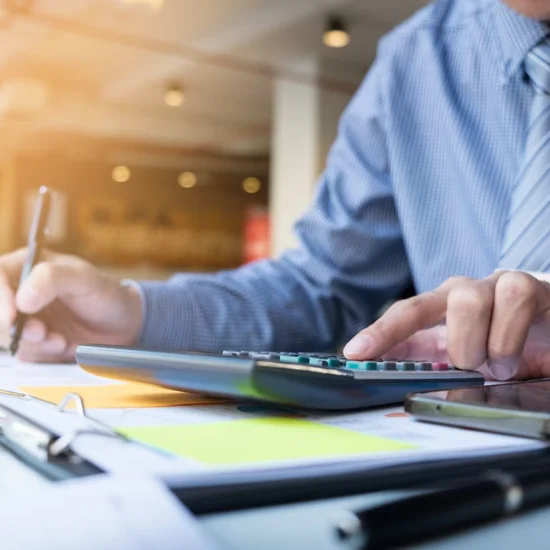 If our price fits your budget, our professional editor's team will promptly commence work on your photos. Before starting, our quality control team thoroughly checks and reviews each image to ensure meticulous attention to detail.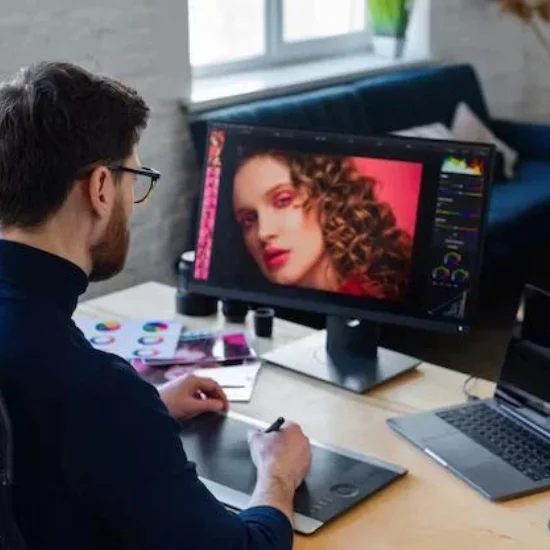 After completing the editing task, we will deliver the processed images via secure platforms. We transfer photos through Google Drive, Dropbox, or FTP.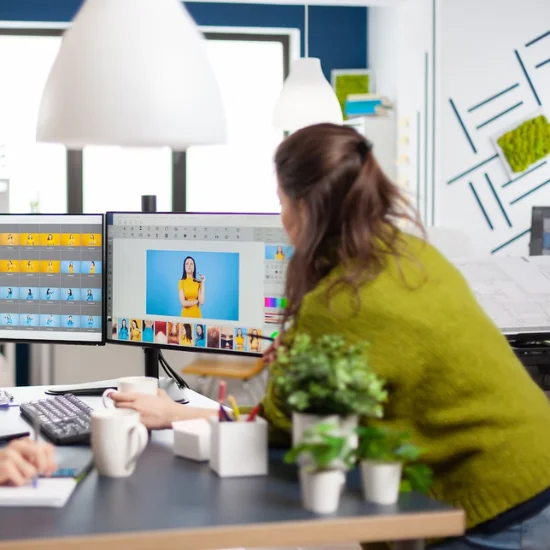 Apart from transparent photo background removal, many other services we offer to meet your specific requirements, including:
Frequently Asked Questions
Below, you'll find answers to every question that you frequently ask about our background removal services: