Image Masking Service to Prove Your Perfection in Choice
Fix the fuzzy edges, such as wool, hair, or fur, with our skillful image masking service. We can help you get the right pictures to retain your brand value, fitting your budget and timeline.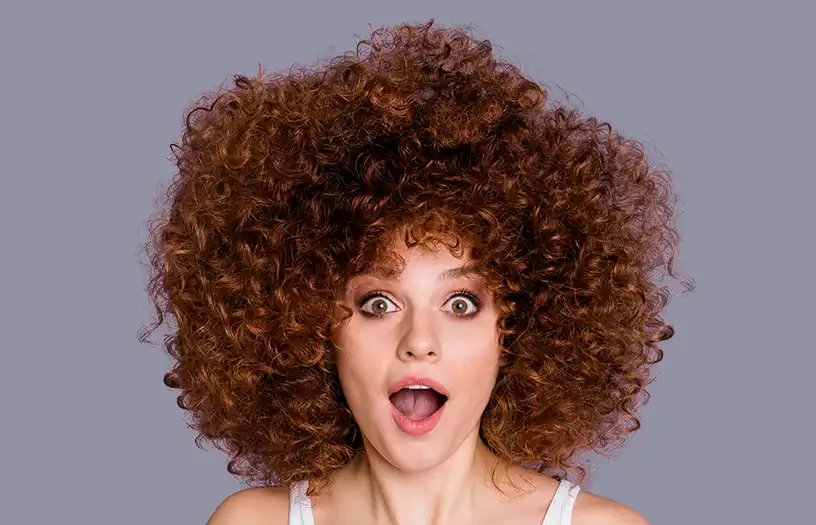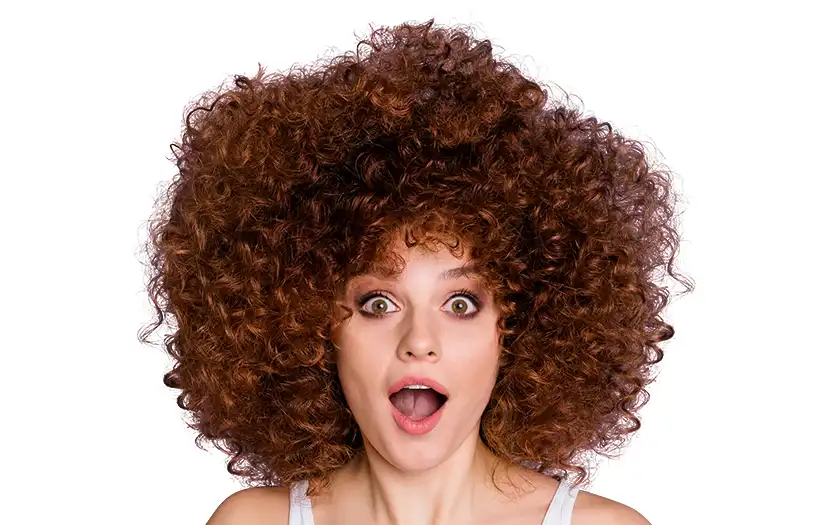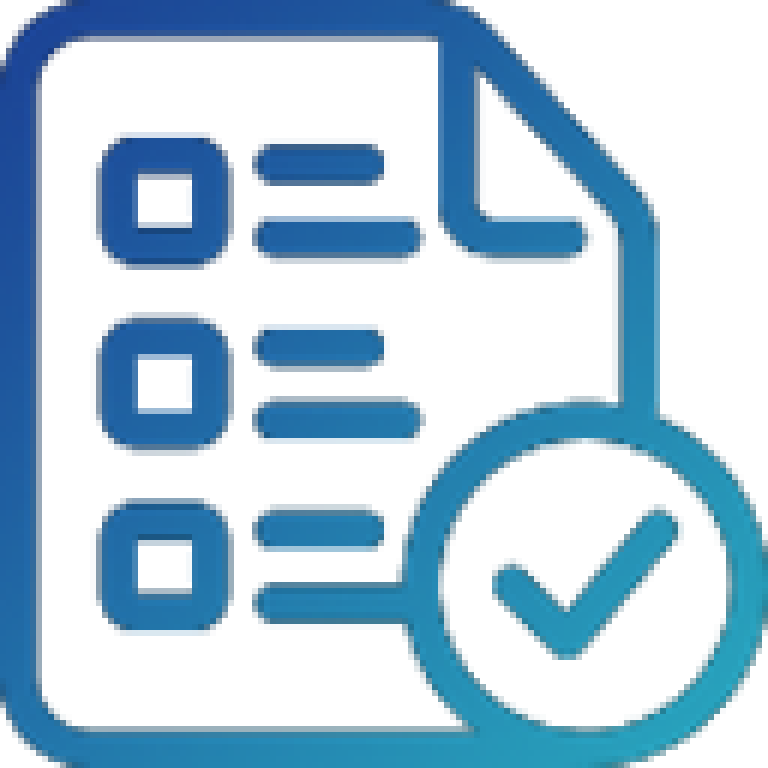 Images Daily Production Capacity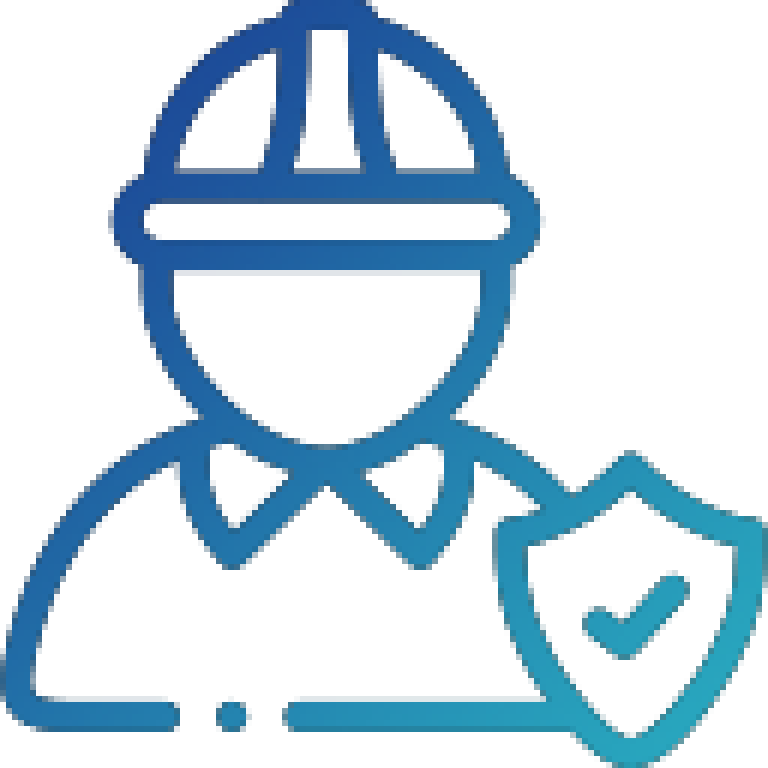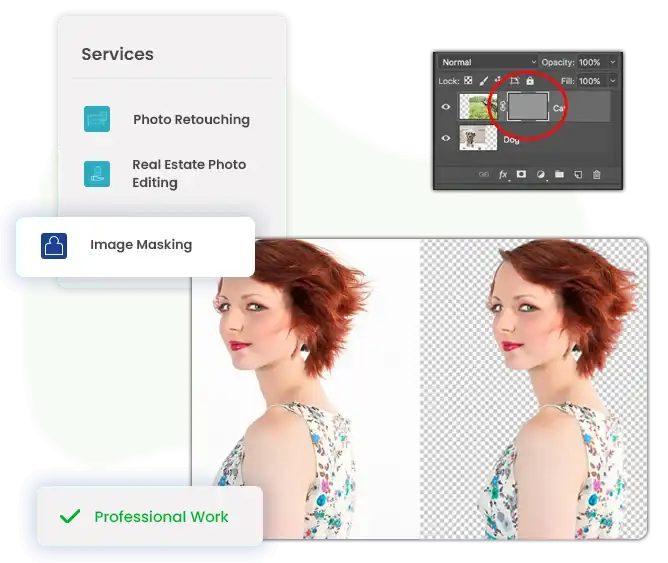 Why Is Image Masking Service Crucial For Your Business?
Image masking is recognized as one of the most successful and effective photo manipulation techniques. It allows for extracting challenging or technically complex photos from their backgrounds. Image masking becomes crucial for the product photography, which often involves intricate details and complexities.
This technique facilitates easy extraction of the subject from its background, ensuring optimal presentation and visual appeal. Image masking also lets you cut out your photograph, separate the subject, and remove the original background. It is a reliable and enduring service in Photoshop. And it offers various applications based on your specific needs.
When marketing your business products, a simple photo shoot is not sufficient. You must also ensure that the product's background complements the subject and appears flawless. By availing of our image masking service, you can obtain high-quality product photos that enhance your business's visual presentation.
Sorts Of Photoshop Image Masking Services
Our image masking services cater to various requirements related to background colour, image enhancement, and object colour. The following are the different types of image masking techniques we offer:
Layer masking forms the foundation of basic photo manipulations. This service allows us to show or hide specific portions of your image as requested. Our experts can also adjust the blur of different parts of your photograph using layer masking.
With translucent layers, modifications can be made to areas adjacent to them. The mask feature allows you to adjust the opacity of your photo's selected areas across a layer.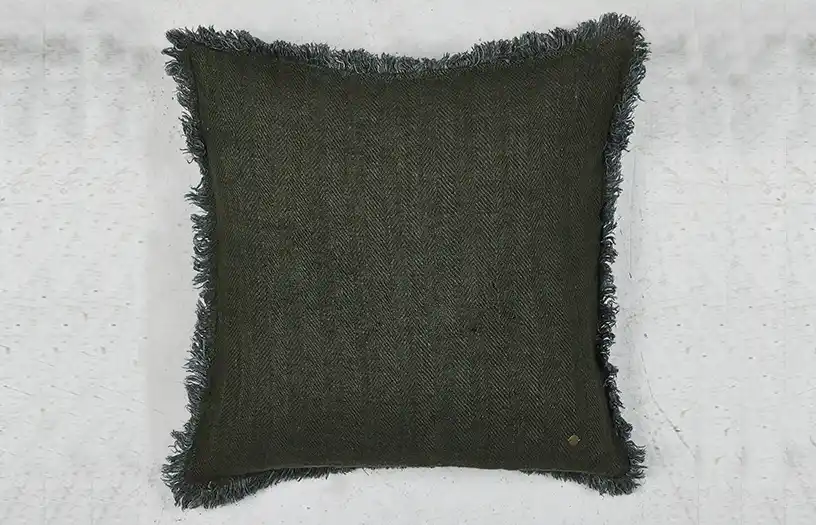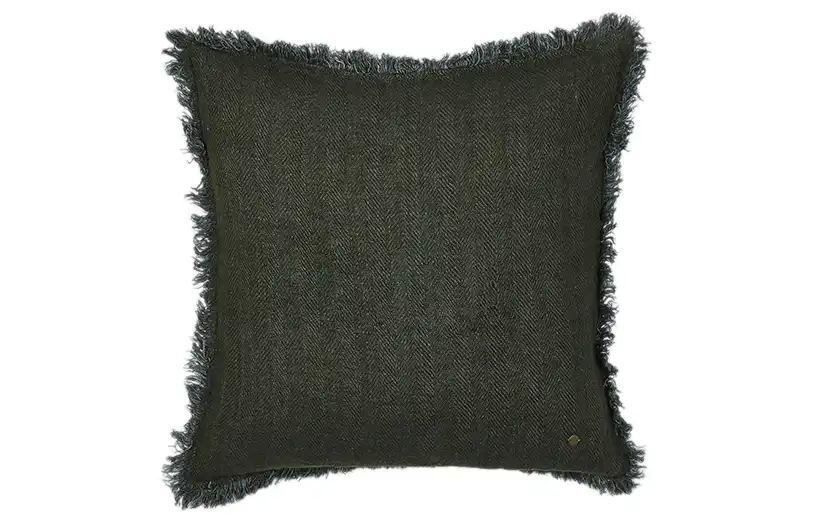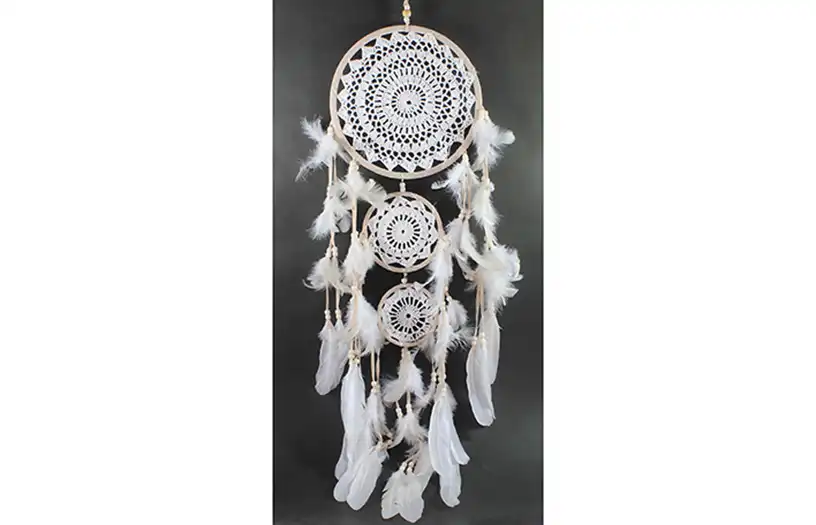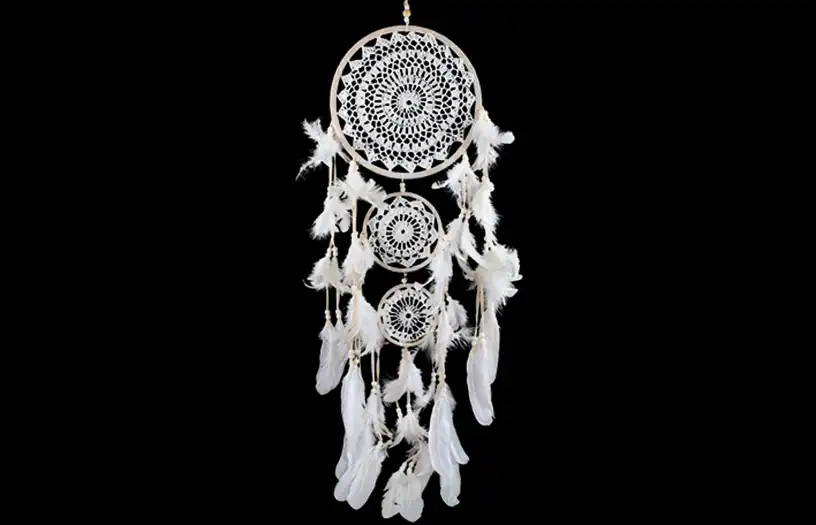 Each photo has unique characteristics when it comes to removing its background. The approach varies based on the image model. If your captured photos lack sufficient contrast, we can duplicate them to enhance the contrast.
Our experts apply adequate paint to your image if it requires further contrast improvement. This process involves copying the channel and pasting it as a new layer. However, achieving sufficient contrast simplifies the application of the alpha channel masking technique.
Clipping mask service involves using one layer to determine the transparency or visibility of another layer. Unlike layer masking, the clipping mask operates oppositely. In layer masking, our experts paint the mask black to make specific areas invisible on a display screen.
However, with the clipping mask service, the top layer of the image remains visible if the underlying area has pixels. If not, the top layer's pixels become invisible.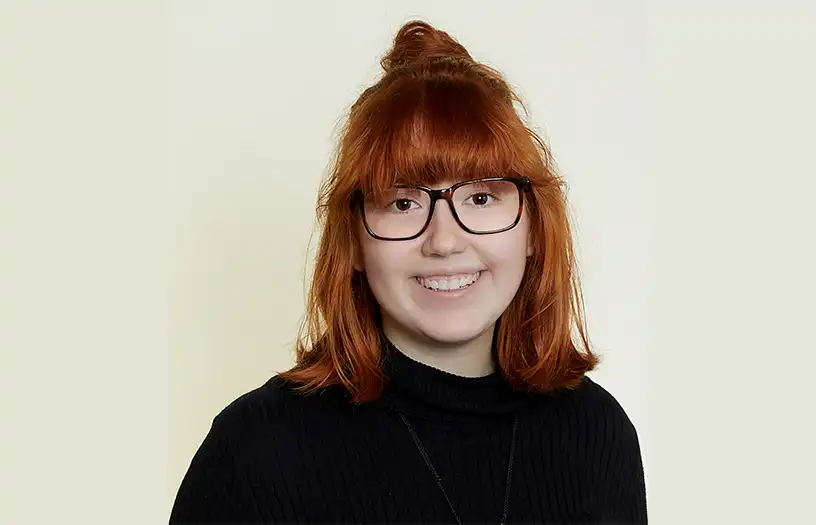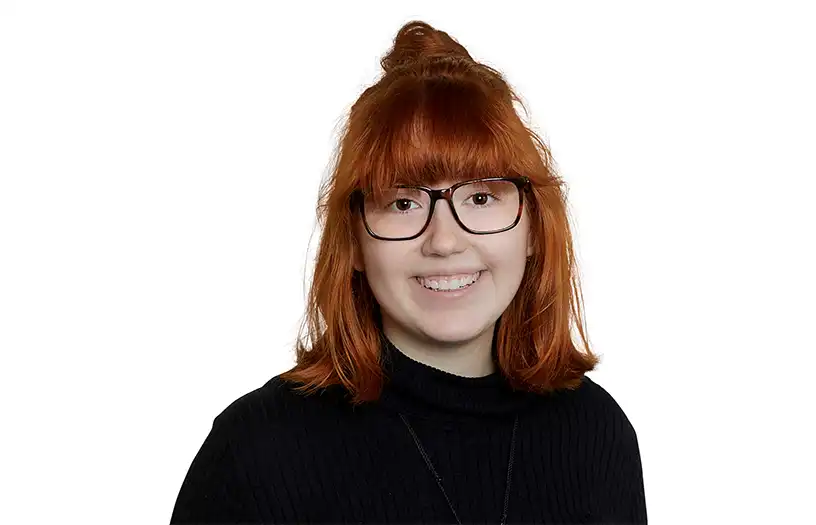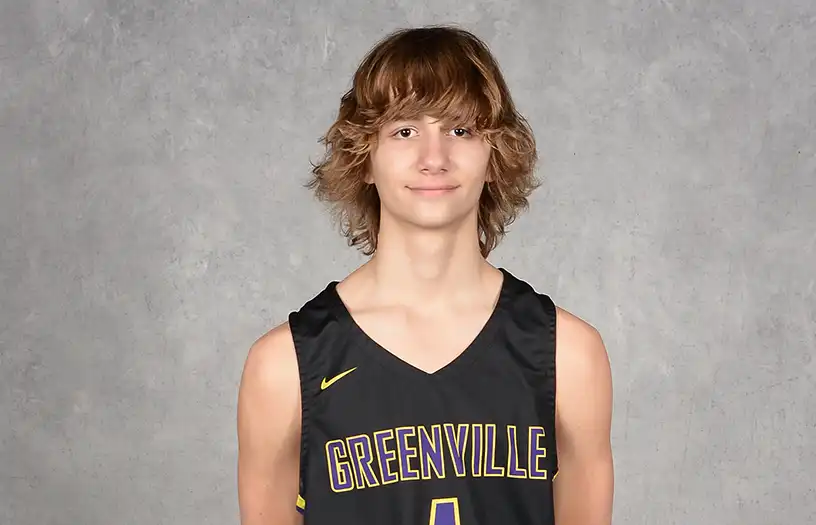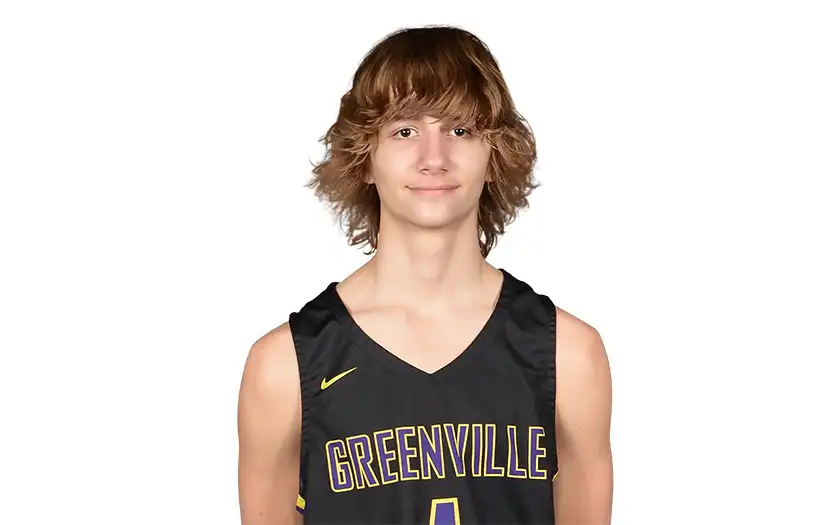 The edge refining masking service is essential for achieving perfect curves and smooth edges in images. This technique is particularly useful when blending one layer with another. It allows for seamless integration without any rough edges.
Our experts utilize tools such as Layer Mask and Refine Radius to convert rough edges into soft ones. It results in a polished and professional appearance.
Meta Clipping Path's image masking service is outstanding. They've helped me separate the background from intricate photographs, making my images look more professional. Their team is highly skilled, and their work has greatly improved the quality of my images. I'm extremely satisfied with their service.
Art Director, Creative Artworks Co.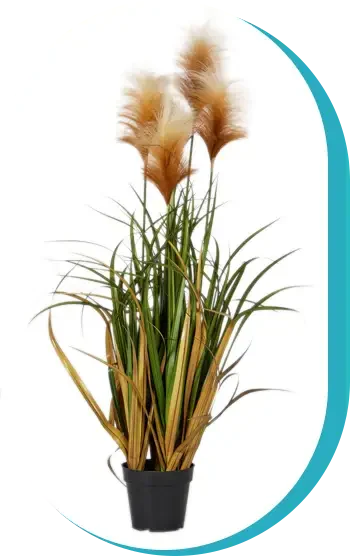 There are numerous companies out there offering image masking services. But our company stands out because we offer advanced image masking services tailored to your specific needs, all within your budget.
To begin the process, send us your sample images from any device—tablet, mobile, or desktop computer. And let us know your requirements or the services you need.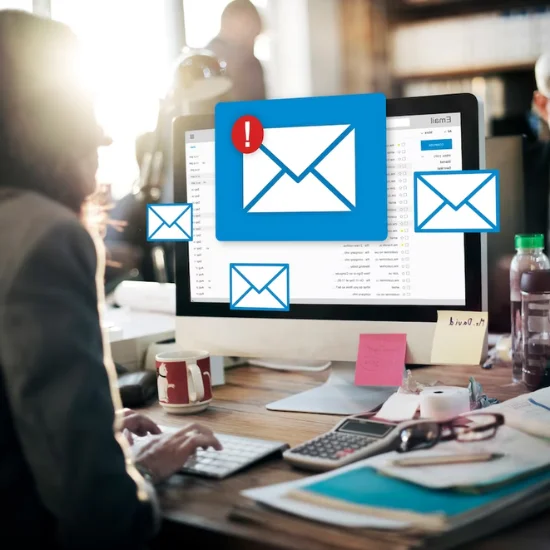 Our expert team of photo editors will then provide you with a detailed quote or cost breakdown based on the type of service requested.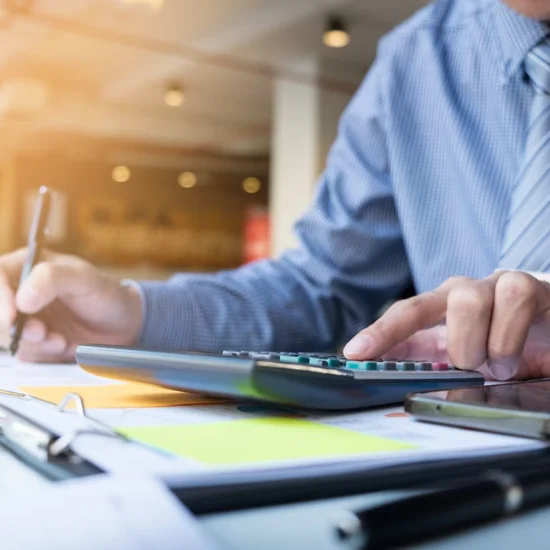 If the price fits your budget, our professional editors will commence work on your photos within 24 hours. Before editing, our quality control team carefully inspects each image to ensure the highest work standards.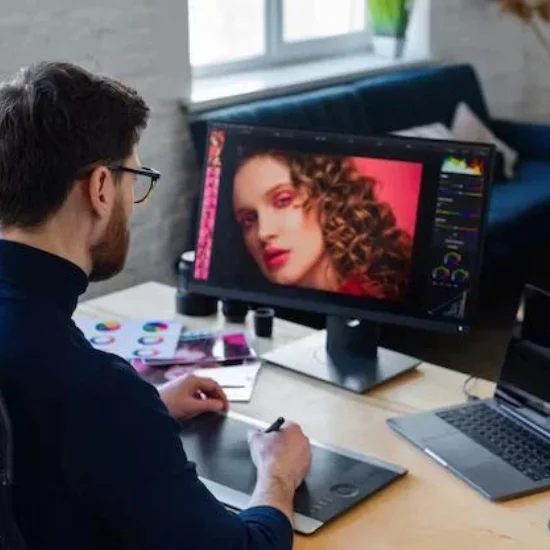 After completing the full editing of your image, we will deliver the processed files to you. We can transfer images via convenient platforms such as Dropbox or FTP.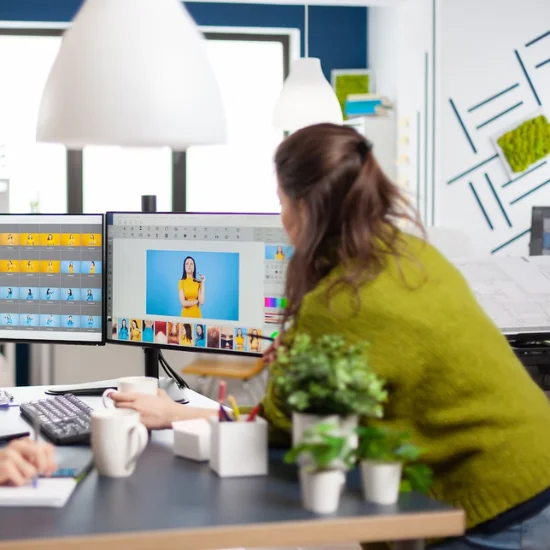 Photoshop Image Masking Services Portfolio
Meta Clipping Path is a leading provider of advanced-level photo editing services. Our company is dedicated to delivering exceptional results, regardless your project's complexity. With our team of specialized graphic editors, we guarantee perfection and passion in every aspect of our work.
At Meta Clipping Path, we go beyond image masking services. Our extensive portfolio of image editing services caters to various services. Here are some additional services we offer:
Frequently Asked Questions
Get the answer to your most commonly asked questions about image masking services: