Shadow Creation Service Your Photos Craved for
Add depth and dimension to your photos to attract more customers! We create outstanding floating, drop, reflection, and natural shadows. Depending on your publishing platform, we will add the right shadow effect to your photo.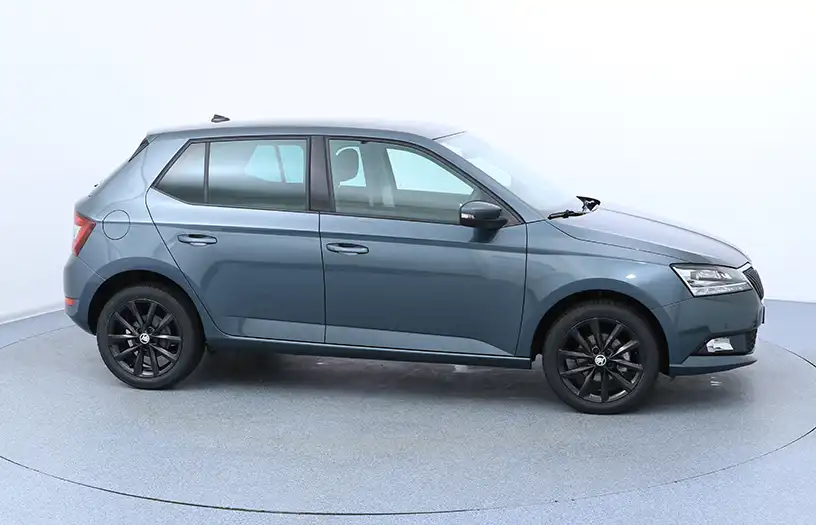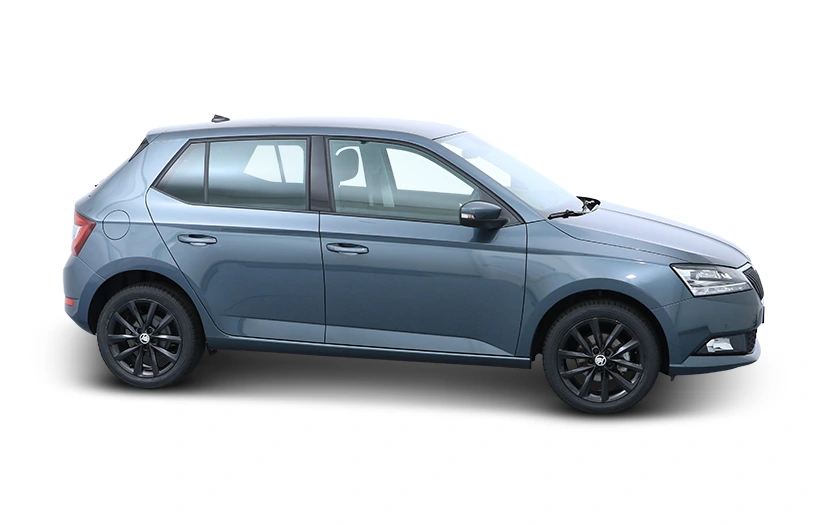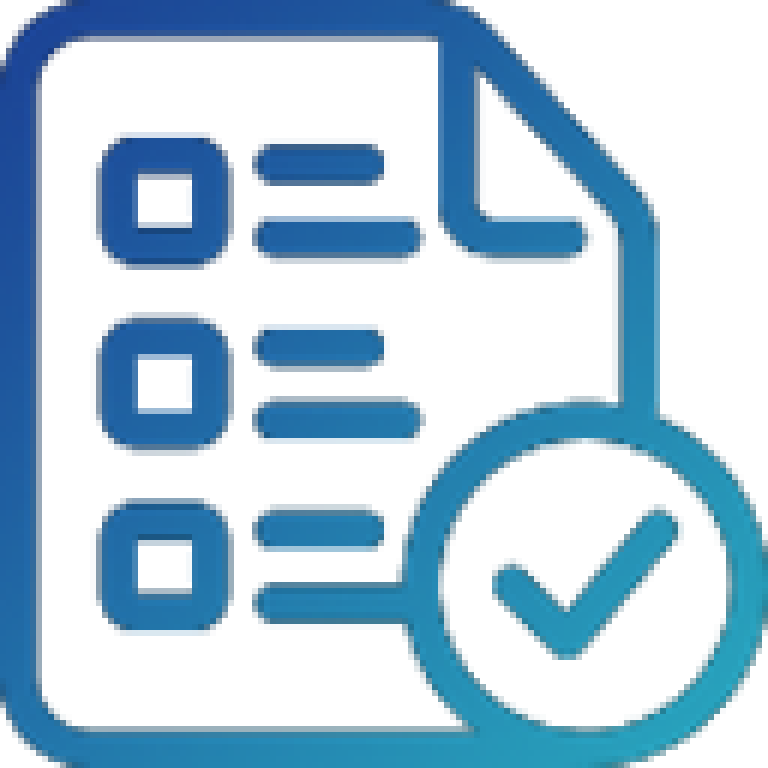 Images Daily Production Capacity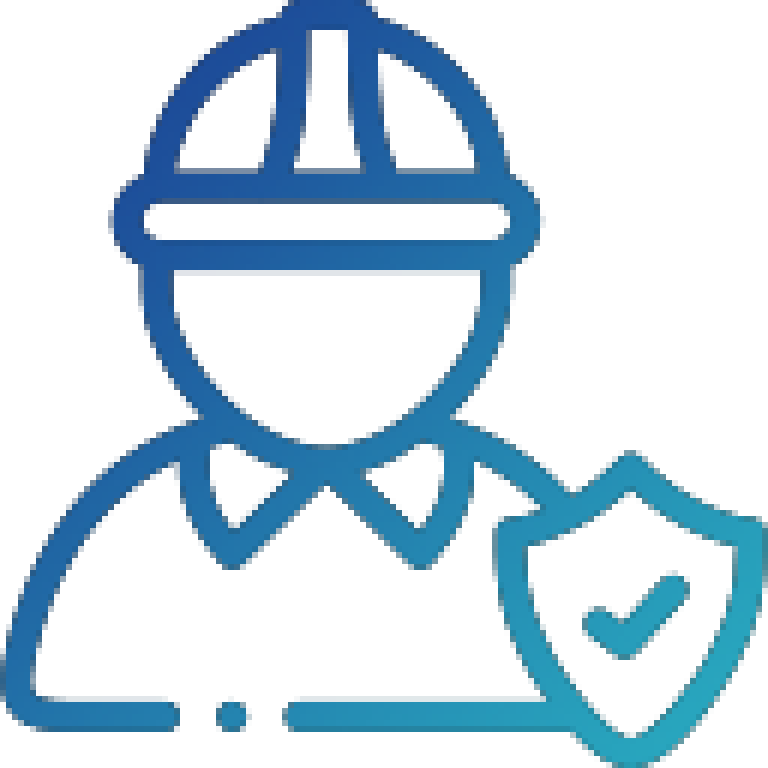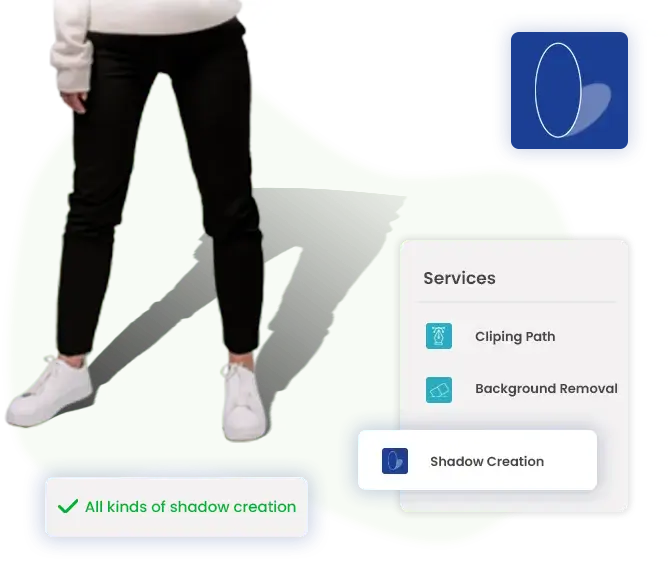 How High-Quality Photoshop Shadow Creation Services Increase Business Enhancements?
After removing the product's background, the photo subject seems neutral and loses the natural view without a basement. This unprofessional presentation ultimately leads to distrust in customers.
The online product is intangible; therefore, the shoppers emphasize the transparent and professional product image. Here comes the need for our Photoshop shadow creation service. Using the Photoshop product shadow, our expert adds depth to your marketing mix field.
Our experts use Photoshop shadows in better-suited and precise quantities. So ultimately, our photo editing experts provide you with a beautiful product image for your online business.
Shadow creation is natural when photographers shoot a product. But our experts have mostly done the shadow creation in hand in Adobe Photoshop. Enhancing image quality through shadow creation increases your business benefits.
Sorts Of Photoshop Shadow Creation Services
When it comes to achieving your online business goals effectively, utilizing the right Photoshop shadow creation service is essential. Depending on the type of shadows you require, we provide service to meet your needs. Let us introduce you to the various shadow creation services that will elevate your e-commerce product display.
Everything in the real world casts a shadow. And the same statement is applicable in the case of product photography. A natural shadow is visible when photographers capture images of products or objects. Sometimes, during photography, the background surface fails to reflect in the bottom area of the product image.
In such cases, our experts excel at enhancing the 3D quality of the product through natural shadow creation. Even if the editor removes the image's original shadow and the product's background, our skilled team can recreate a natural shadow. Using clipping paths and other techniques the experts create shadows. This service ensures that your product becomes more appealing to customers, ultimately attracting more attention and increasing sales.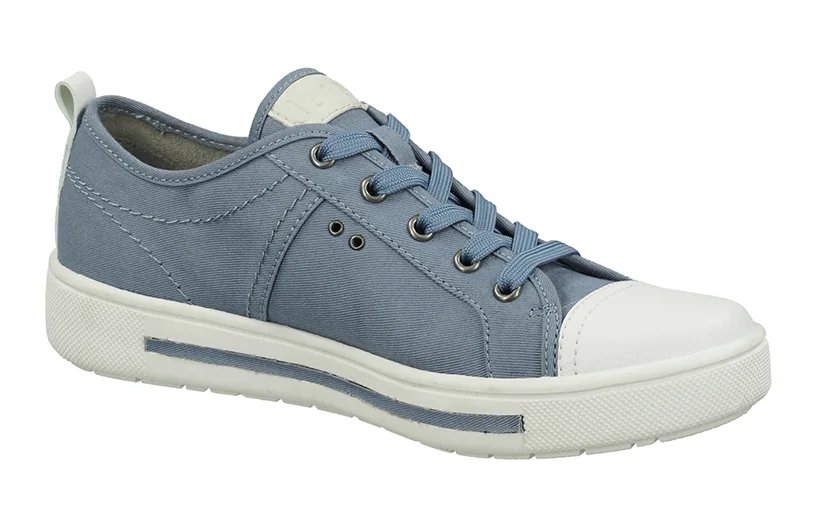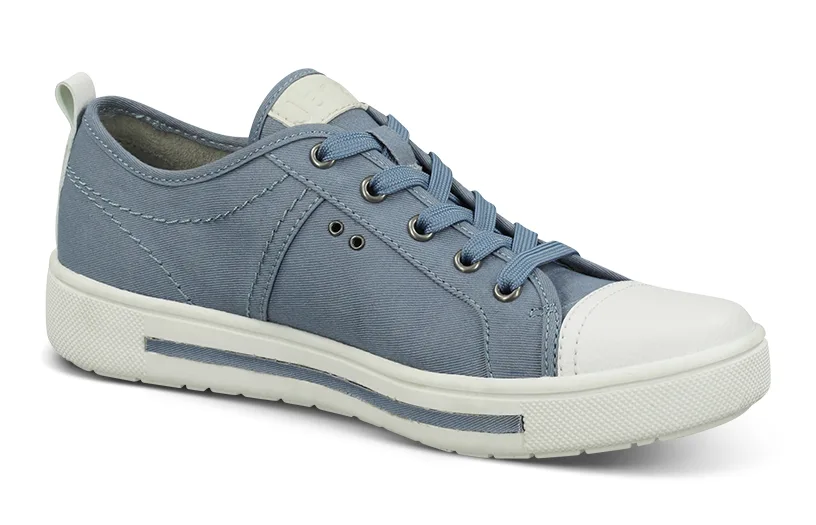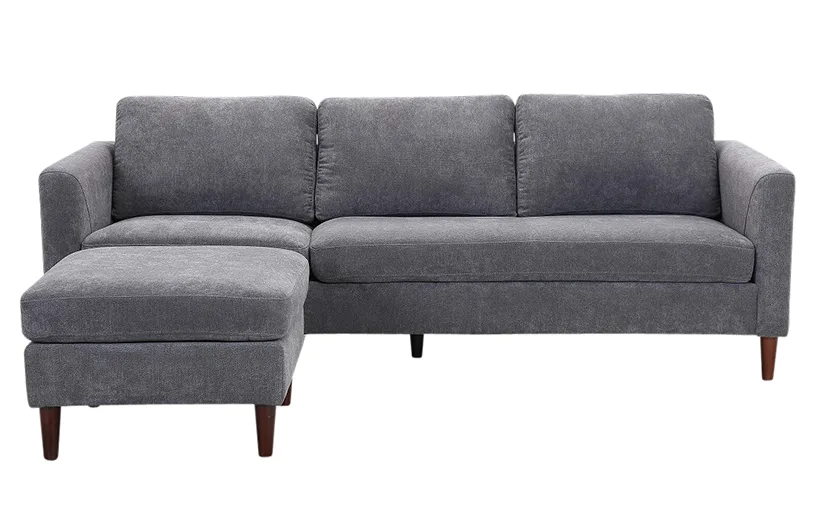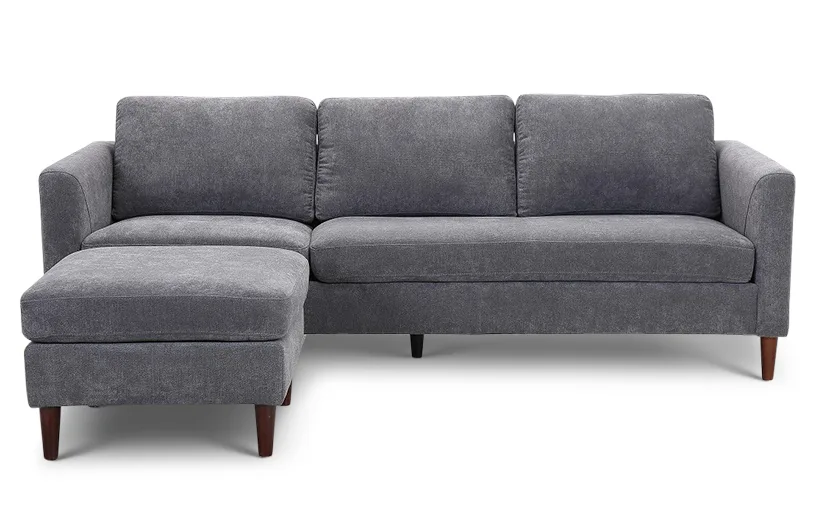 Drop shadow service is a popular Photoshop shadow creation service for product images. This type of shadow adds a sense of believability to your product photos. It leaves online marketers and customers amazed. By applying the Photoshop drop shadow effect, we can make your product images more trustworthy and convincing for buyers.
When consumers see the drop shadow effect, they experience the same sensation while looking at the product. This feeling of authenticity can greatly influence their decision to purchase. Our expert team members use Photoshop filters to create drop shadows in various angles on the rear side of your products. It results in a fake but incredibly lifelike shadow.
The reflection shadow service is particularly beneficial for jewellery, ceramics, showpieces, medical devices, sunglasses, and electronic equipment. This technique is closely connected to our Jewelry photo editing service. With the Photoshop reflection effect, we create a reflection that mimics the appearance of the product.
During the photo shoot, a reflecting surface can create this shadow. However, if the background is removed, the shadow is lost. That's where our professional reflection shadow creation services come into play. Our experts skillfully recreate the reflection shadow. And they make your product images even more captivating and appealing to potential customers.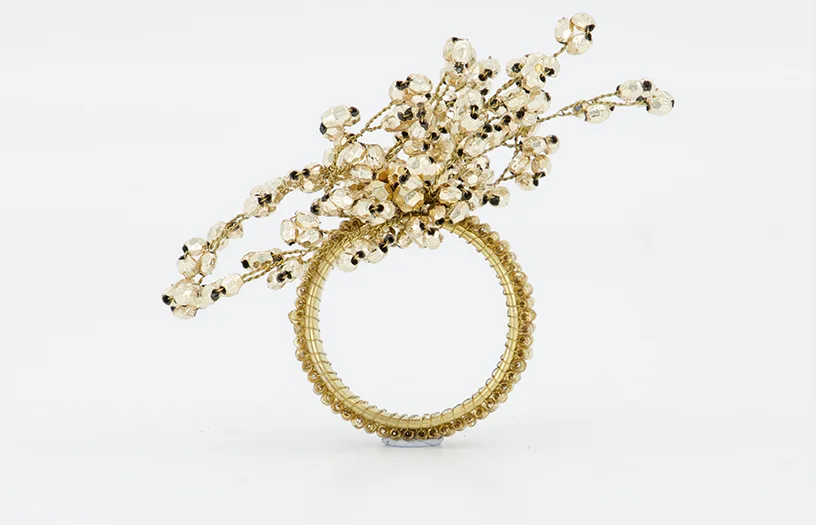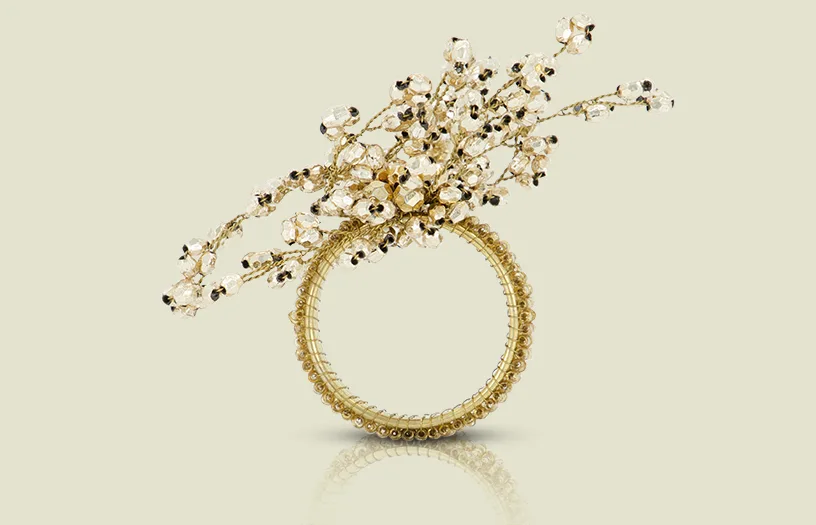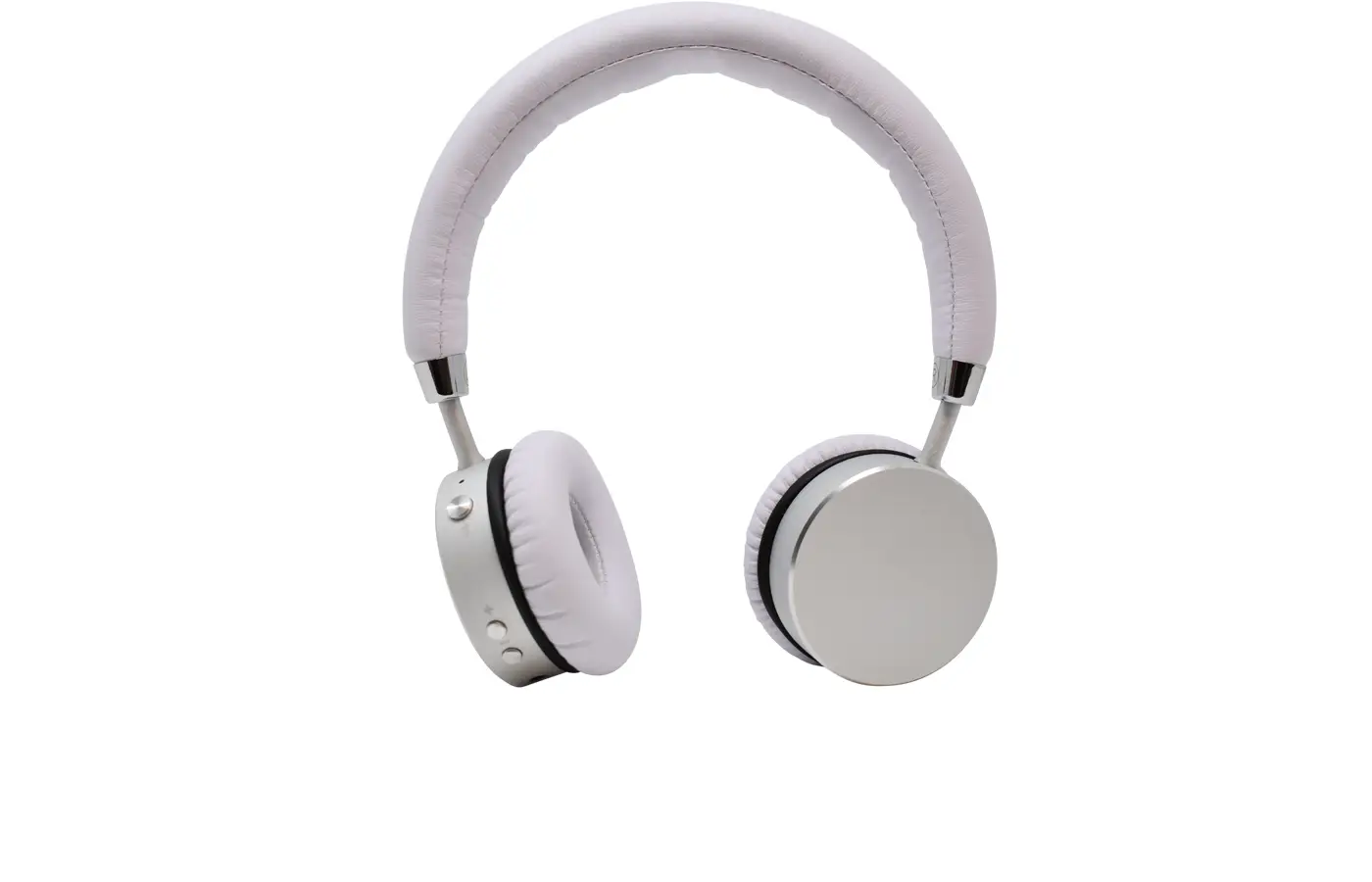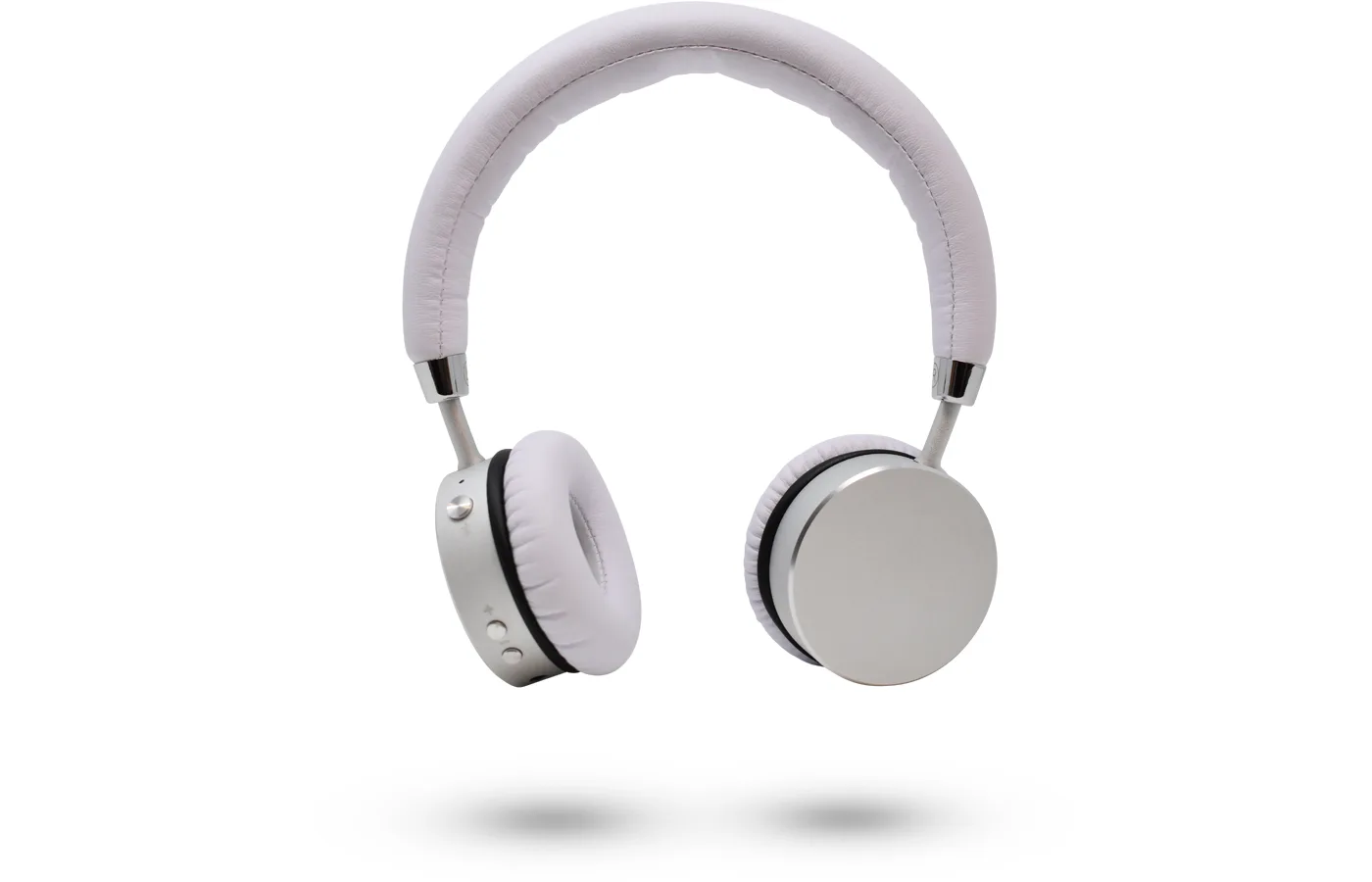 Implementing the right shadows can make all the difference when showcasing your products. Our company specializes in providing top-notch product shadow services to enhance your product images and give them a three-dimensional appearance.
Our experts skillfully apply shadows to create a natural and realistic effect after isolating your product from its background. Properly executed shadows add depth and dimension to your product images. Ultimately your images become visually appealing to potential customers. Using light sources during photography ensures that the shadows appear natural.
The shadow creation service from Meta Clipping Path has added a new dimension to my product photos. Their team is skilled and delivers excellent results every time. The shadows they create add depth and realism to the images, making them stand out. I couldn't be more pleased with their service.
Product Photographer, Johnson Photography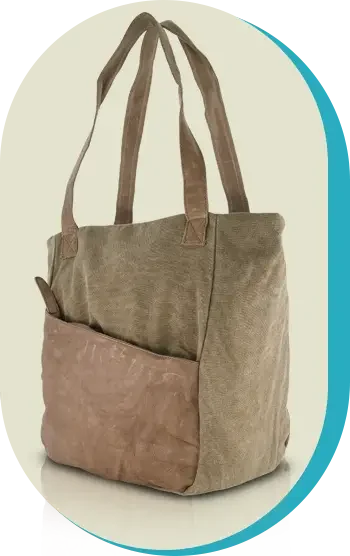 Different companies are offering Photoshop shadow making services out there in the market. However, Meta Clipping Path stands out from the competition in several ways. Our expert photo editing team aims to provide exceptional service within your budget.
Send the sample images to us from your tablet, mobile, or desktop computer. While sending the picture, let us know your requirements or what services you need.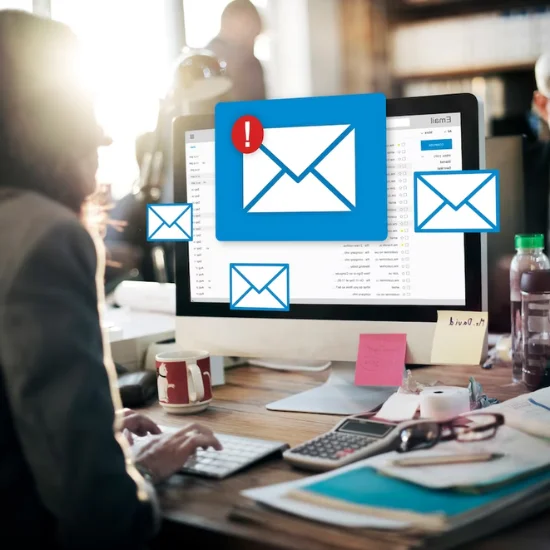 Once you send the sample to us, our expert photo editor's team will provide a quote or cost details based on service type. Or you can also ask for the price in advance.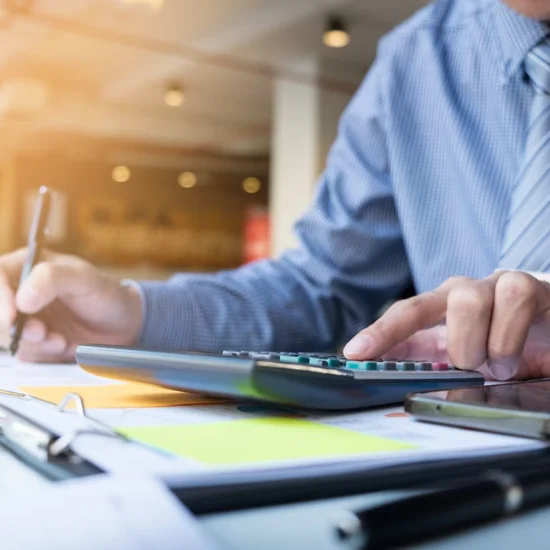 If our price fits your budget, then within 24 hours, our professional editor's team will start working on your photos. Our quality control team carefully checks and views each image before starting work.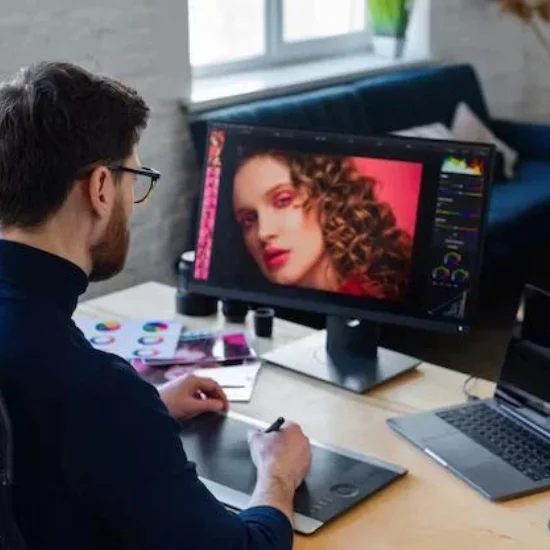 Once all the tasks are complete and your images are fully furnished, we will deliver the processed images via Dropbox, FTP, etc.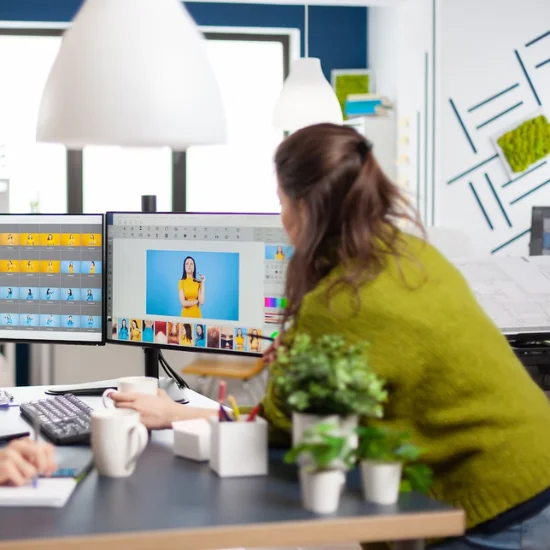 Photoshop Shadow Creation Services Portfolio
Choose our Product Shadow Services to elevate your product images and captivate your customers. Our skilled team is dedicated to providing exceptional results that enhance your brand's visual appeal. Check our previous works and contact us today to get the service!
At Meta Clipping Path, we offer comprehensive image editing services to cater to all your needs. In addition to our Photoshop shadow making service, our skilled graphic editors provide other services:
Frequently Asked Questions
By going through the following FAQ section, you will better understand our services. So, let's dive into this section: