Photo Retouching Services
Are you looking to capture your customer's attention with perfect images? Look no further! At Meta Clipping Path, we offer top-notch photo retouching services that can transform your ordinary photos into extraordinary ones. Whether you need basic edits, restoration, or complete retouching, our team of experts is here to maximize your photo's exposure and enhance its beauty and glamor.
When it comes to high-quality photo retouching services for your project, Meta Clipping Path is your ultimate destination. Our experts ensure flawless photography through extensive retouching techniques. Regardless of the quality of your images, our professionals can provide the perfect touch-ups and enhancements to make them truly exceptional.
Photo Retouching Service to Prove Your Attention to Detail
We offer sophisticated photo retouching services that beautify your images even more. From skin retouching to object removal, we will enhance your photo exposure for maximum glamour.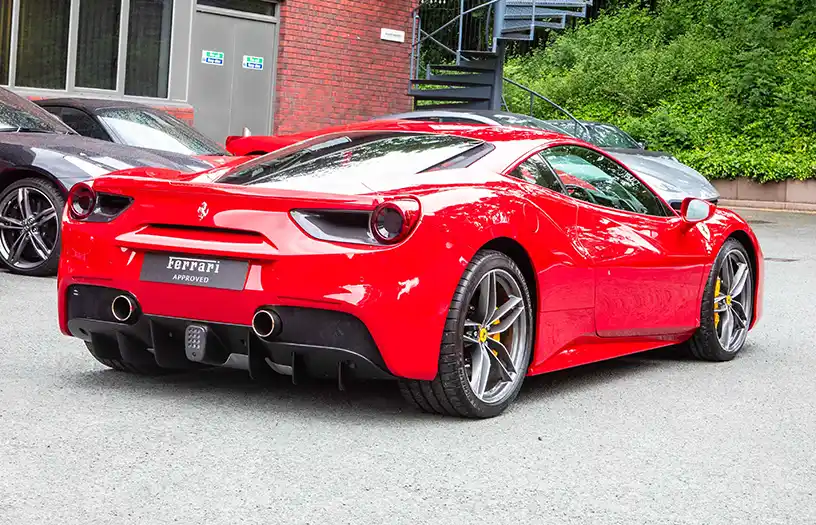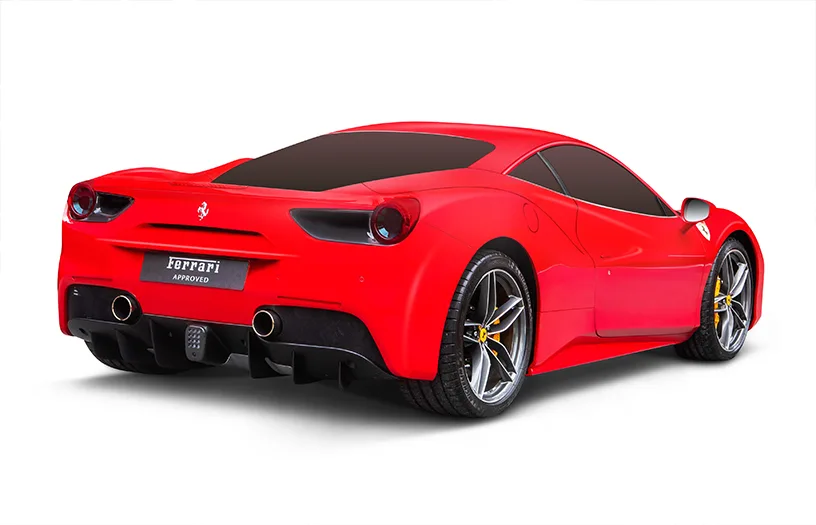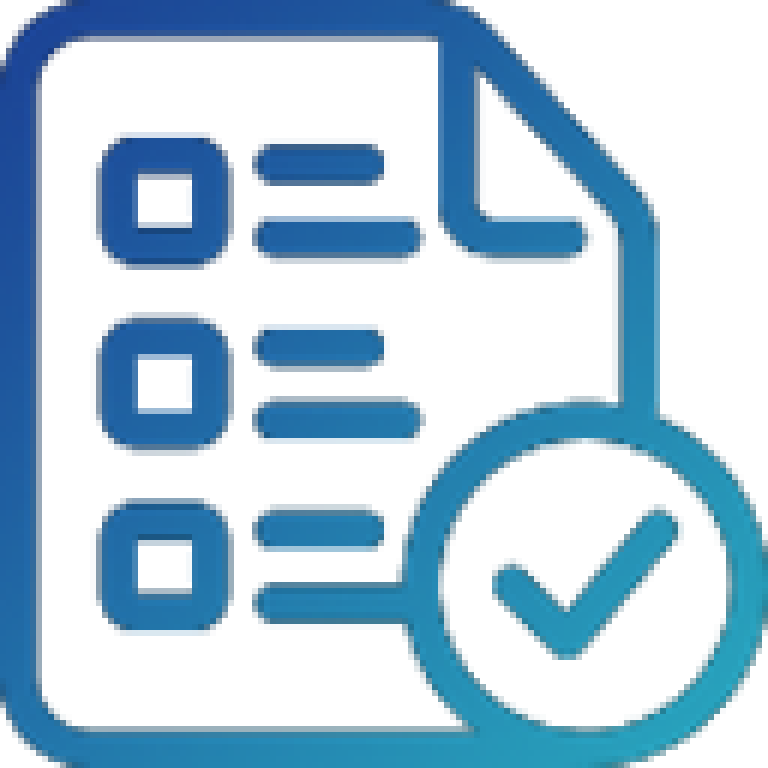 Images Daily Production Capacity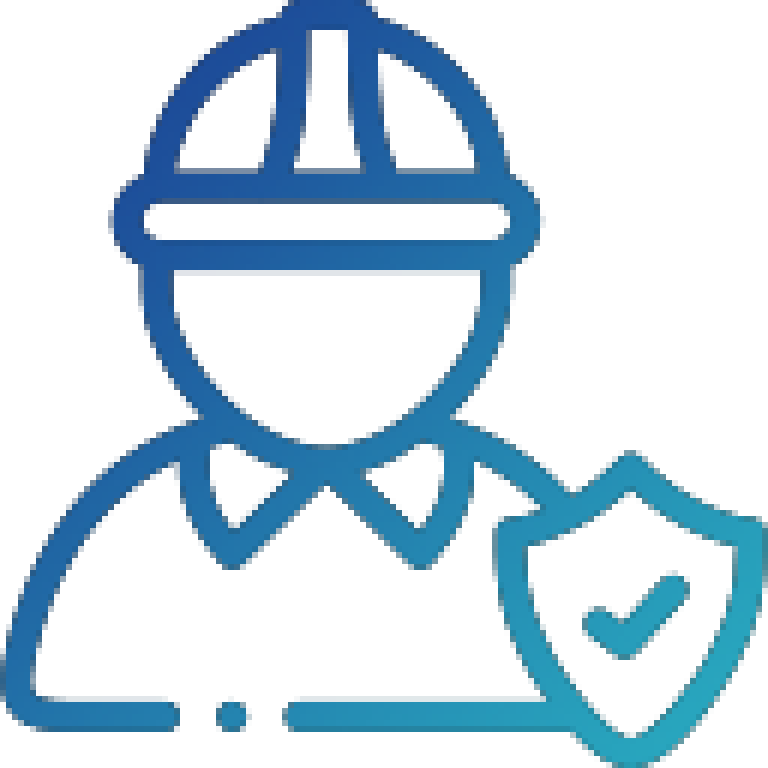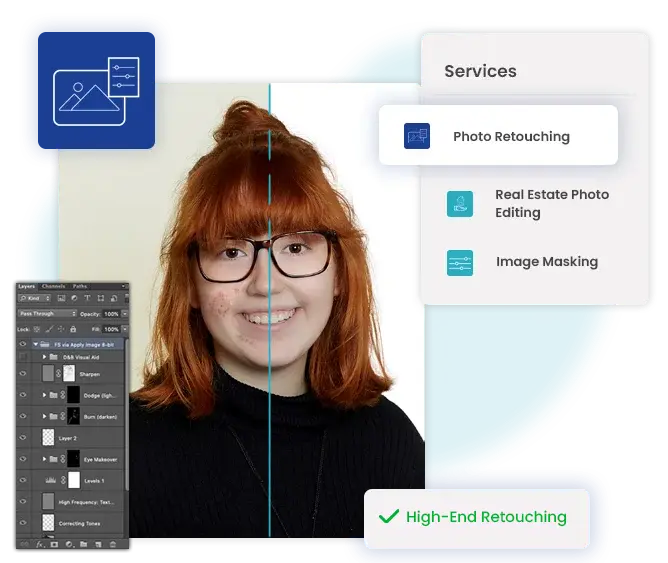 Why Is Photo Retouching Service Crucial For Your Business?
High-quality images are crucial in attracting customers in today's competitive market. Our creative and precise photo retouching services will make your images stand out. We edit every type of photo, including jewelry, products, fashion items, or any other type. We have a wide range of photo touch-up tools at our disposal.
The experts at Meta Clipping Path will turn your ordinary photos into captivating, high-quality images. All these will ultimately drive more customers to your products. Our professional photo retouching service is a must for you To take your images to another level. We provide service to everyone, including a professional photographer looking to meet industry standards or a beginner.
Types of Photo Retouching Service
Don't settle for average photos! Elevate your visual appeal with our different photo editing Services. Contact us to discuss your project and let our experts work magic on your images.
Face & Portrait Retouching
Our experts understand human faces and skin often have imperfections like acne, spots, blemishes, and stray hairs. Through our face and portrait retouching service, we aim to give flawless and natural-looking photos. We provide Beauty Retouching, Skin Retouching, Hair Retouching, Teeth Retouching and other retouching services.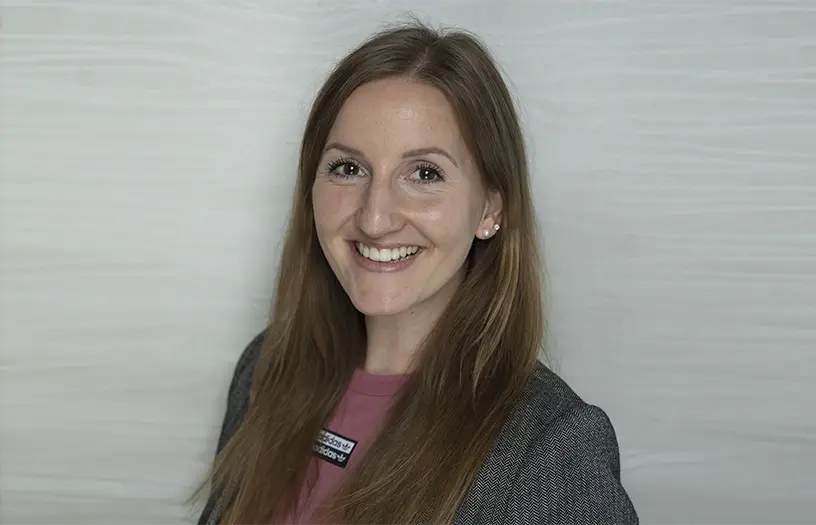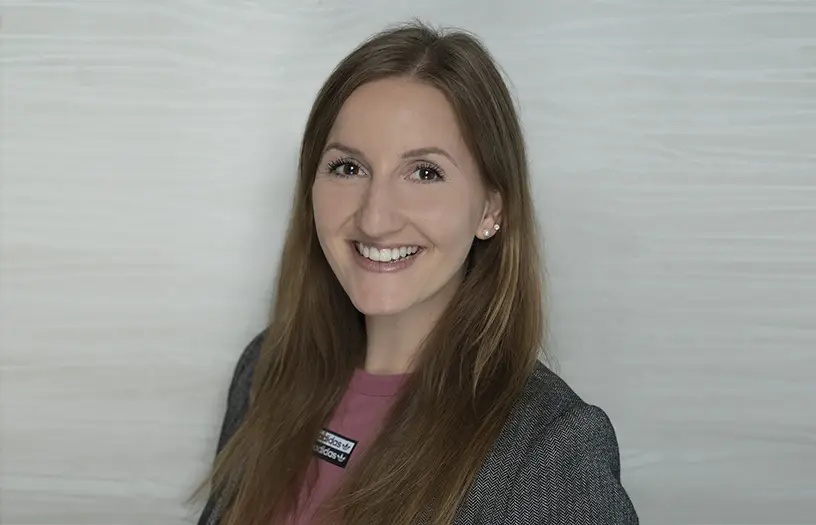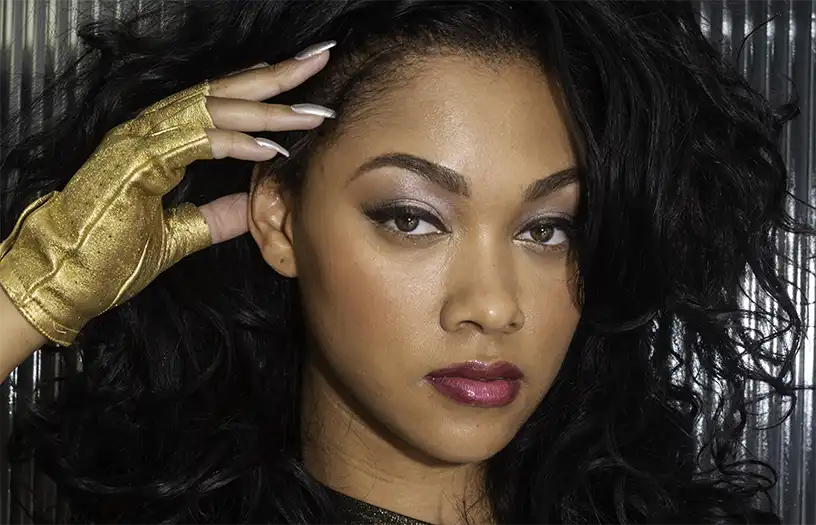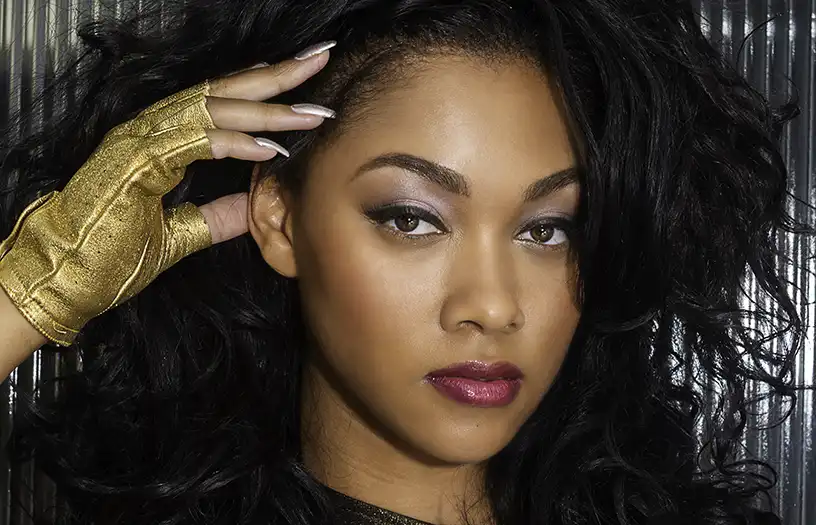 If you desire a more stunning look beyond the natural appearance, our Glamour Retouching service is the perfect choice. We offer a complete digital makeover to add that extra touch of glamour. Our services include Celebrity and Model Retouching, Glitz Photo Retouching, and many more Pageant Retouching options.
Food-Photography Retouching
If you want to enhance your image and add a natural touch, our high-end food photo retouching service is perfect. High-end retouching of photos will exude unparalleled appeal. In addition, your product photos will attract more customers.
The attention to detail in our retouched images allows customers to discover more about your products. Ultimately it leads to increased sales for your business. Whether you're a photographer or an eCommerce store owner, a photo touch-up is crucial for success.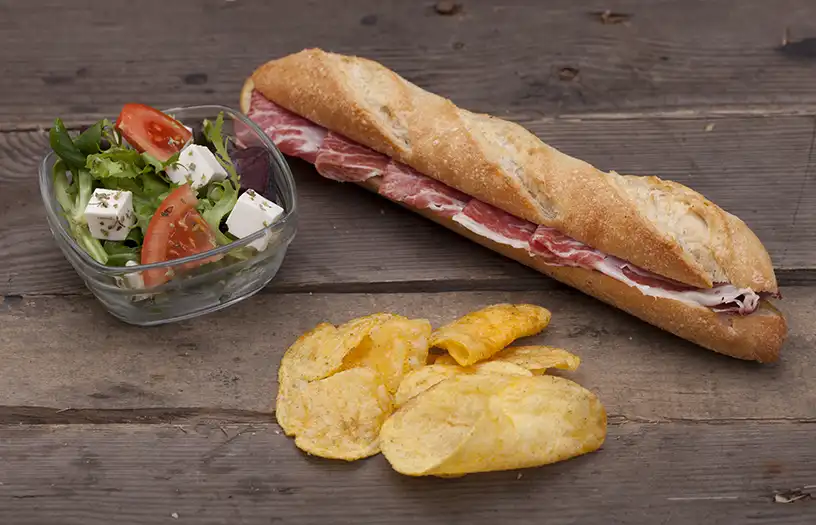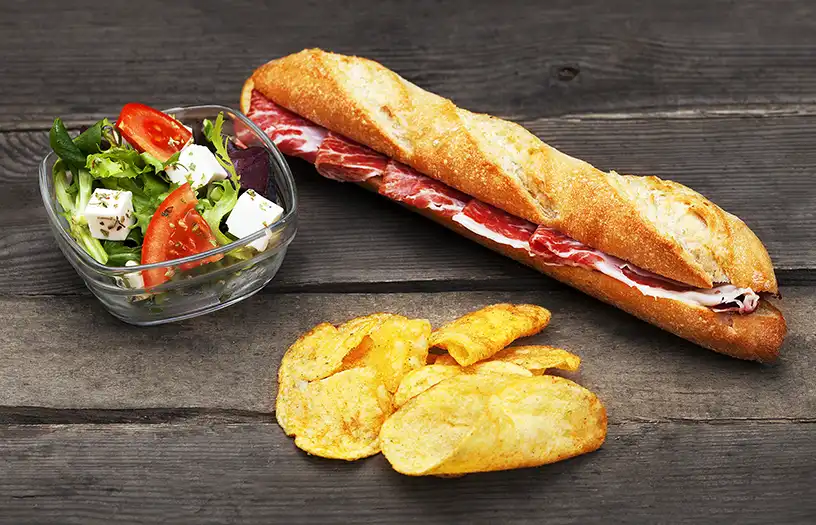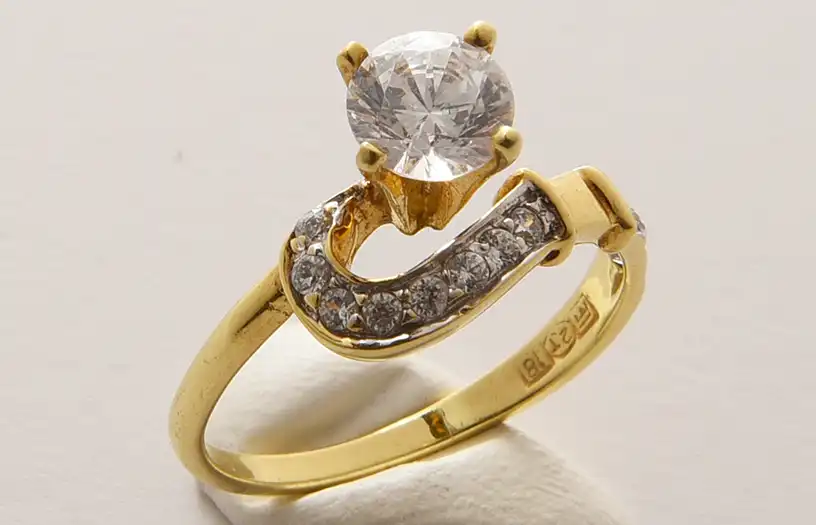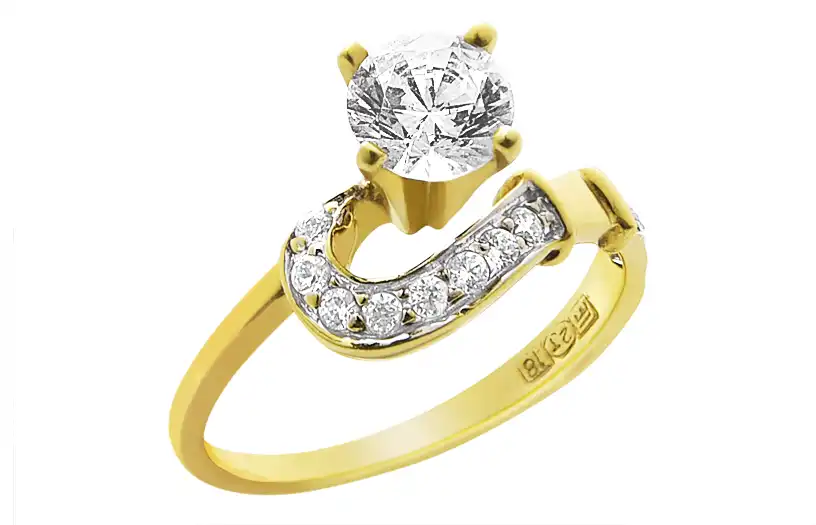 Our specialized jewellery retouching photo services are designed to elevate the appearance of your jewellery products. Bracelets, rings, necklaces, and other jewellery items are known for their reflective surfaces, making it challenging to capture flawless photos.
This is where our jewellery retouching service shines. At Meta Clipping Path, our expert editors excel at retouching jewellery photos. They ensure that reflections are professionally removed. The result is high-quality jewellery images that captivate customers and drive business growth.
Meta Clipping Path's photo retouching services are exceptional. They've transformed my ordinary photos into extraordinary ones, enhancing their beauty and appeal. Their team is highly skilled, and their attention to detail is second to none. I couldn't be happier with the results!
Freelance Photographer, Emily Williams Photography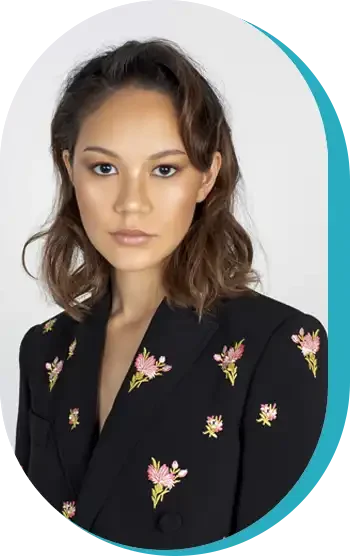 We understand that the photo editing industry is highly competitive, with many companies offer photo retouch services. Due to our advanced and personalized photo retouching services, we stand out from our competitors. Our service will surely fit within your budget.
Share your sample images with us from your tablet, mobile, or desktop computer. Along with the images, let us know your specific requirements and the services you need.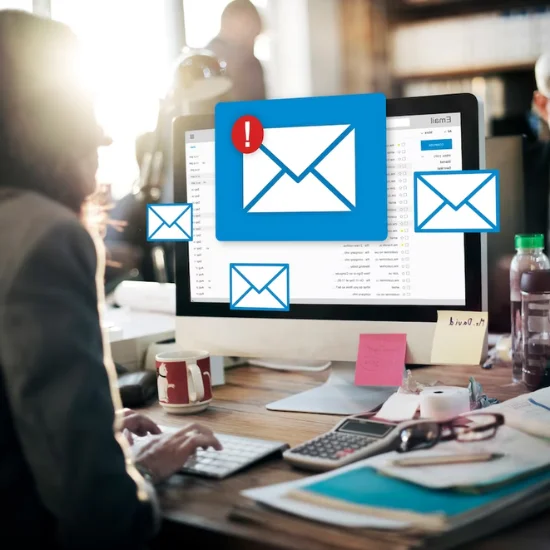 Once we receive your sample images, our team of expert photo editors will provide you with a detailed quote. You can also request a price in advance.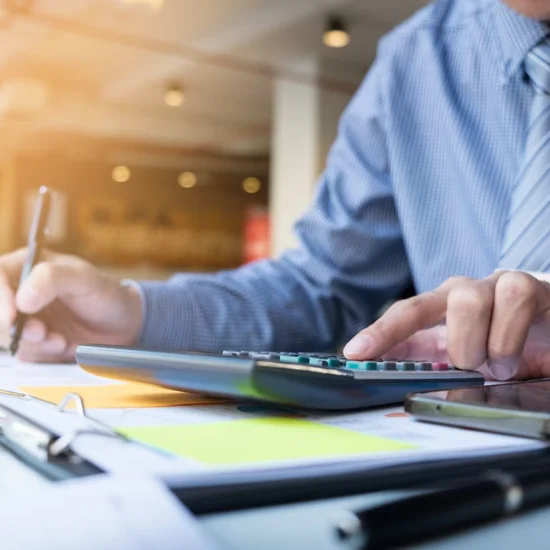 Our professional editors will begin working on your photos within 24 hours if our pricing aligns with your budget. Our dedicated quality control team meticulously reviews each image before commencing the editing process.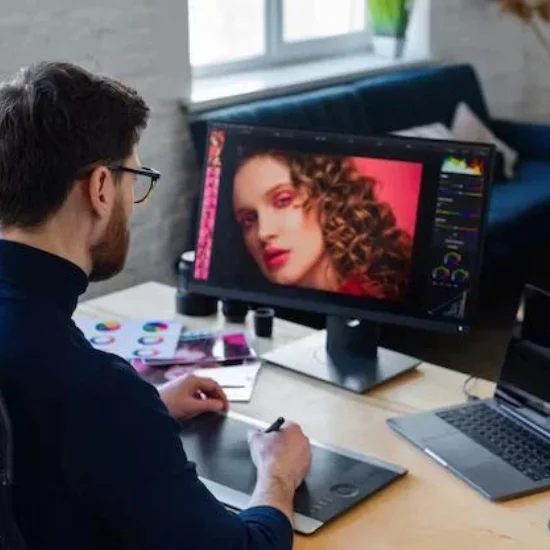 Once all the tasks are complete and your images are beautifully retouched, we will deliver the processed images to you.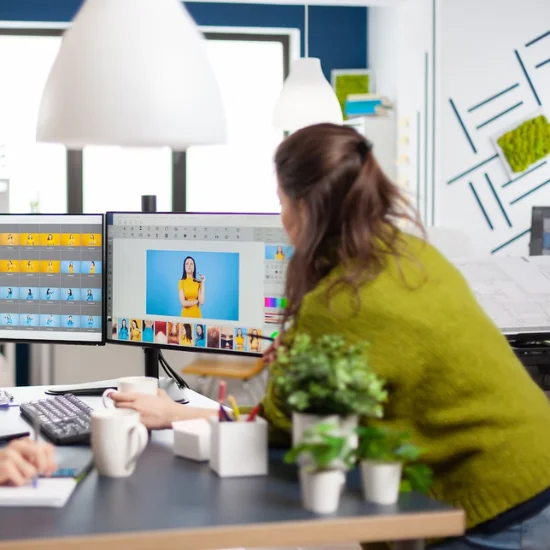 From high-end retouching to other essential services, we offer various options tailored to meet your unique requirements.
Frequently Asked Questions
Get answers to common questions about photo retouching services: