eCommerce Photo Editing Service That Multiplies Your Sales
Meta Clipping  Path ensures your product images are mesmerizing, whether for e-commerce or advertising. We will professionally replace the background, add shadow, and retouch your product to bring a pleasant, salable look.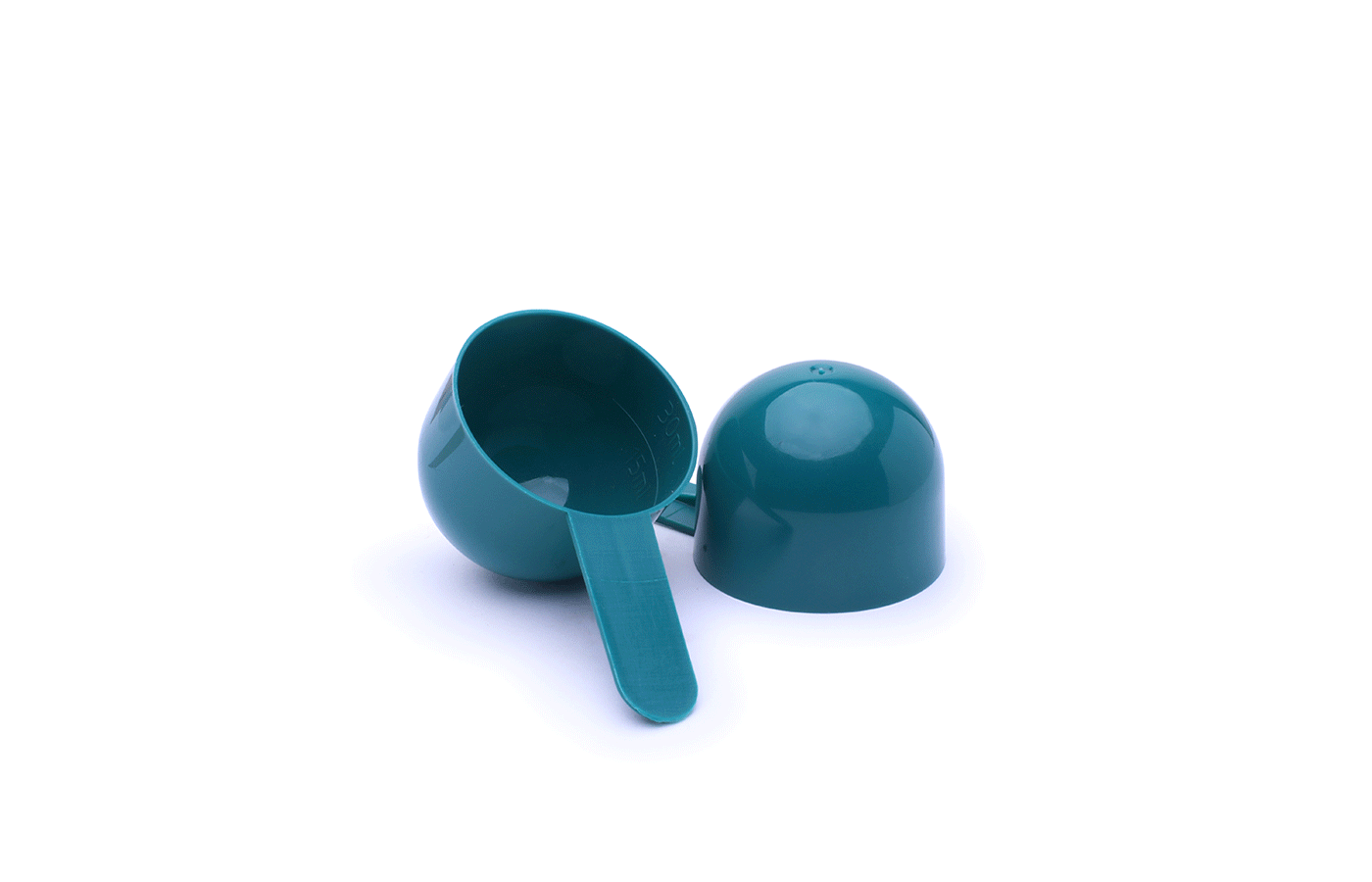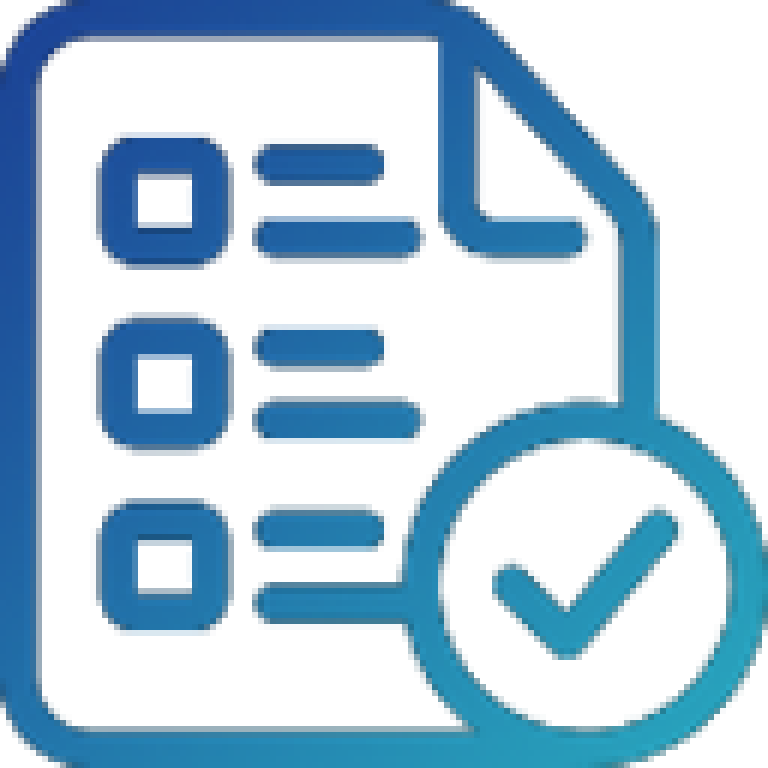 Images Daily Production Capacity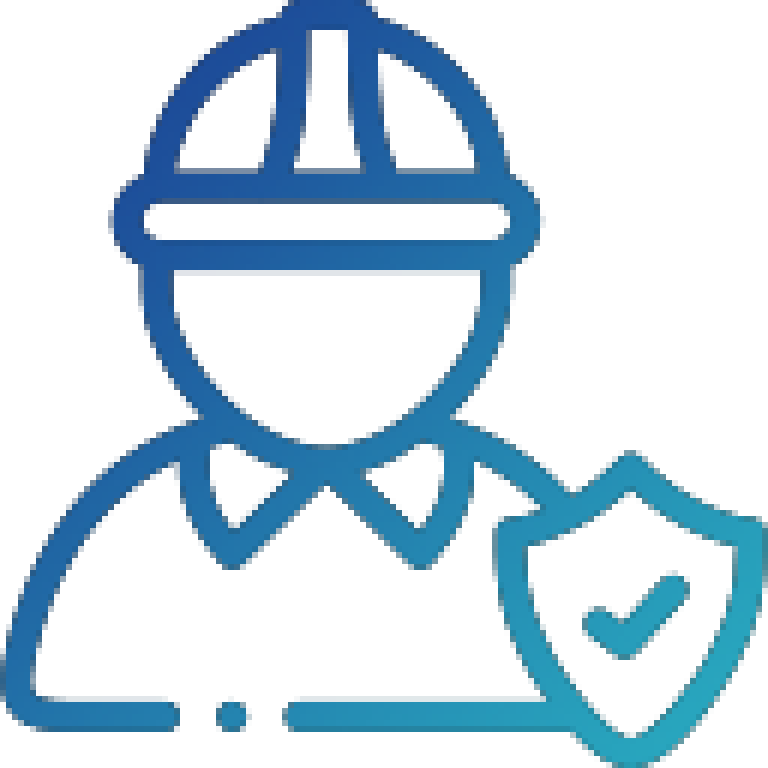 Why Is E-commerce Product Photo Editing Crucial For Your Business?
The success of your online store or eCommerce business begins with captivating product photos. This is where the importance of Ecommerce product photo editing services becomes evident. Proper product photography editing is essential to capture the attention of your target market. Edited product photos have the power to generate more sales compared to regular images.
At Meta Clipping Path, our creative team ensures that your product images stand out from the crowd through our Ecommerce product photo editing service. Our experts enhance your product image quality, create high-resolution photos, and transform them into crisp visuals. High-quality editing product photos will encourage potential buyers to click the "Buy" or "Subscribe" button.
Types Of Ecommerce Product Photo Editing Services
At Meta Clipping Path, we cater to a wide range of requests for E-commerce photo editing services from our clients. Our experts are always ready to accommodate various editing services based on our client's needs.
eCommerce Product, Apparel Retouching & Shape Correction
The overall appearance of a product image greatly depends on its background. Imperfect backgrounds can diminish the appeal of your perfect-shot product photos. This is where our E-commerce product photo background removal & retouching service comes in. We create captivating product photos by removing unnecessary backgrounds, replacing them with suitable ones & retouching all imperfections & perfect shape correction.
A transparent background for your Ecommerce product photos allows for experimentation with colors, textures, and surfaces. Our skilled photo editing team excels at precisely removing unnecessary backgrounds from your product photos. The result is sharp and clean, delivering more realistic product photos.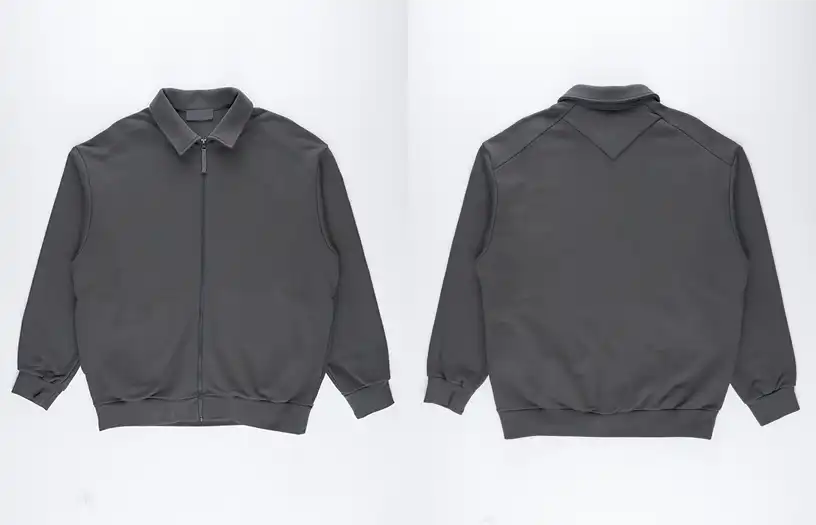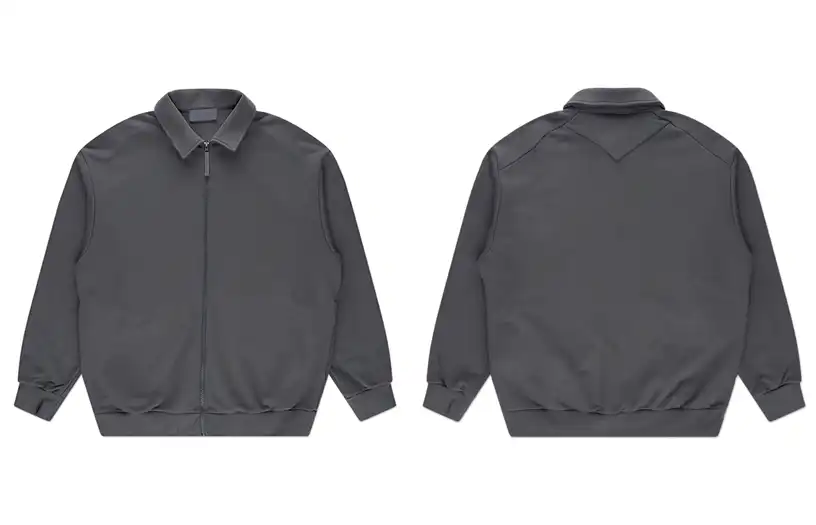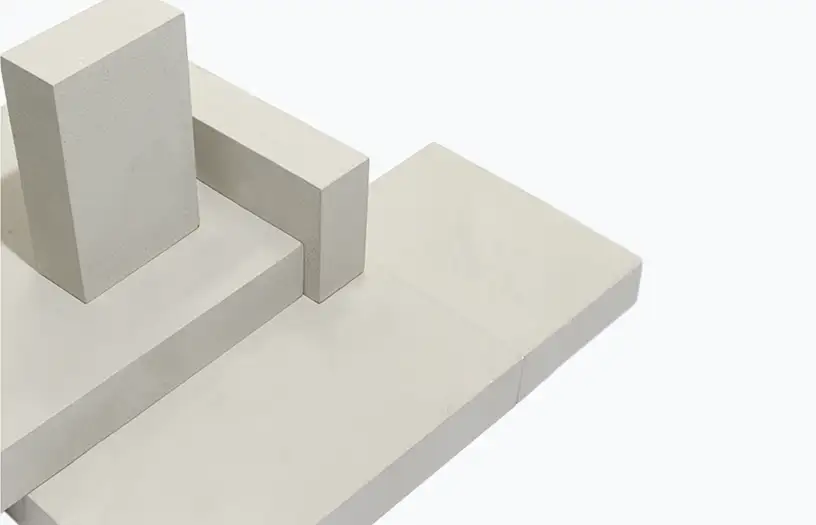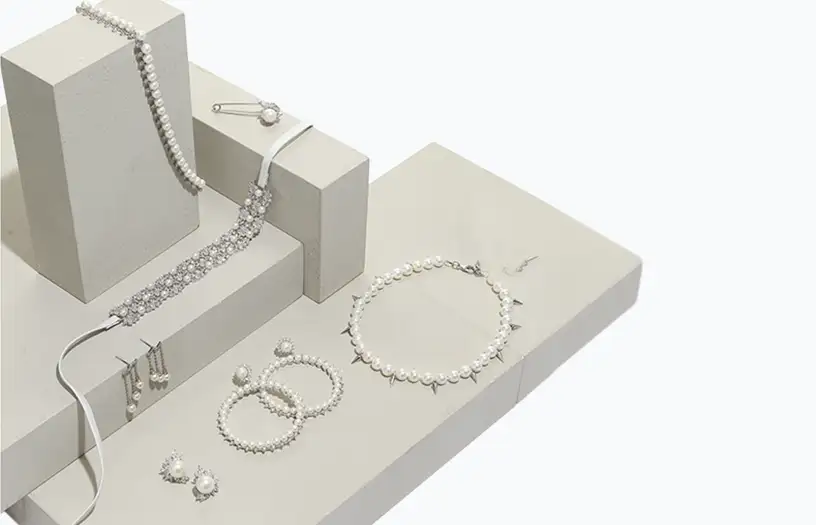 Ecommerce Product Image Manipulation
The expert photo editors at Meta Clipping Path can combine multiple photos of your Ecommerce products to create a cohesive product image. This service is precious for your photo advertising needs.
Sometimes, it becomes challenging to convey a clear concept when showcasing multiple products as a set. E-commerce product image manipulation allows you to achieve a unified concept in a single photo. And it simplifies the visual communication of your products.
At Meta Clipping Path, we offer an effective image editing service tailored for e-commerce product photos – the photo shadow effect. By adding shadow effects to your opaque product images, we create a sense of realism. Our expert is skilled in creating various shadows based on your product's size, shape, and complexity.
We specialize in creating natural, drop, and reflection shadows, among others. As a shadow effect service, we also retain the original shadow of your product image. These shadow effects add depth to your product photos, making them visually appealing and natural. Realistic-looking product photos have been proven to increase sales for e-commerce products significantly.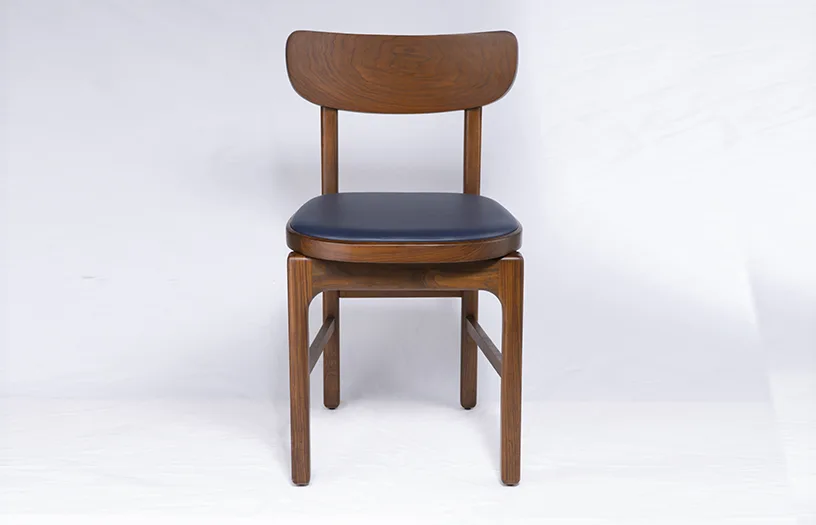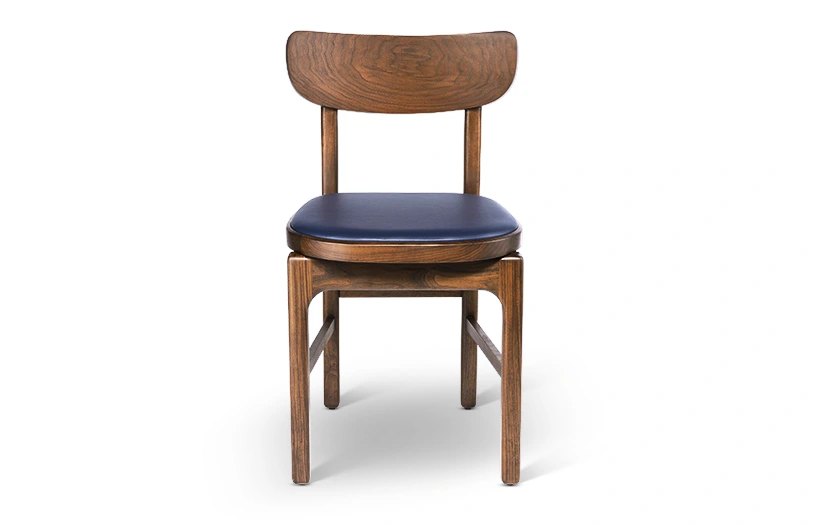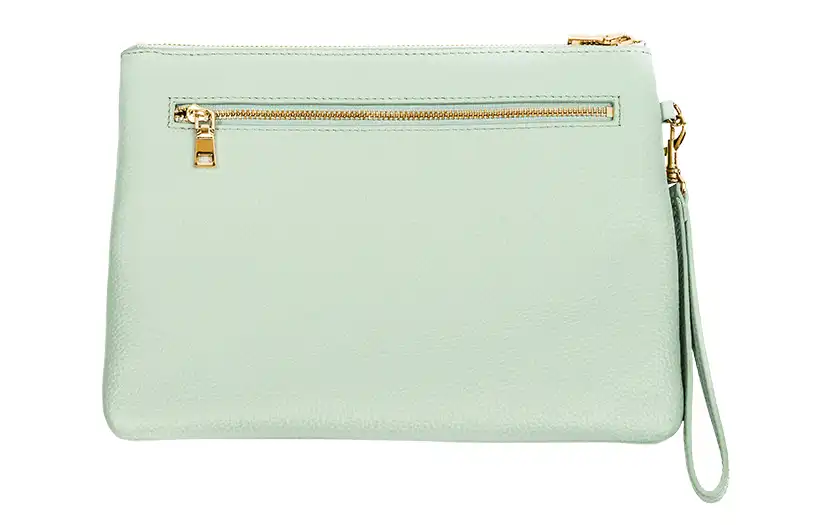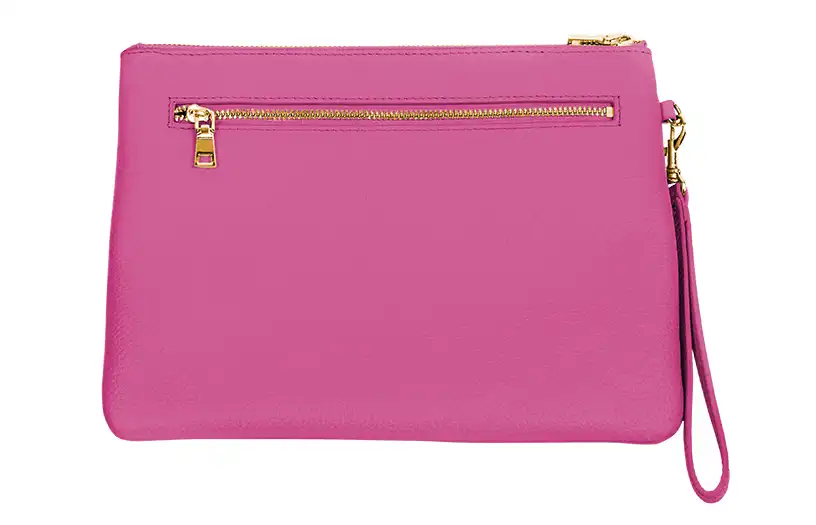 Photoshop Color Correction
Regardless of the industry, whether it's e-commerce or retail, colour correction plays a crucial role in product photography. Product photos must accurately reflect different colour variations, regardless of the industry verticals they belong to.
With our e-commerce photo colour correction service, you don't need to take multiple photos to showcase your product's different colour options. Our expert team will create realistic colour variations for your product images. You can obtain various colour options from a single image for your e-commerce products.
The ecommerce product photo editing service from Meta Clipping Path has significantly boosted my online sales. Their edits make my product images look more attractive, drawing in more customers. The team is professional and efficient, and their work has greatly improved the look of my online store. I couldn't be more pleased with their service.
E-commerce Specialist, Online Retail Hub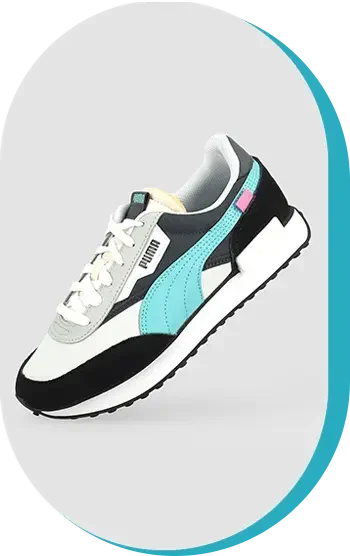 Scaling a photo editing business can be challenging. Numerous companies offer e-commerce product image editing services out there in the market. However, we stand out by providing the best service within your budget.
If you're feeling overwhelmed and uncertain about finding the right solution, consider choosing us for your e-commerce photo editing needs.
Send us sample images from your tablet, mobile, or desktop computer. Along with the images, let us know your specific requirements and the services you need.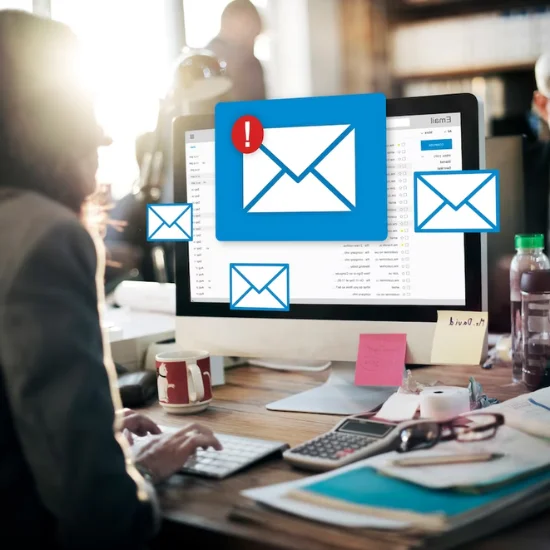 Upon receiving your samples, our expert photo editing team will offer you a quote or cost details based on the requested services. Alternatively, you can request a price estimate in advance.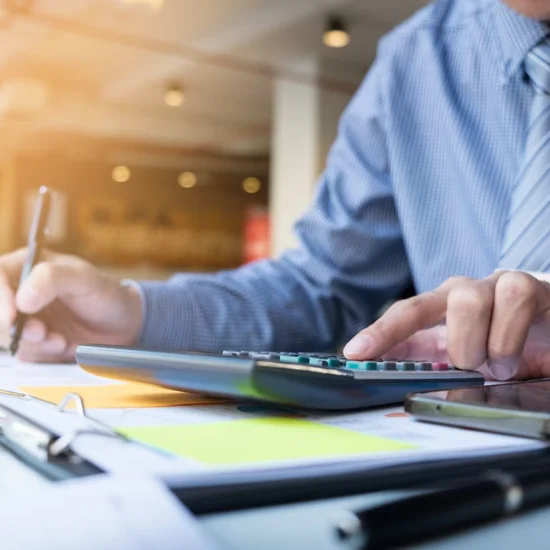 If our pricing fits your budget, our professional editor's team will begin photo editing for ecommerce products within 24 hours. Our quality control team carefully reviews and checks each image before starting the editing process.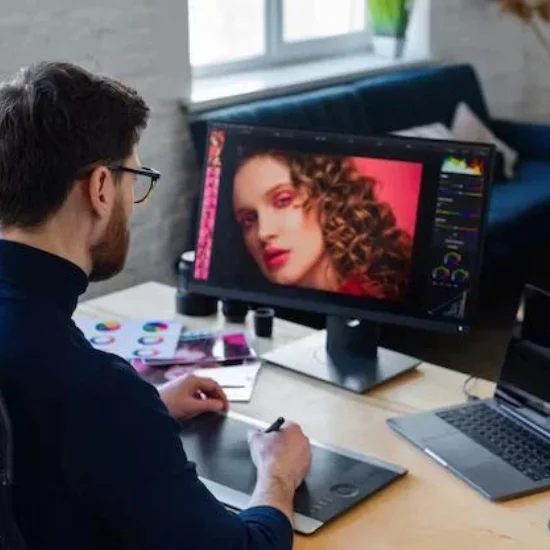 Once all the editing tasks are complete and your images are fully processed, we will deliver the finalized images to you.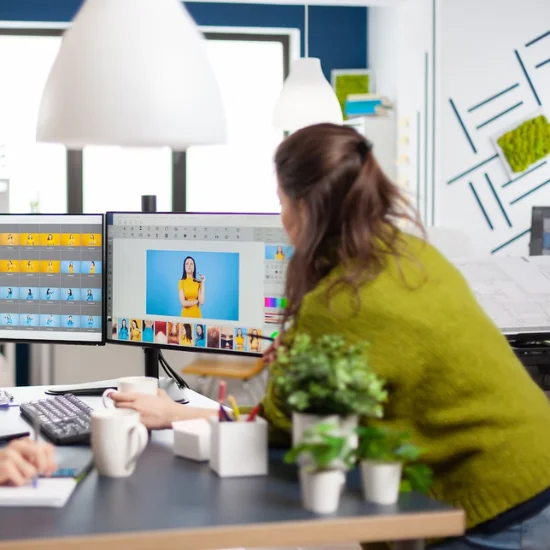 At Meta Clipping Path, our photo editing services go beyond ecommerce image editing services. We provide numerous services tailored to meet our customers' specific requirements.
Frequently Asked Questions
Here are your most commonly asked question's answers:
Product photo editing refers to enhancing and improving the appearance of product images to make them more appealing to customers.
Our e-commerce product photo editing services include background removal, colour correction, photo cropping and resizing, and many more.
The cost of our e-commerce product photo editing services varies depending on different factors.