Unlock Meta Clipping Path's Photo Editing Magic
In today's world, the internet's every corner is adorned with stunning visuals. So often, photographers and e-commerce business stores face formidable challenges in producing high-quality photos. Here comes the need for Meta Clipping Path's professional photo editing services.
A picture speaks thousands of words. Interestingly, our professional photo editing service makes your images or product photos resonate with your audience.
How Does Meta Clipping Path Work?
The professional photo editing company Meta Clipping Path specializes in providing different online photo editing services. From high-quality clipping paths to general image editing services, we offer everything.
Send the sample images to us from your tablet, mobile, or desktop computer. While sending the picture, let us know your requirements or what services you need.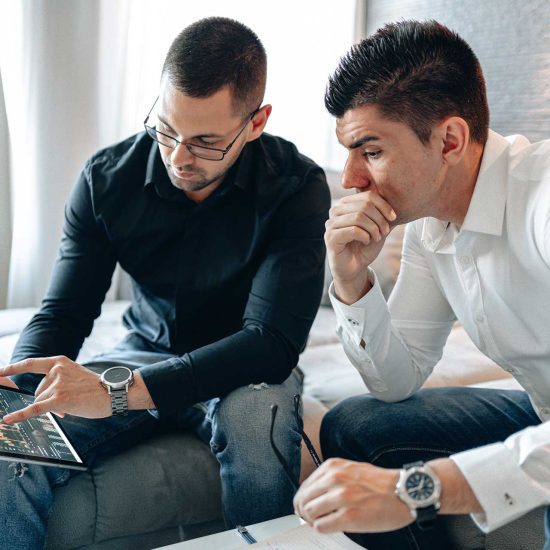 Once you send the sample to us, our expert photo editor's team will provide a quote or cost details based on service type. Or you can also ask for the price in advance.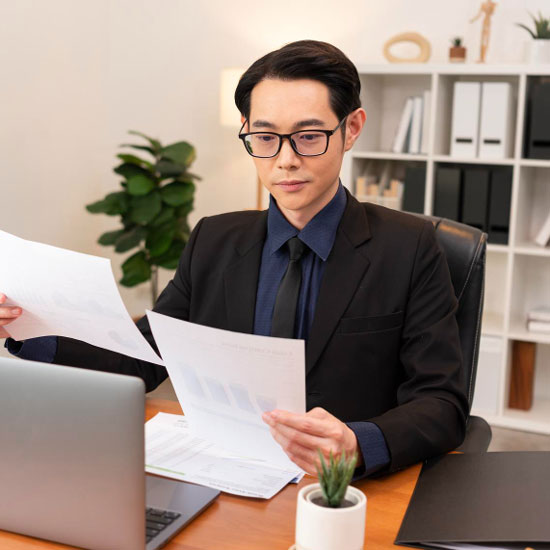 If our price fits your budget, then within 24 hours, our professional editor's team will start working on your photos. Our quality control team carefully checks and views each image before starting work.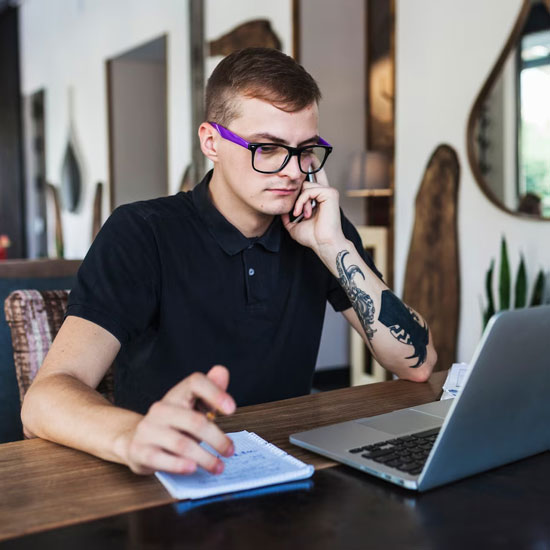 After fully furnishing and editing your images, we will deliver the processed images via Dropbox, FTP, etc.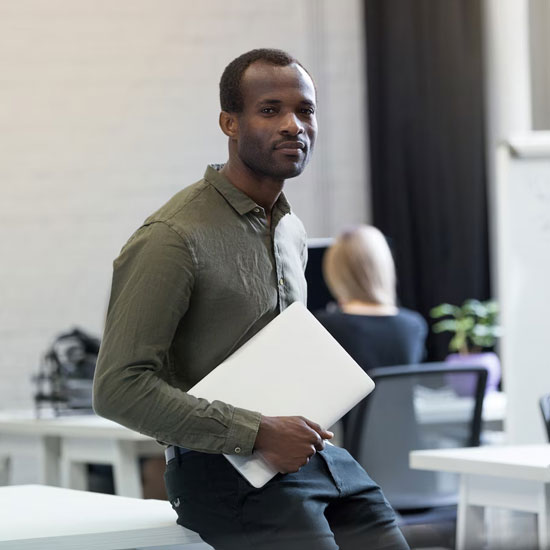 Positive words from the clients encourage us to continuously serve photo editing services for photographers. Our client's feedback allows us to gauge their satisfaction level with our online photo editing services.

The team is professional and responsive, and their work has significantly improved my listings. I highly recommend their services.
David Brown
Real Estate Agent, Property Solutions Inc.

Meta Clipping Path's image masking service is outstanding. They've helped me separate the background from intricate photographs, making my images look more professional.
Jessica Taylor
Art Director, Creative Artworks Co.

The team is professional and efficient, and their work has greatly improved the look of my online store. I couldn't be more pleased with their service.
Daniel Wilson
E-commerce Specialist, Online Retail Hub

Meta Clipping Path's high-quality photo edits have greatly enhanced our visual content. Their expertise is evident in their work.
Mike Hardson
Senior Graphic Designer
Frequently Asked Questions
In the below section, we will answer your most commonly asked questions about our professional Photoshop services.