Real Estate Image Editing Service That Convince Buyers to Purchase
Give your property images a perfect look and increase sales instantly. We make visually appealing real estate photos that will come to life and create a lasting impression on clients.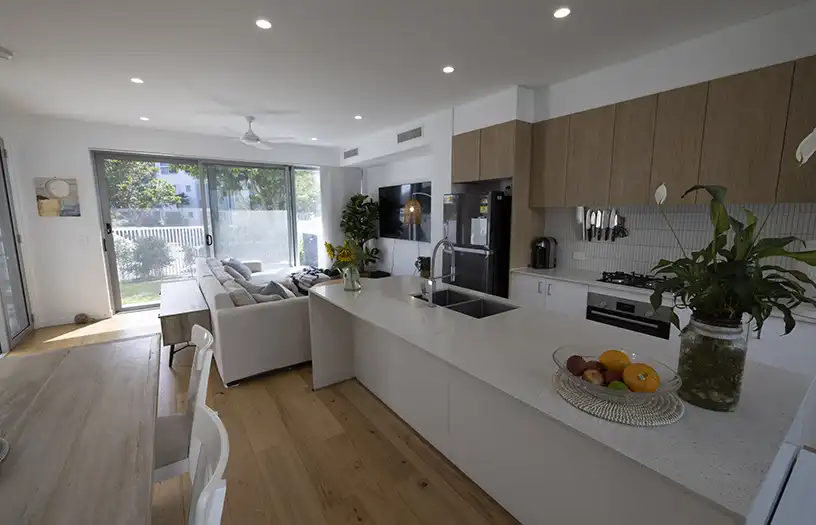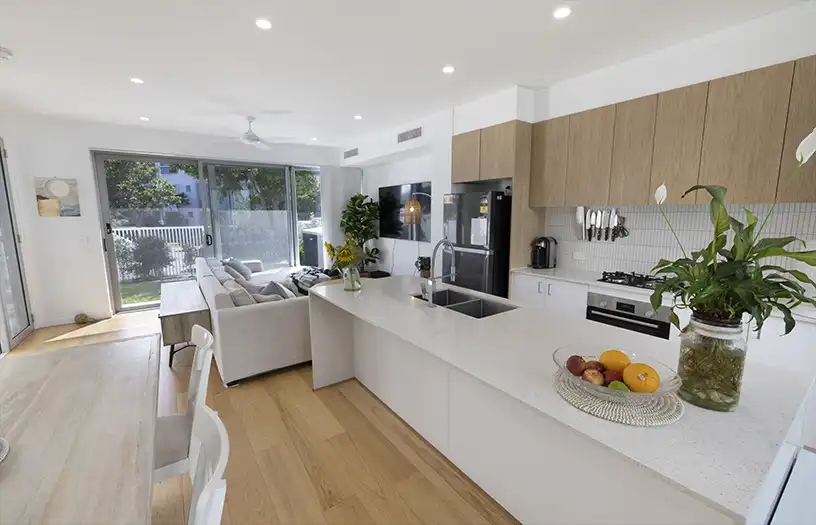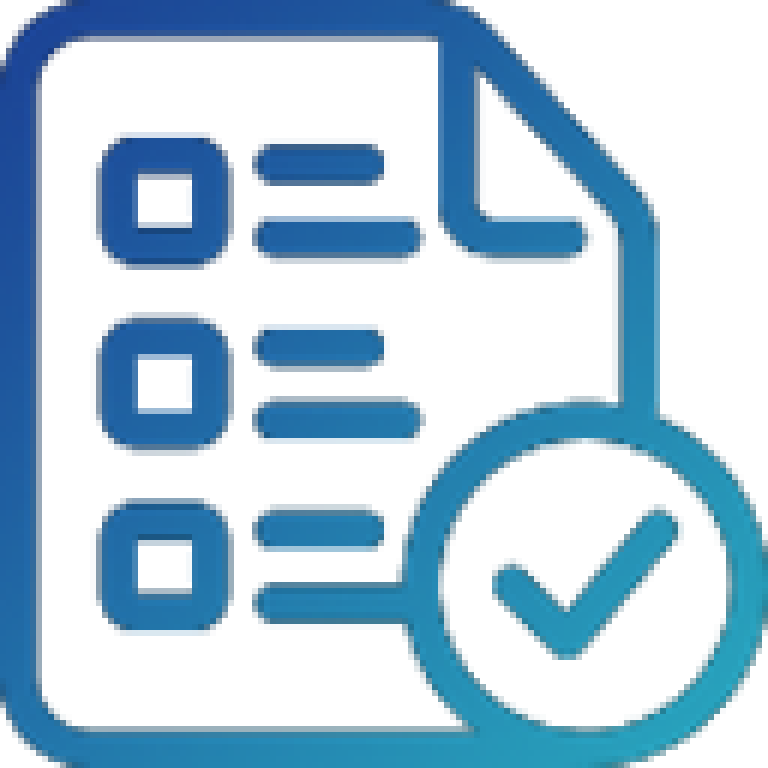 Images Daily Production Capacity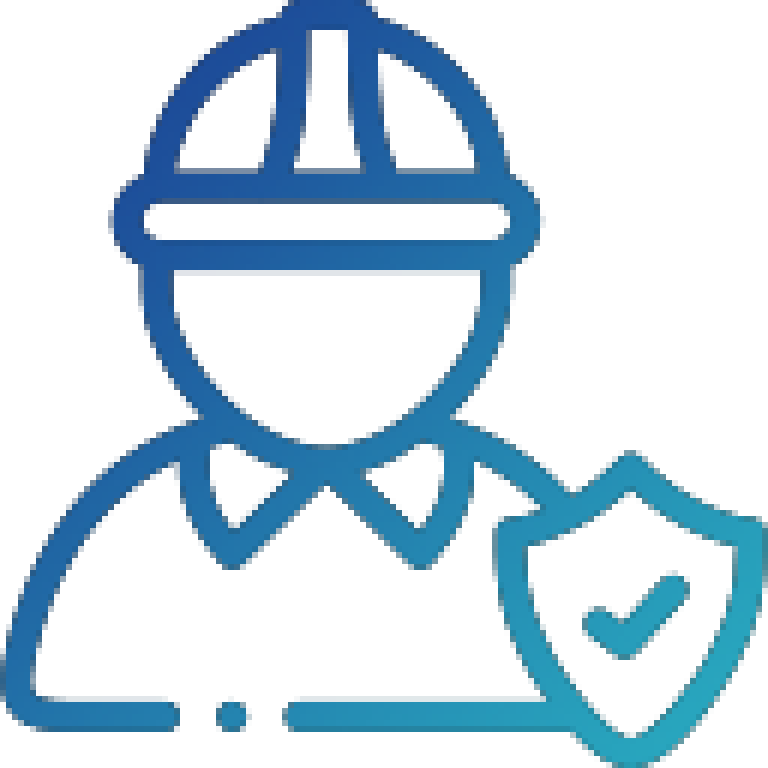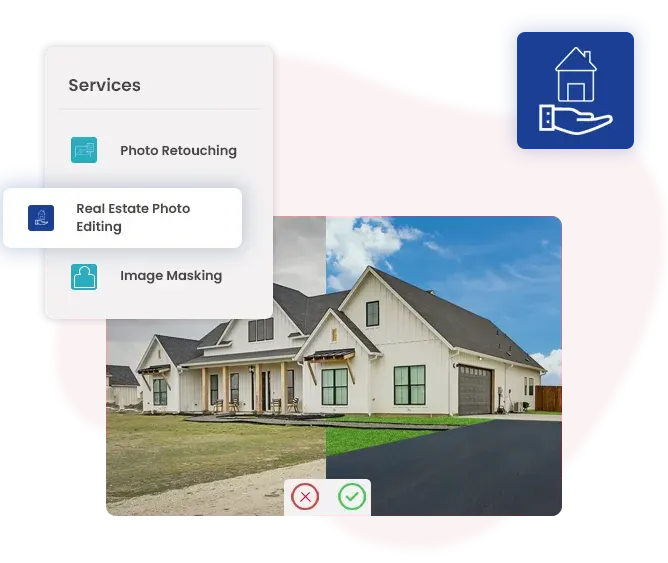 How Does Real Estate Photo Editing Service Enhance Your Business Growth?
During the Covid-19 pandemic, restrictions on mobility have made online searches for dream properties a common practice. It is essential to have high-quality and impressive photos to thrive in the real estate business. High-quality edited photos attract potential customers and entice them to purchase.
Investing in our Real Estate Photo Editing Service can enhance your property image's visual appeal. Ultimately driving business growth and attracting more buyers. Let our skilled photo editor's work their magic on your real estate photos. We bet your property listings stand out from the competition. We significantly enhance your property images with top-notch photography equipment and our professional photo editing skills.
Types Of Real Estate Photo Editing Services
We tailor our professional photo editing services to meet your unique requirements and objectives. Our services are:
HDR Merge & Photo Enhancement
A simple photo of your property may not be enough to showcase its full potential. Images of flats or apartments often lack charm, composition, contrast, sharpness, and depth. By merging these photos, you can capture the details of both the shadows and the highlights, which are usually lost in a single exposure. Our expert photo editors specialize in real estate photo enhancement.
They meticulously address these issues and enhance your property images by hand. We provide this service at a minimal price without compromising on quality.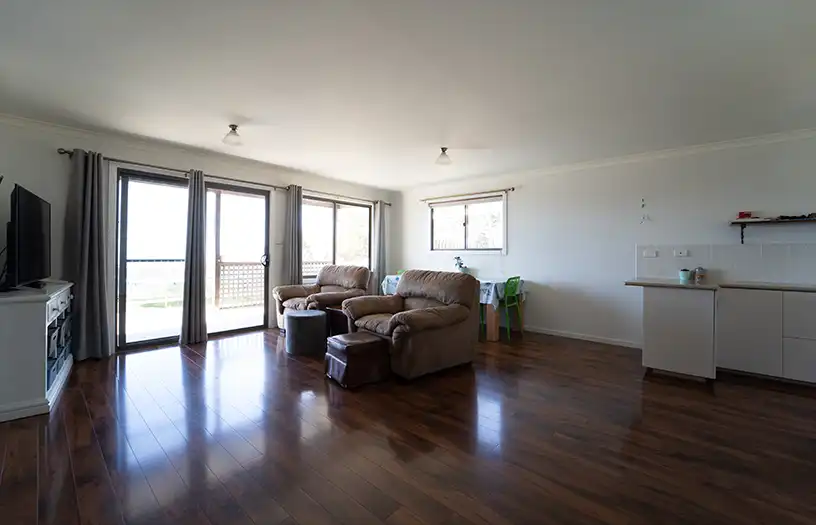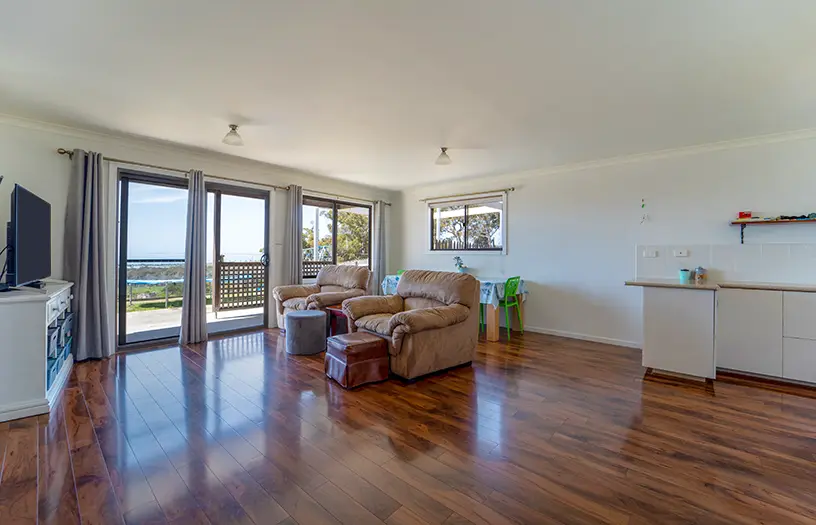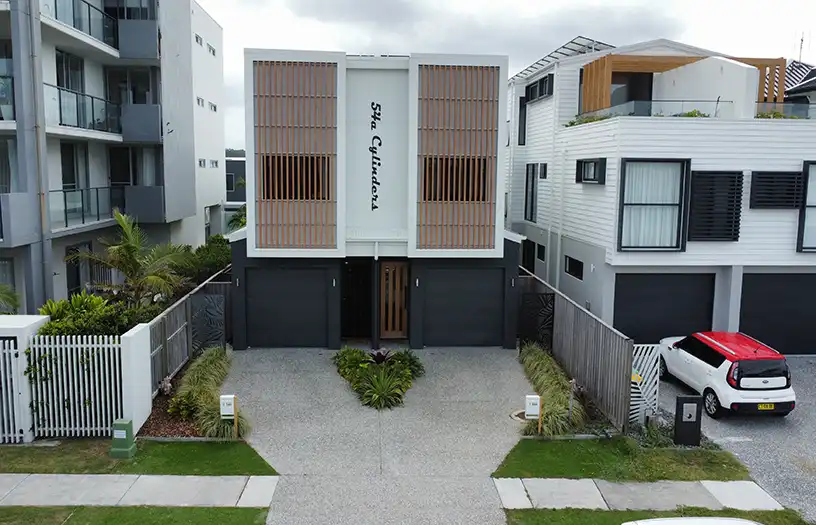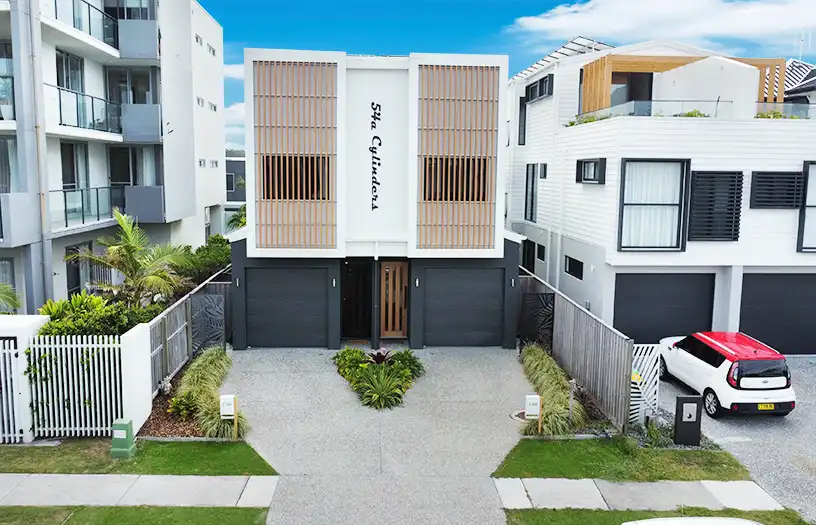 Outdoor photos of your property play a significant role in creating an appealing and classy visual experience. However, capturing the ideal background and atmosphere during a photo shoot can be challenging. This is where necessity of sky replacement service comes in.
Our skilled photo editors excel at sky-replacement techniques. They can transform the dull and unattractive sky in your outdoor images into a vibrant and captivating one, enhancing the overall appeal of your property.
No property image is complete without lush green grass or a well-maintained lawn. Achieving the perfect balance of natural greenery in property photos can be difficult for many photographers. That's where our service comes in.
At Meta Clipping Path, our experts can add an eye-pleasing greenery effect to your property images. And they give them a genuine natural vibe that will leave a lasting impression on potential buyers.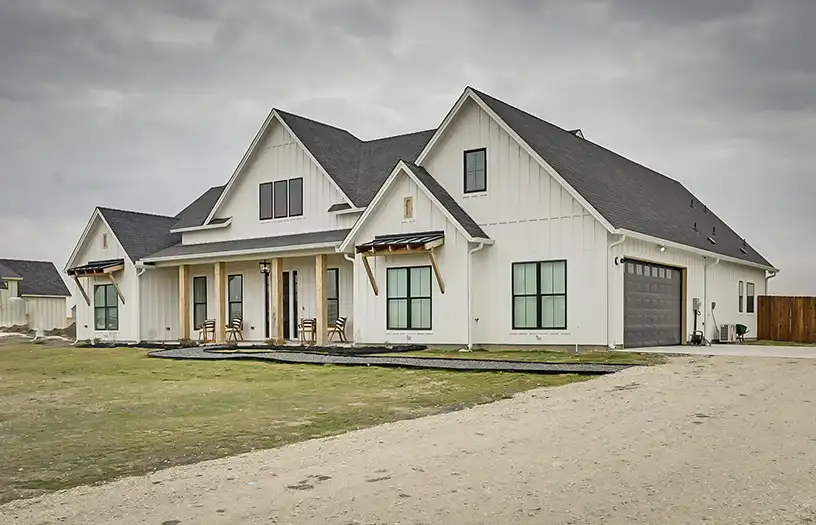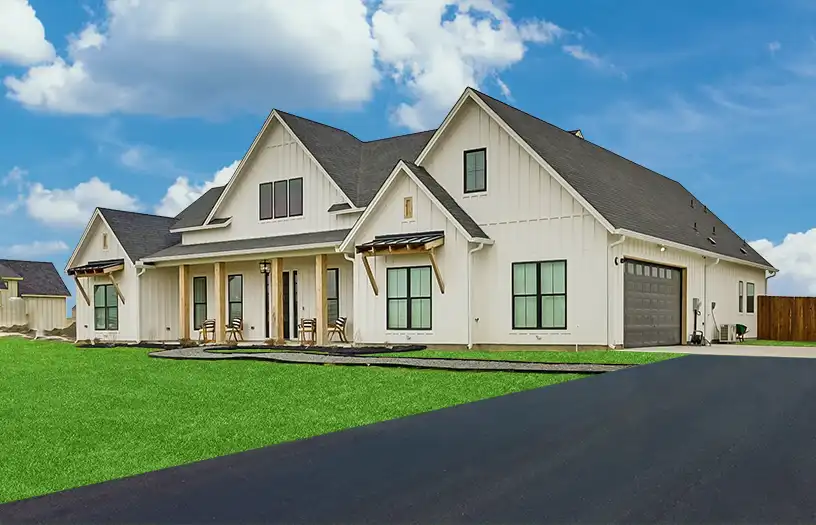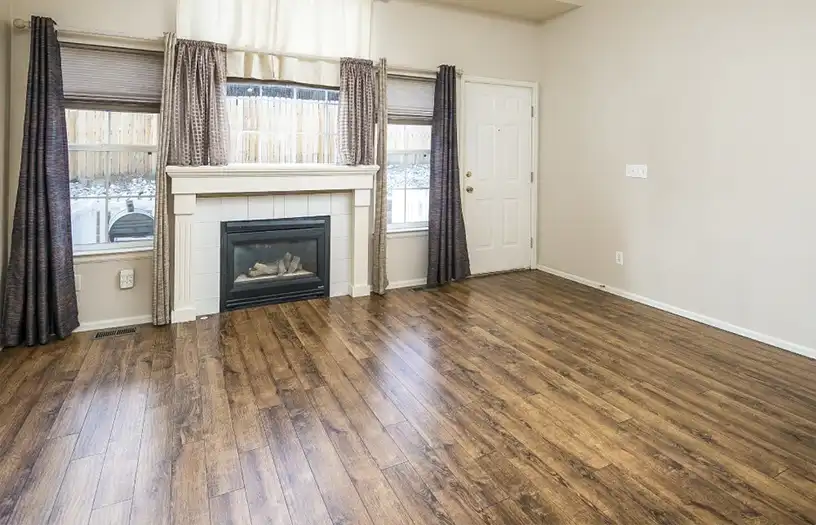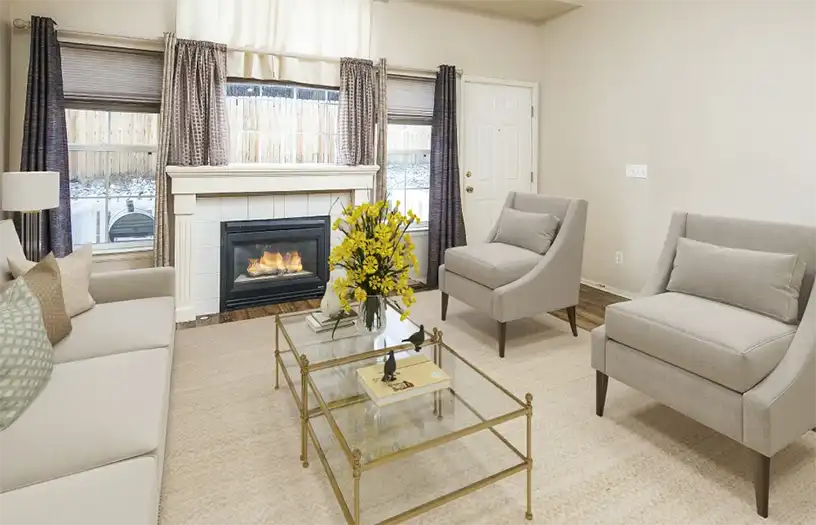 Virtual staging is a process of creating realistic images of a living space by using a graphic editor to add or remove furniture, accessories, and other elements. It is a way of showcasing the potential of a property without physically staging it with real items. Virtual staging can be useful for real estate agents, photographers, interior designers, and home owners who want to sell or rent their properties faster and at a higher price.
Our photo editing experts at Meta Clipping Path specialize in virtual staging image editing services. We enhance your property images by making them more detailed, adding furniture, and object that you want. Moreover our experts give them an eye-catching new look that will leave a lasting impression on potential buyers.
The real estate photo editing service from Meta Clipping Path has been a game-changer for my business. Their edits make my property images look stunning, attracting more potential buyers. The team is professional and responsive, and their work has significantly improved my listings. I highly recommend their services.
Real Estate Agent, Property Solutions Inc.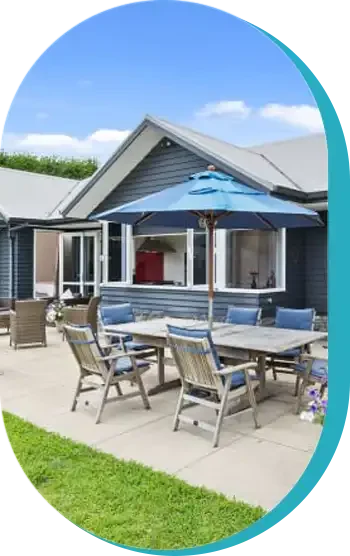 Why Are We Unique From Others?
In the vast landscape of photo editing companies, we stand out as a unique real estate photo editing service provider. Many companies offer similar services. But we pride ourselves on offering advanced editing solutions tailored to your specific requirements, all within your budget.
Simply send us sample images from your tablet, mobile, or desktop computer. Along with the images, let us know your editing requirements and the services you need.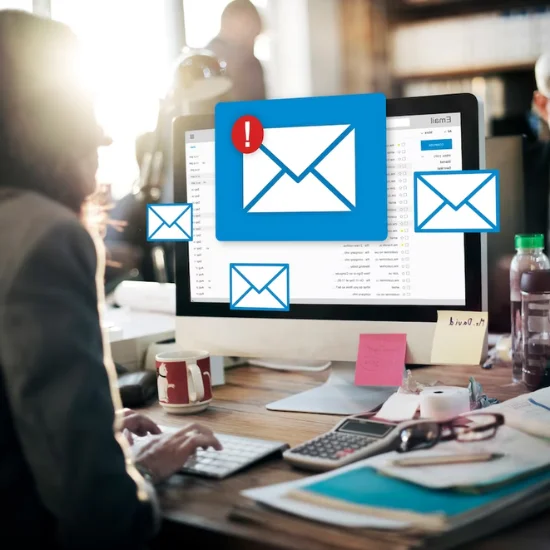 Once we receive your samples, our team of expert photo editors will promptly provide you with a quote or cost details based on your required services. You can also request a price estimate in advance.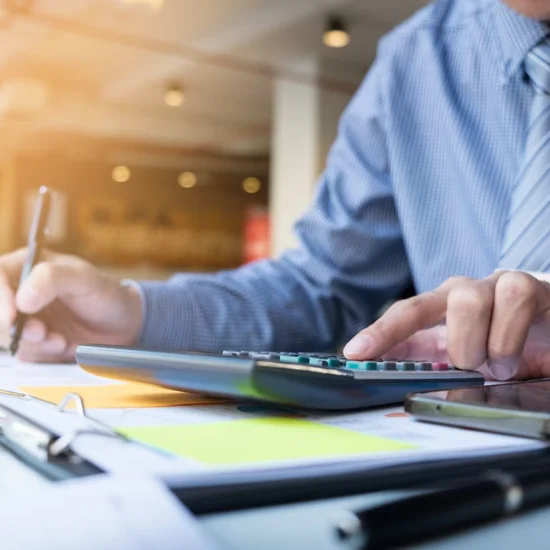 Our professional editors will begin working on your photos within 24 hours if our price aligns with your budget. Before the editing process, our quality control team reviews each image to ensure exceptional results.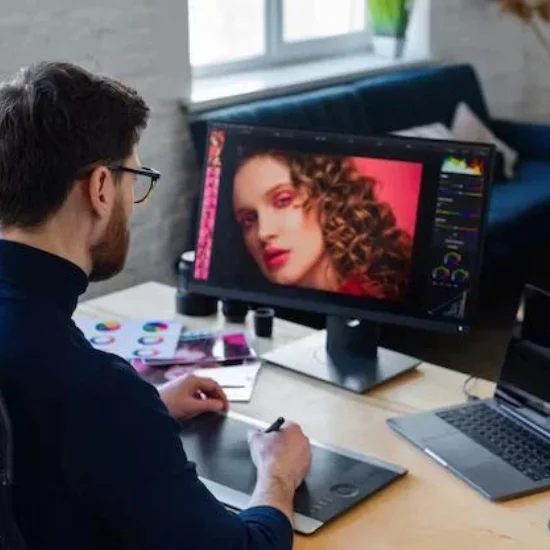 After fully processing your images, we will deliver the edited photos via convenient platforms such as Dropbox or FTP.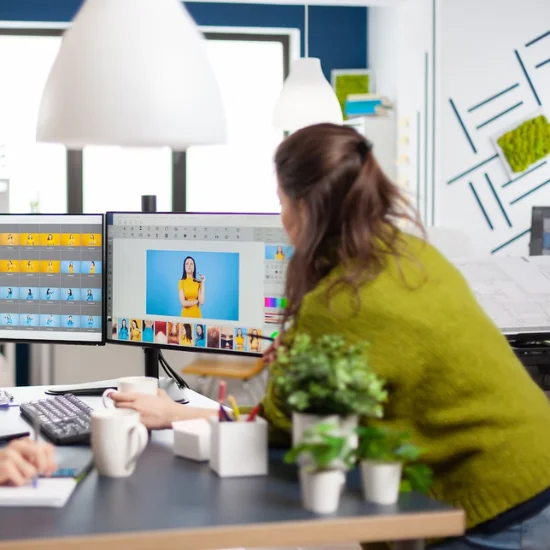 Our photo editing services go beyond real estate image editing. We cater to diverse customer requirements with an array of services.
Frequently Asked Questions
Here are your most commonly asked question's answers about Real Estate Photo Editing Service: