Best Quality Clipping Path Service You Can Count On
Meta Clipping Path offers the sharpest hand-drawn Photoshop clipping path service! Retailers, brands, and professionals worldwide rely on pixel-perfect clipping services from our skilled graphic designers.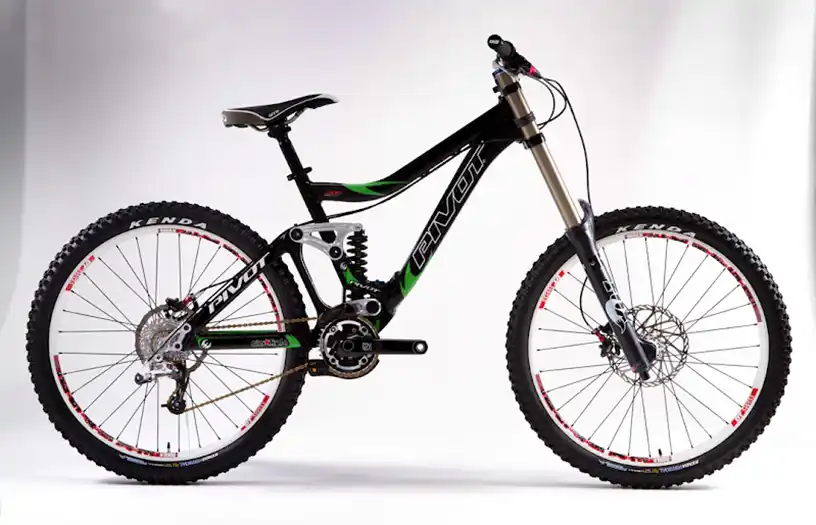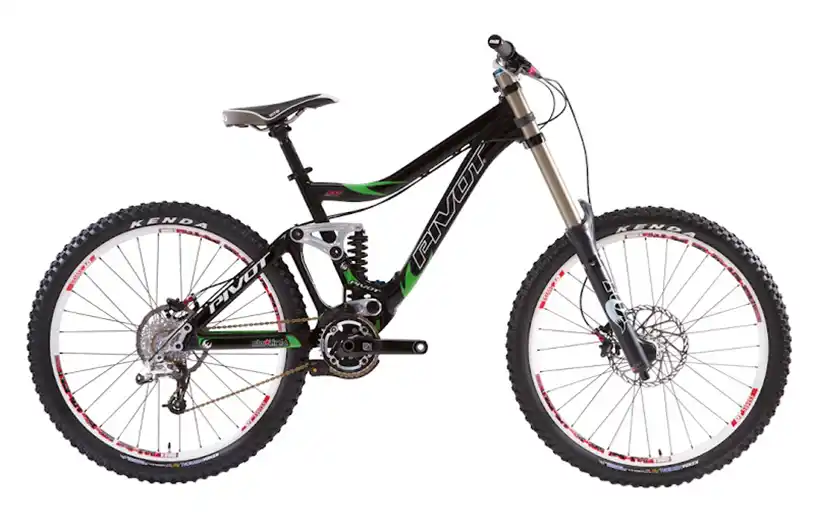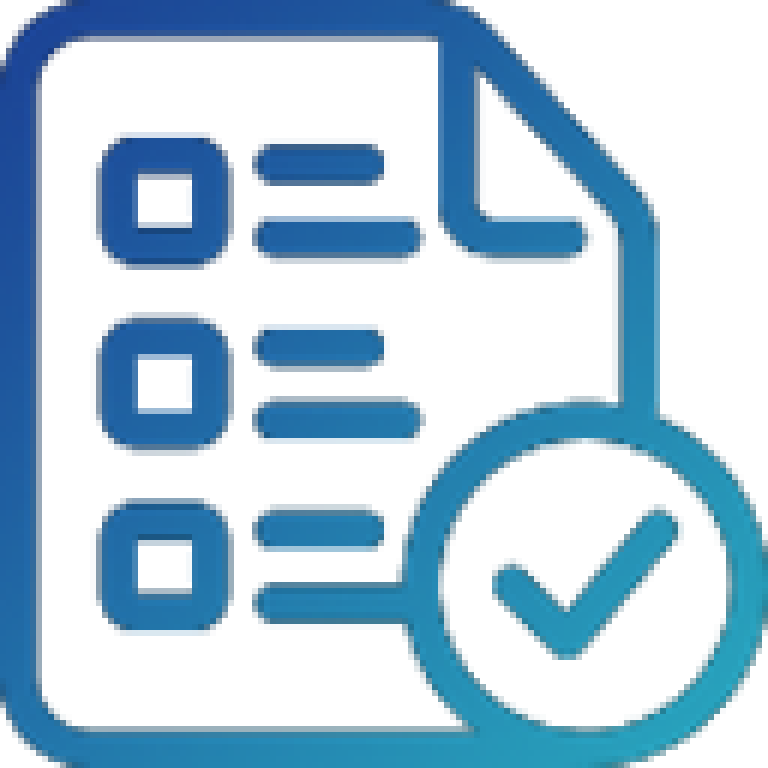 Images Daily Production Capacity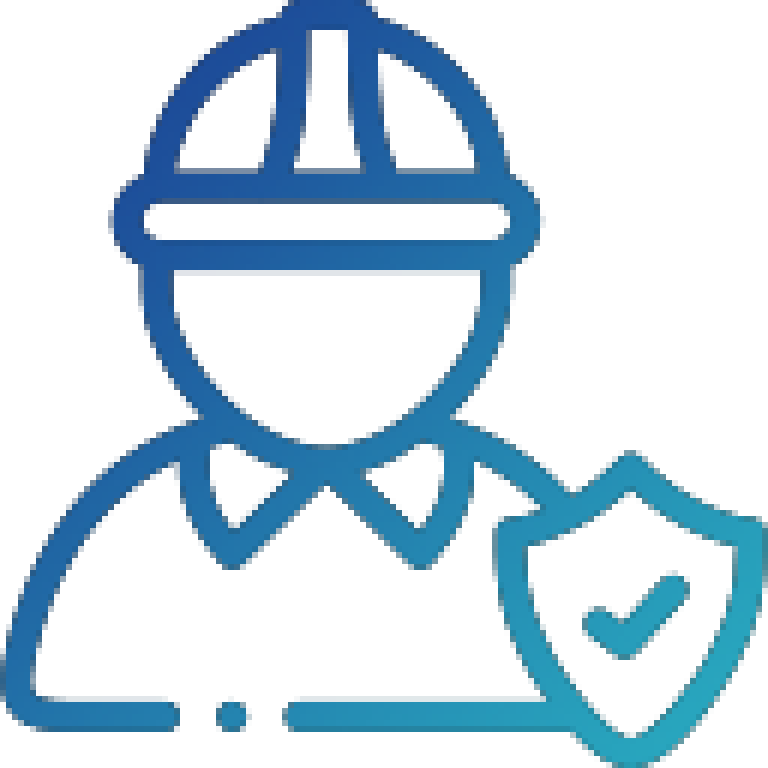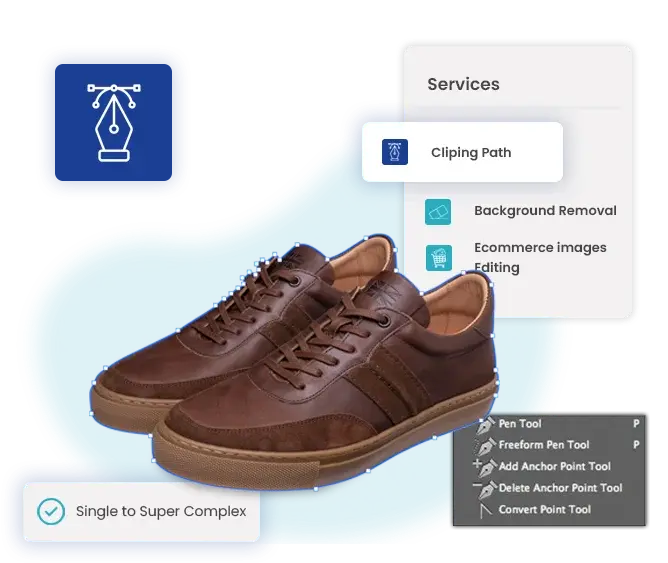 What Is Clipping Path Service?
Clipping path, also known as deep etching. It is a popular photo editing technique. Whether you are a professional photographer or run an eCommerce store, our image clipping service is tailored to suit your needs. We understand the necessity of saving time and meeting tight deadlines. So our clipping path service provider is the ideal choice for you.
The photo clipping services are helpful for web developers, advertising companies, online retail services, e-commerce stores, printing and publishing agencies, etc. Most importantly, this service is essential for professional studios, product photography, and many more.
However, we boast as one of the best Photo clipping service Provider Companies in the industry. Our company provides excellent image editing services at a reasonable price. 24/7, our Meta clipping path service company provides support for any problem.
Types of Clipping Path Services
We offer different clipping path services to accommodate our client's diverse requirements. Depending on the complexity and intent of your images, you can choose from the following types:
Single Layer Clipping Path
It is nothing but drawing a primary path along the hard edges of an image. Usually, using the pen tool in Photoshop, our experts do this simple image clipping. It is an effective method for changing or removing the background of your images.
A single-layer clipping path is also known as a basic or simple clipping path. It is a technique used in image editing to isolate an object or subject from its background. This method manually creates a closed path or vector shape around the desired object. This technique effectively separates it from its original background.
A single-layer clipping path is used when the object to be isolated has a relatively simple shape with no complex edges or transparency. It is commonly applied to images with well-defined subjects, such as products with straight edges or simple geometrical shapes.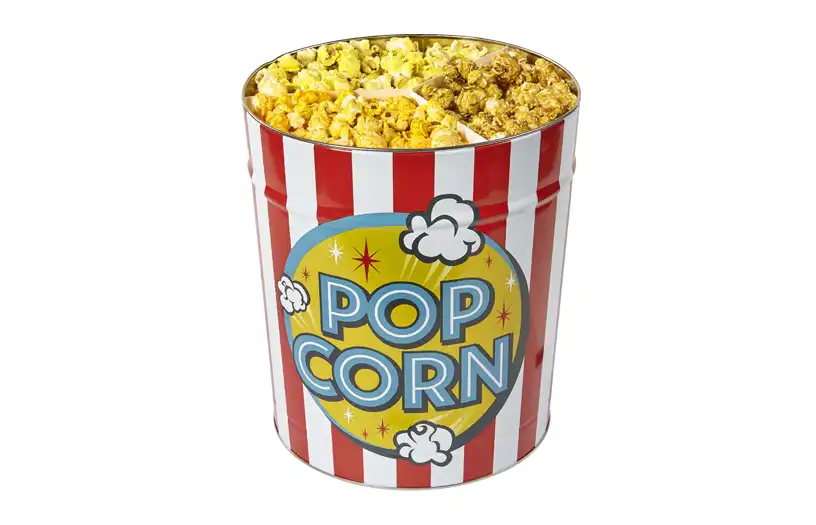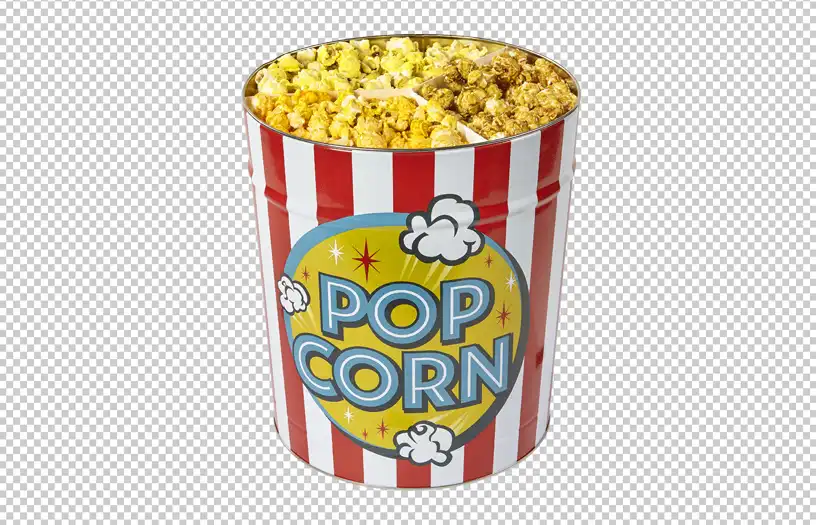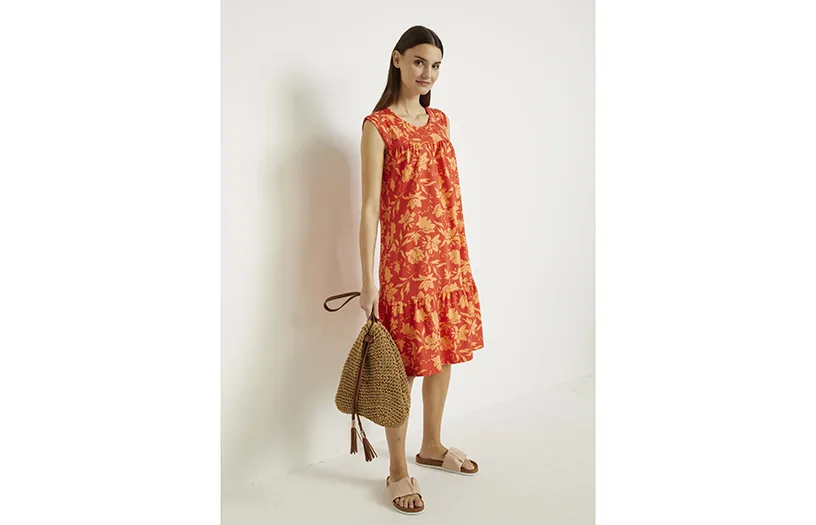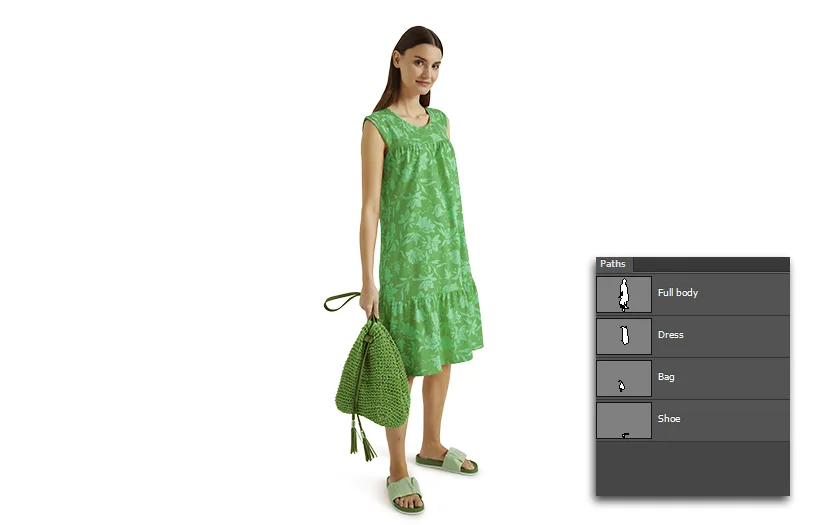 Multi-Layer Clipping Path
With a multi-image clipping path service, we can isolate and edit individual elements of your photo. This allows for customized recoloring, editing, or cutting out specific aspects while maintaining a consistent background.
A multi-layer clipping path is also known as a complex clipping path or advanced clipping path. It is a technique used in image editing to isolate an object or subject with intricate or complex shapes from its background.
It is especially useful when dealing with complex edges, transparency, or intricate details within the object. Creating separate paths or layers for different elements or segments of the object allows for more refined control and editing possibilities.
Complex photo clipping service is ideal for images with intricate backgrounds or complex shapes. Our skilled team utilizes the Adobe Photoshop pen tool to meticulously remove or crop out the background, resulting in clean and crisp photos.
Complex photo clipping refers to isolating an object or subject from its background in an image. It involves using advanced techniques, such as multi-layer clipping paths, to achieve precise and accurate object separation.
Complex photo clipping is necessary when the subject has complex edges, fine details, and transparency or requires intricate cutouts. It often involves dealing with objects like hair, fur, jewelry, or intricate patterns that demand meticulous attention to detail during the clipping process.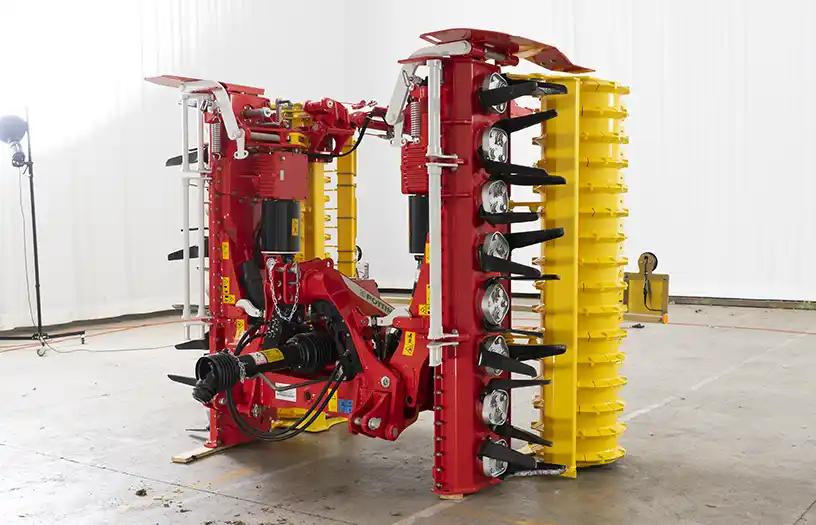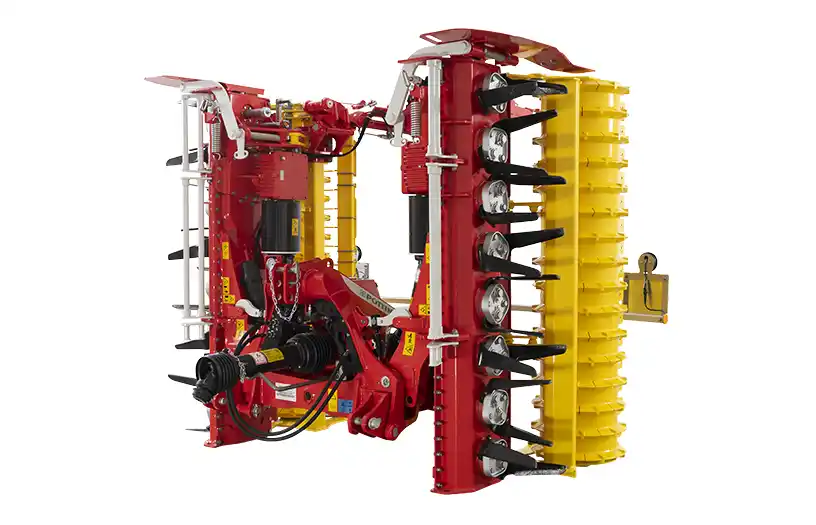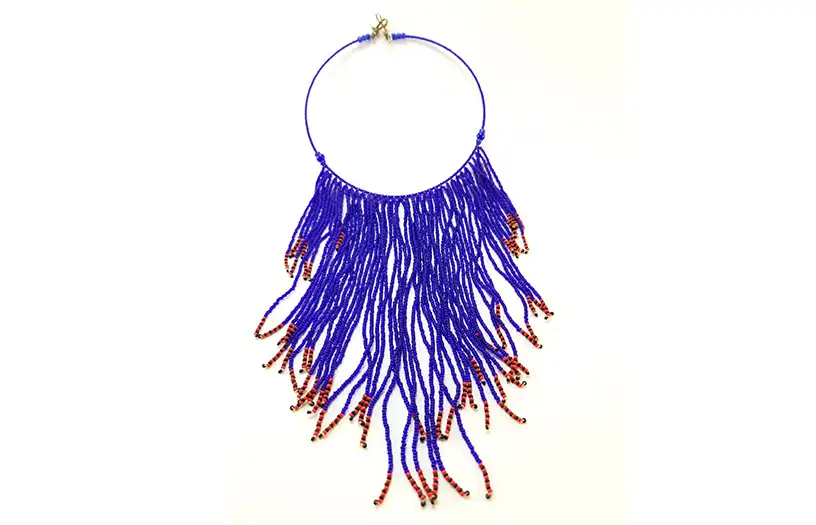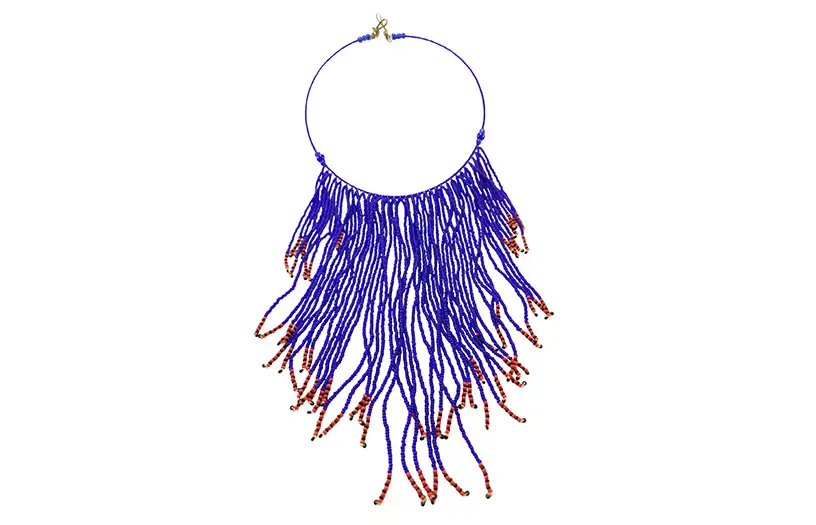 Super Complex Image Clipping
When it comes to highly intricate images, our super complex image clipping path service is a perfect choice. By employing advanced techniques, we can transform your pictures and captivate your audience with stunning visuals.
It involves sophisticated methods and extensive manual work to achieve precise and accurate object separation. Super complex image clipping is required when dealing with objects or subjects that have highly intricate and fine details, complex transparency, overlapping elements, or complex shapes.
This technique often involves working with objects like hair, fur, complex jewelry, intricate patterns, or objects with intricate cutouts.
I've been using Meta Clipping Path's clipping path service for a while now, and I must say, it's a game-changer. Their precision and attention to detail have made my images look more professional and appealing. The quality of their work is consistently high, and they always deliver on time. I'm thoroughly impressed!
Senior Graphic Designer, Creative Designs Ltd.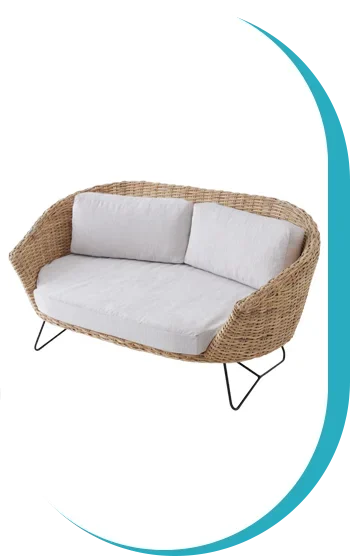 Why Are We Unique From Others - Experience the Difference?
Meta Clipping Path company is committed to delivering exceptional clipping path services that exceed your expectations. Our expert editors are passionate about what they do. And they entirely focus on your image's detail, ensuring outstanding results.
Contact Meta Clipping Path company now to learn more about our services. Also, it's the best time to take advantage of our affordable pricing.
Send the sample images to us from your tablet, mobile, or desktop computer. While sending the picture, let us know your requirements or what services you need.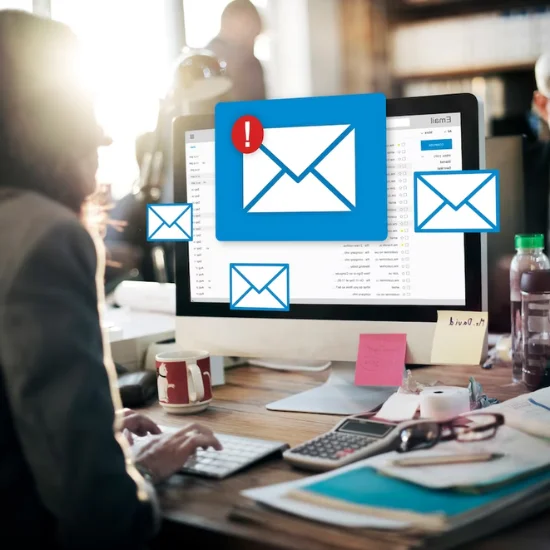 After receiving your sample images, our expert photo editors will promptly provide a detailed quote. Alternatively, you can request a price estimate in advance.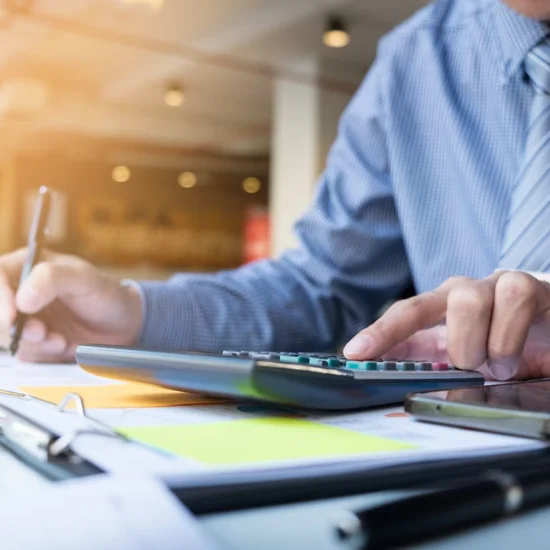 If our pricing aligns with your budget, our dedicated professional editors will commence working on your photos within 24 hours. We prioritize quality control, ensuring that each image is thoroughly checked and reviewed before editing begins.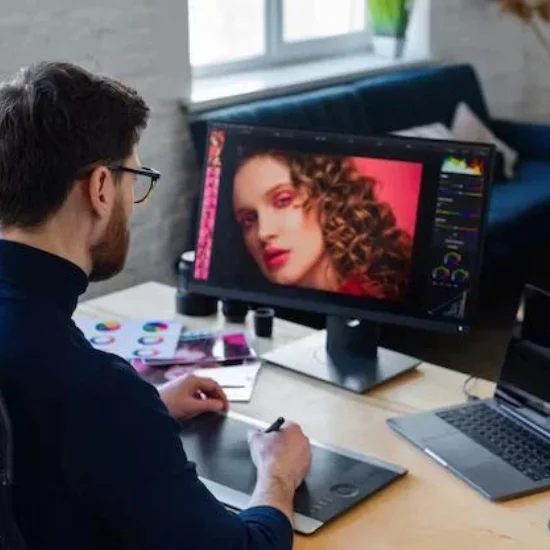 We will deliver the processed files upon completing all tasks and meticulous editing of your images. You can conveniently access the final images via Google Drive, Dropbox, FTP, and other platforms.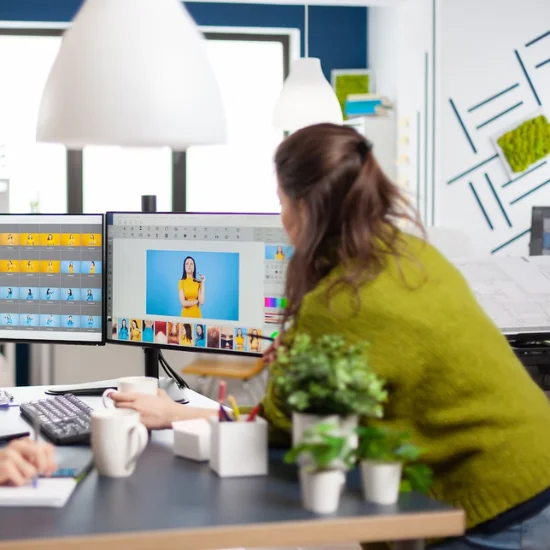 We offer extensive photo editing services beyond Clipping Path to cater to our customer's diverse needs. 
Frequently Asked Questions
Find the answer to your most commonly asked questions about the Clipping Path service below.