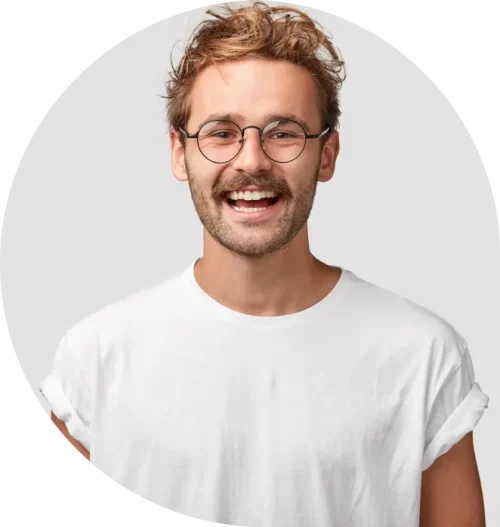 Let's Know About Meta Clipping Path
Cost-effective solutions that deliver exceptional value.

Consistent high-quality output across all services.

Swift service delivery to meet your tight deadlines.

A straightforward four-step process for hassle-free transactions.
Welcome to Meta Clipping Path, your trusted partner for all your photo editing needs. With over 5+ years of experience, we have successfully completed over 103+ projects, leaving 41+ satisfied clients in our wake. Our commitment to quality and efficiency has earned us numerous awards in the industry.
Meta Clipping Path is a reliable photo editing source. Our experts blend creativity and expertise using world-class tools and state-of-the-art technologies. We aim to provide top-notch quality photo editing services to the entire photography industry.
Share sample images with us from your tablet, mobile, or desktop computer. Let us know your requirements or the services you need.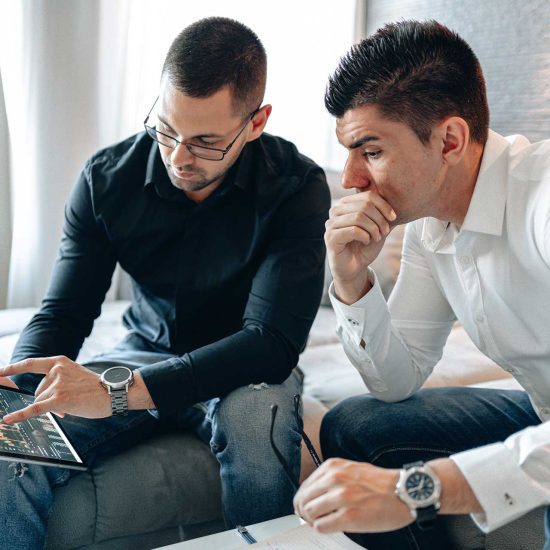 Our expert photo editor's team will provide a quote based on your service requirements. Alternatively, you can request the price in advance.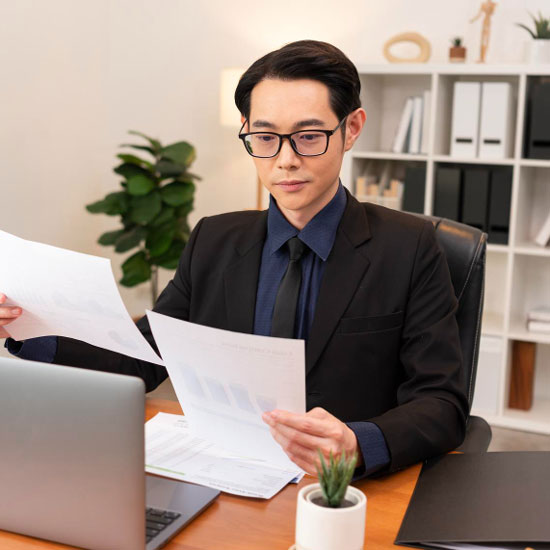 Our professional editor's team will edit your photos within 24 hours if our price fits your budget. Our quality control team ensures each image meets our high standards.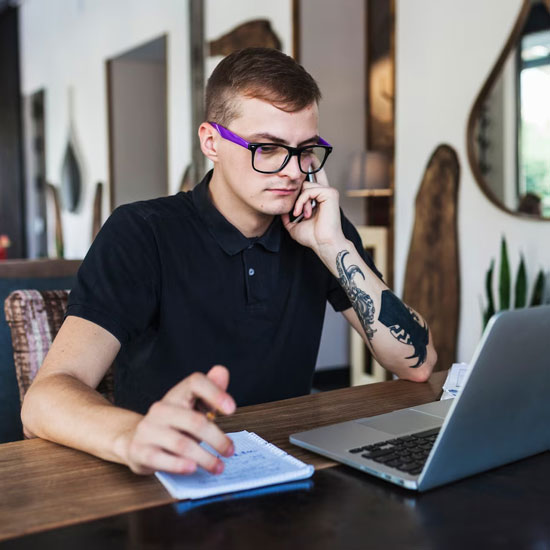 Once all the tasks are complete and your images are fully furnished, we will deliver the processed images via Dropbox, FTP, or other conventional methods.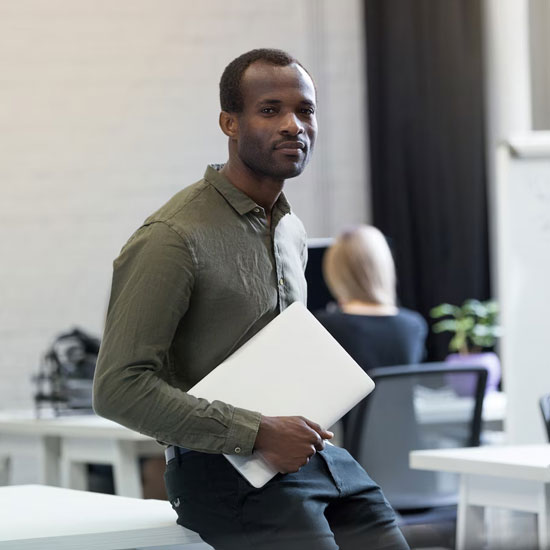 Ready to begin your journey with us
Embark on your photo editing journey with us and experience the difference our professional services can make. We're ready to transform your images and help you make a lasting impression. Don't wait, contact us today to get started.
Photo Editing Services We Provide
Meta Clipping Path, the leading Photo Editing Company, offers huge services to enhance and transform your images. With our expertise in photo editing and retouching, we strive to make your images beautiful, radiating harmony and wholeness while preserving intricate details.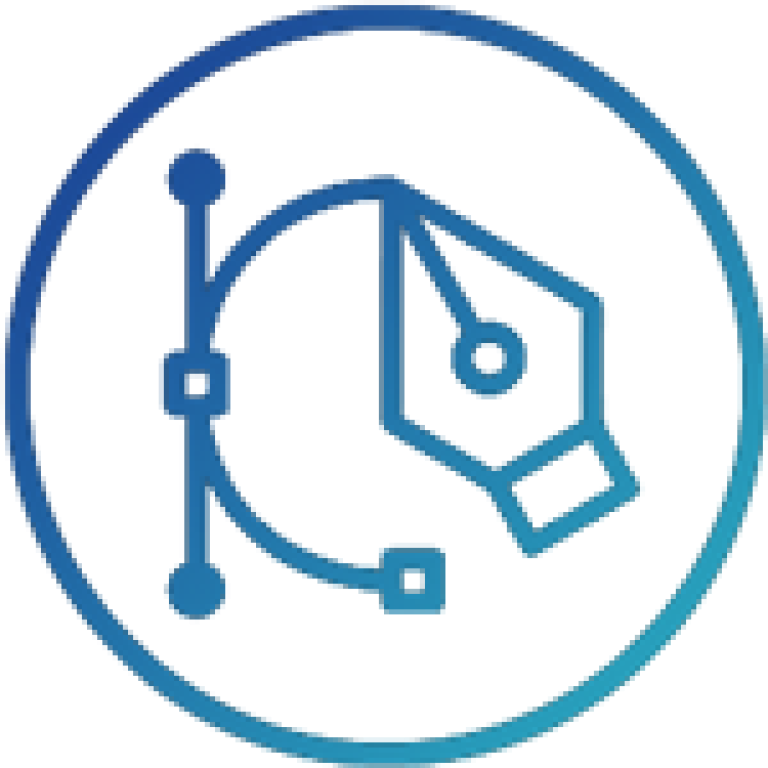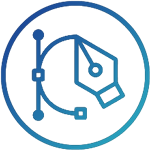 Our clipping path service includes background removal, image cutout, photo masking, and isolating objects in images.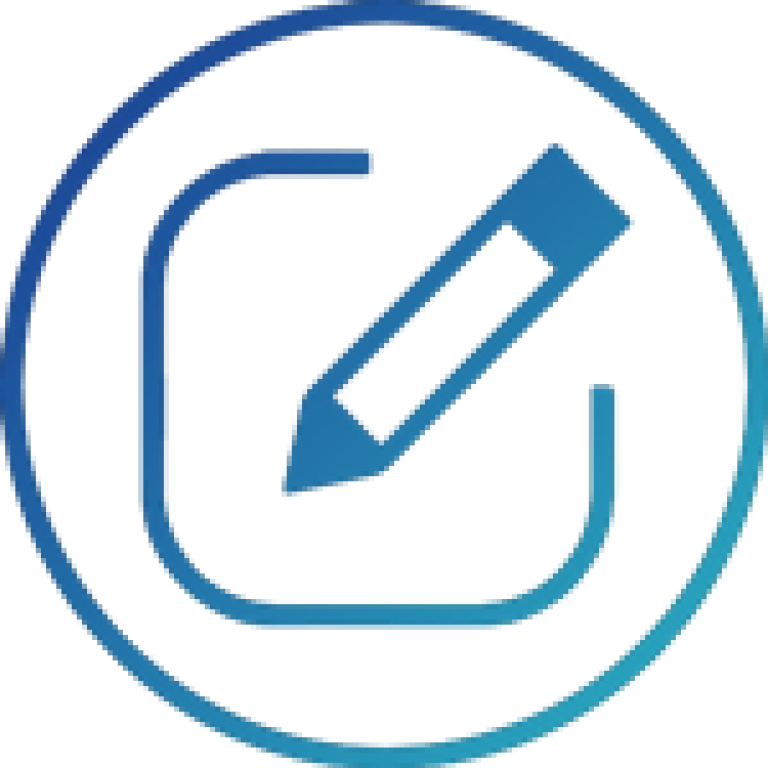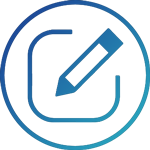 We expertly remove backgrounds and unwanted objects from your images.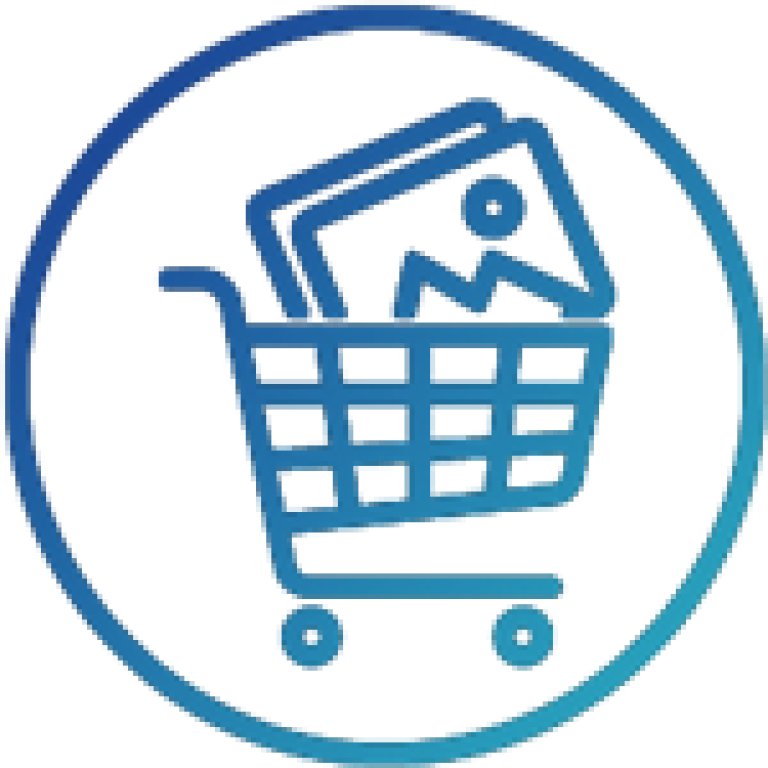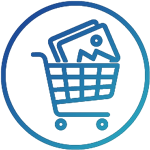 Our professional e-commerce photo editing service enhances your product images.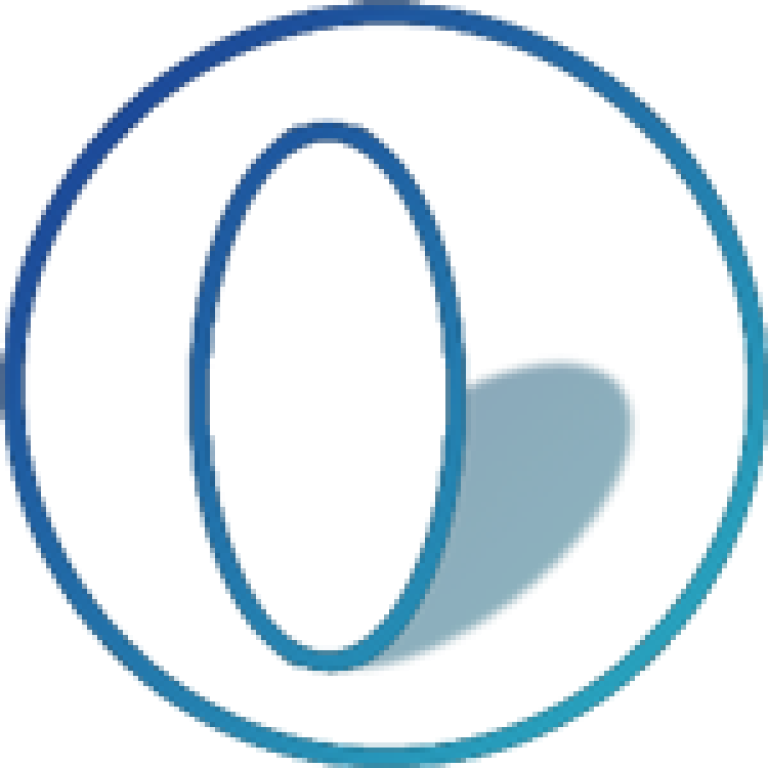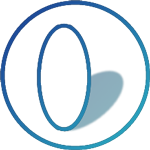 Our shadow creation service adds depth and perspective to your product images.
Out of the thousands of photo editing service providers, professional photographers choose us for their editing needs. We are proud to receive positive feedback encouraging us to deliver the best service possible. Join our expanding community and experience the excellence we strive for.

The team is professional and responsive, and their work has significantly improved my listings. I highly recommend their services.
David Brown
Real Estate Agent, Property Solutions Inc.

Meta Clipping Path's image masking service is outstanding. They've helped me separate the background from intricate photographs, making my images look more professional.
Jessica Taylor
Art Director, Creative Artworks Co.

The team is professional and efficient, and their work has greatly improved the look of my online store. I couldn't be more pleased with their service.
Daniel Wilson
E-commerce Specialist, Online Retail Hub

Meta Clipping Path's high-quality photo edits have greatly enhanced our visual content. Their expertise is evident in their work.
Mike Hardson
Senior Graphic Designer
Frequently Asked Questions
Here are answers to your most commonly asked questions: