Raster to Vector Conversion Service You Need for Universality
We specialize in converting raster files to vector format. Deploy your pictures and we will transform raster file formats such as .png, .jpg, .pdf, .gif, and .psd. Into scalable formats for universal use!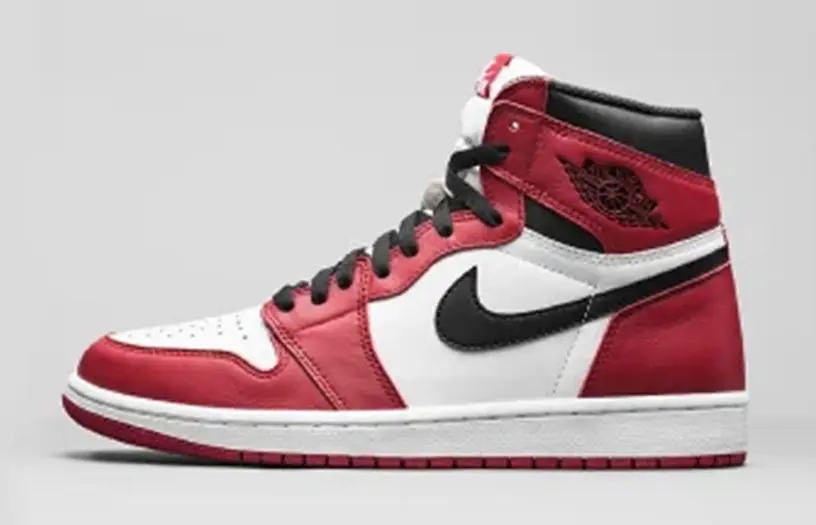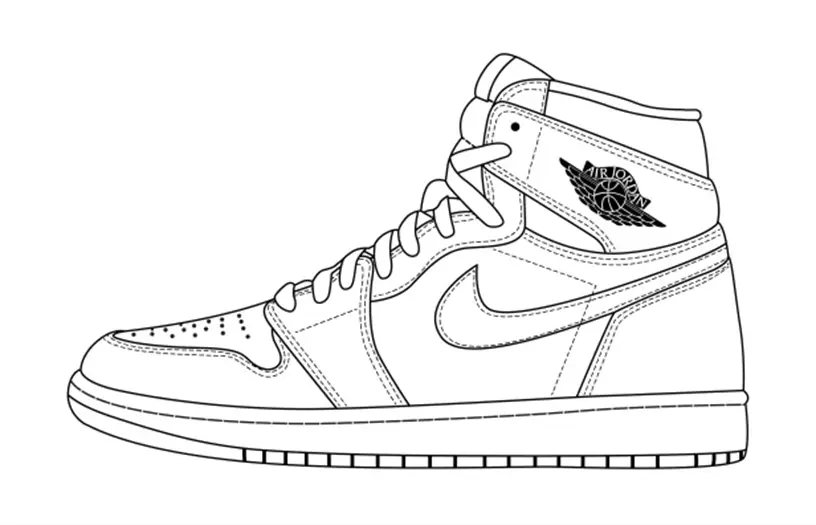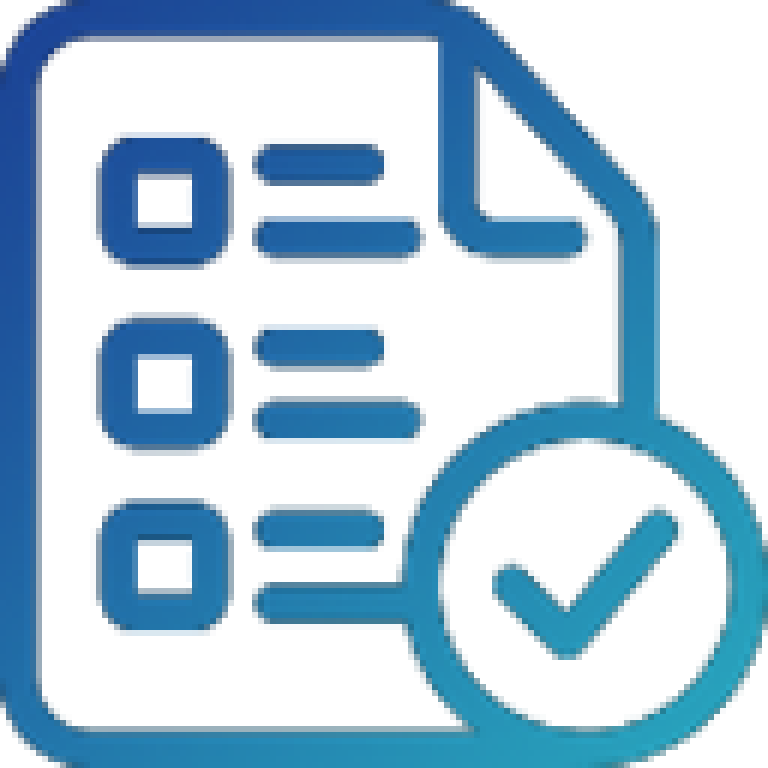 Images Daily Production Capacity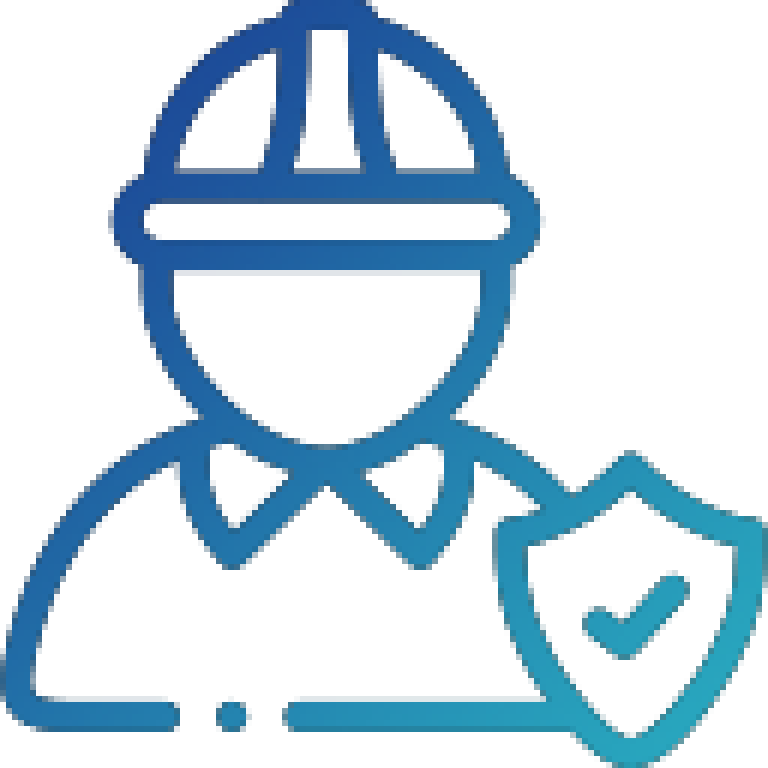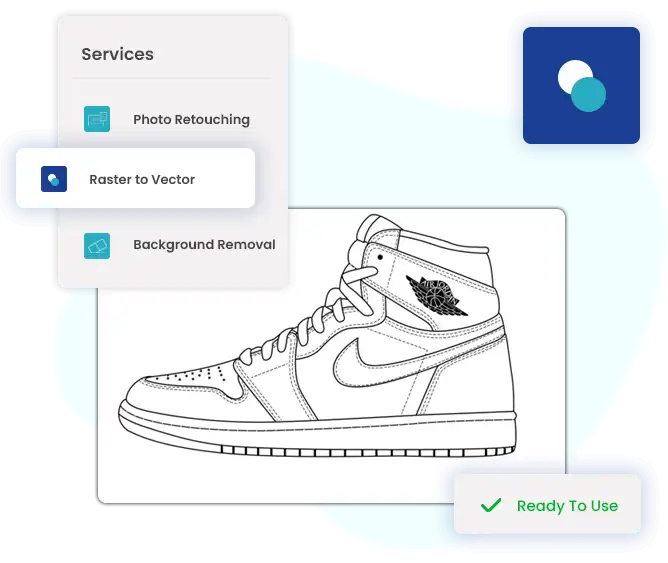 Why Is Raster To Vector Conversion Important For Your Business?
In the world of photo editing, vector conversion plays a vital role. It transforms low-quality, outdated, and unclear raster images into high-quality vector images. Converting raster logos to scalable versions is a prime example of vector conversion. This service is essential for industrial and commercial purposes.
A reliable raster-to-vector conversion service is crucial when dealing with graphical schemes, scanned experimental objects, graphics, or charts in your business photos. This photo editing service proves particularly useful for T-shirts, screen printing, banners, car wrappers, laser-cut signs, sand-blasted signs, and more. While raster images can hinder sales, vector images have the power to attract customers.
Sorts Of Raster To Vector Conversion Service
Meta Clipping Path offers a wide range of raster-to-vector conversion services. Let's take a look at what we provide:
Blurry Image To Vector Conversion
Product photos are valuable assets. But sometimes they become blurry due to low quality or inappropriate camera settings. However, you can use the blurry images for commercial purposes. In such cases, there's no need to worry.
Our expert photo editors at Meta Clipping Path specialize in providing blurry image-to-vector conversion services. We excel at transforming your low-quality blurry images into crisp and usable vector images. With the help of the industry-leading software Adobe Illustrator, we ensure that the converted vector images maintain their clarity and fidelity.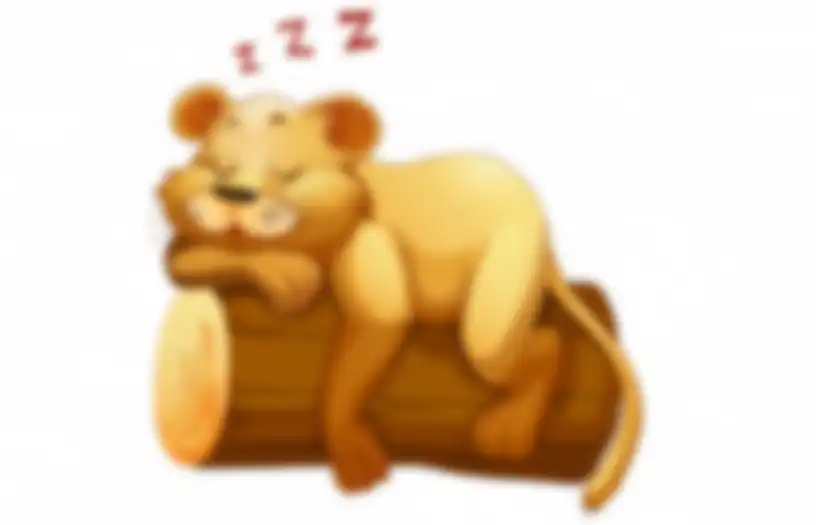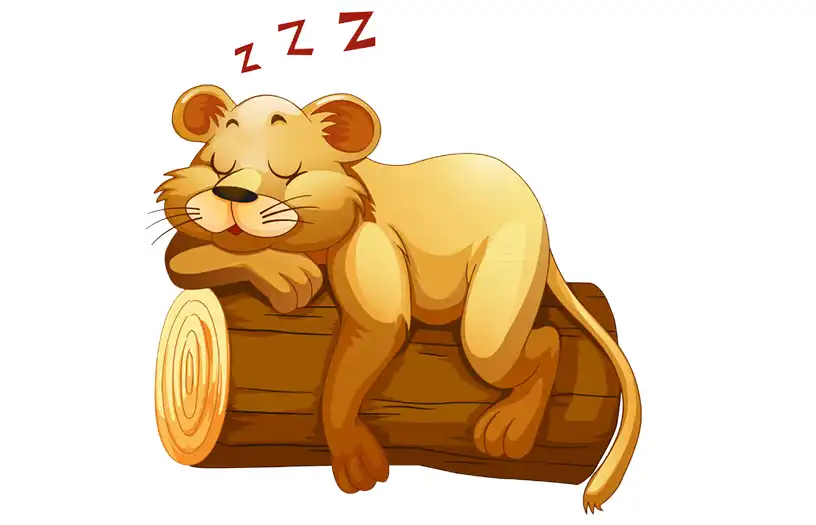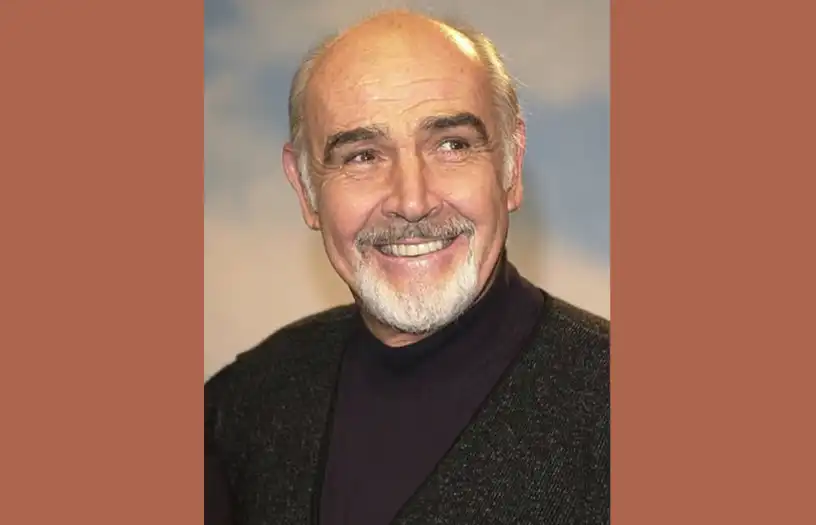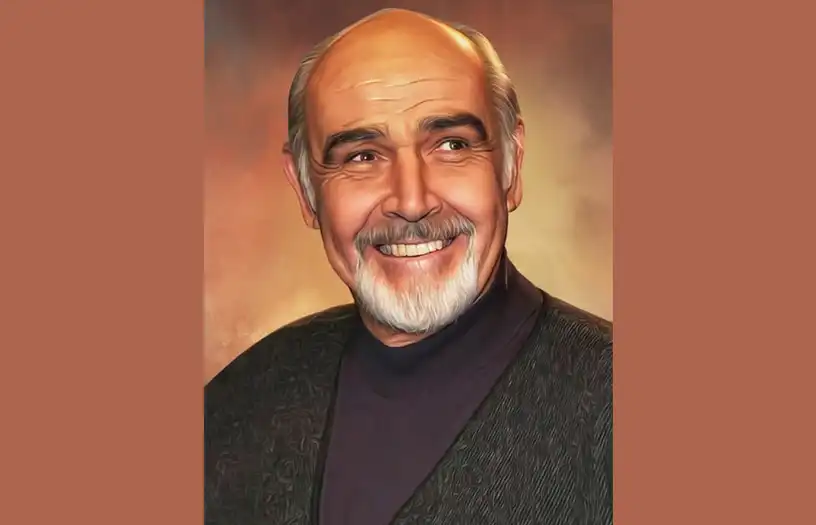 Portrait Image Vector Conversion
If you have old, damaged photos, banners, or logos that need restoration for business purposes, ensuring high quality is essential. These images should be usable anywhere and extendable to any size without distortion.
If you need to resize damaged images, our service is here to help. At Meta Clipping Path, we specialize in converting damaged raster images to vector files, providing high-quality photos at an affordable price.
Image To Vector LIne Art Creation
Image-to-vector line art creation is an invaluable photo editing / Illustration service. It is particularly essential when dealing with challenging conditions that may result in distortion or a loss of design quality. You can rely on our image-to-vector conversion service to address your photo's all issues and ensure its optimal use.
By converting your images to the line art vector format, our experts at Meta Clipping Path meticulously maintain the details of your images. And they deliver high-definition product photos that meet your expectations.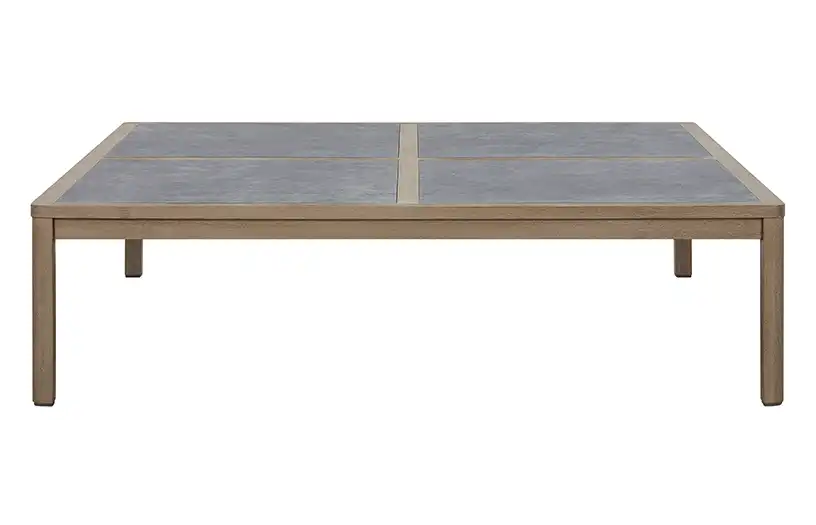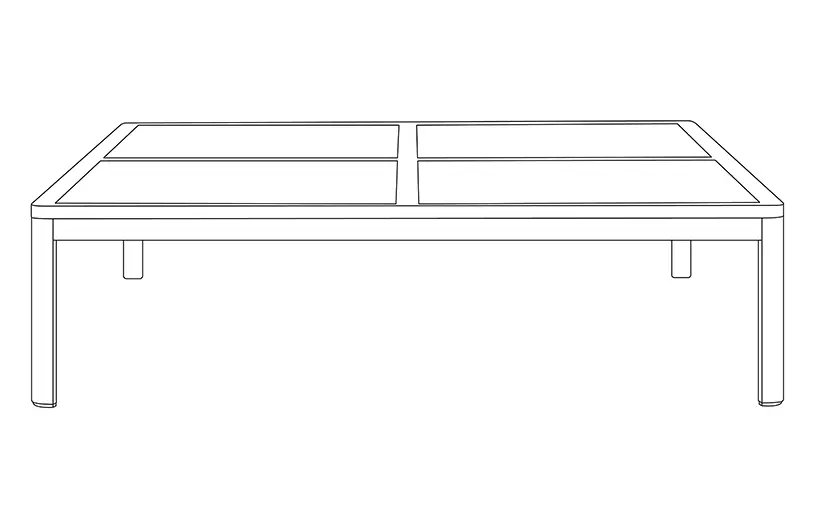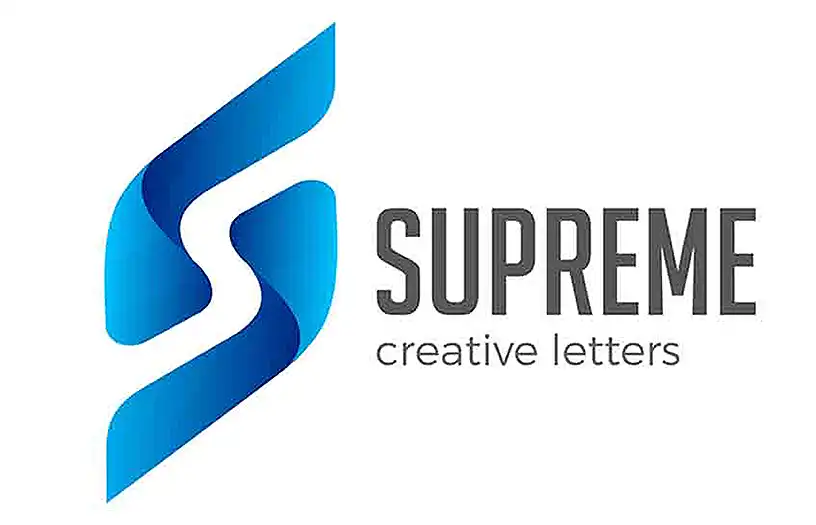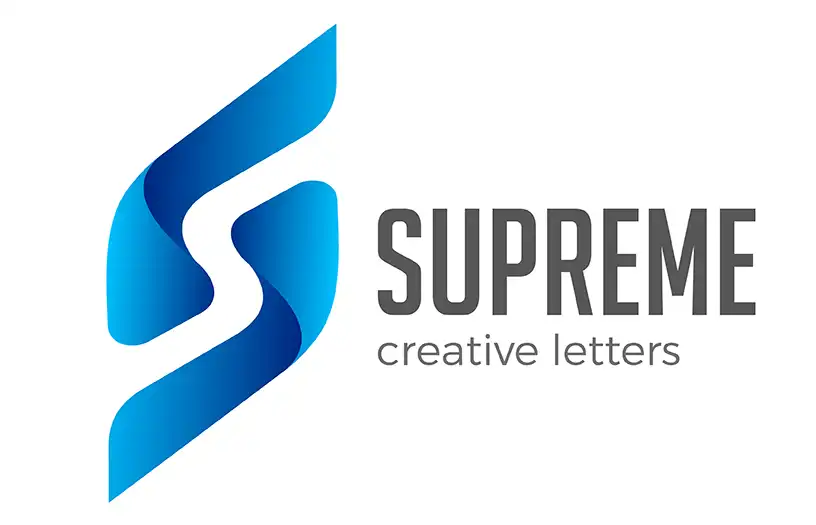 Snapshot To Vector Conversion
You have snapshot images without a soft copy, in this case you can take vectorizing services from us. Our specialized snapshot image-to-vector conversion service will be helpful for you. Our experienced vector artists are skilled in handling snapshots and can provide you with high-quality vector conversions service at an affordable rate.
Additionally, we offer special discounts for large-volume orders. Moreover, our experts provide the manual vector art conversion service to ensure accuracy and precision.
Meta Clipping Path's raster to vector conversion service is excellent. They've helped me overcome pixelation issues, ensuring the scalability of my images without compromising their quality. The team is professional and responsive, and their work has greatly improved the quality of my images. I'm extremely satisfied with their service. Their expertise in this area is clearly evident in the quality of their work.
Senior Illustrator, Artistic Endeavors Ltd.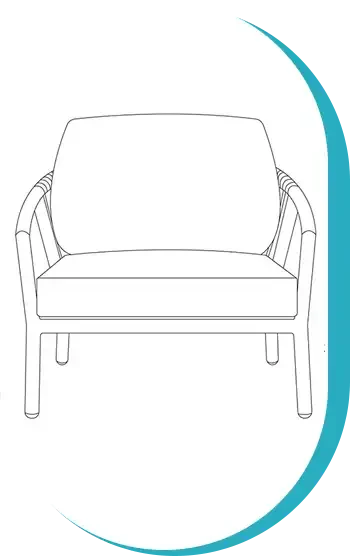 While numerous companies offer raster-to-vector conversion services, we stand out from the rest. At Meta Clipping Path, we provide high-quality raster-to-vector conversion services tailored to your budget. Our personalized services will meet your specific requirements.
Submit your sample images from your tablet, mobile, or desktop computer. Let us know your requirements or the services you need.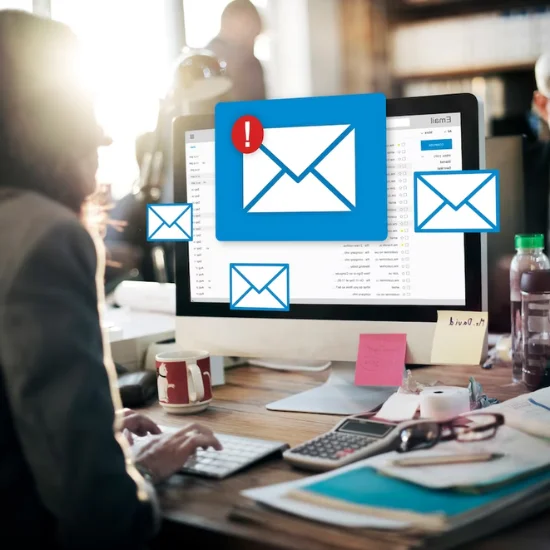 Once we receive your sample, our expert photo editors will provide a detailed quote based on the service type. Alternatively, you can request a price estimate in advance.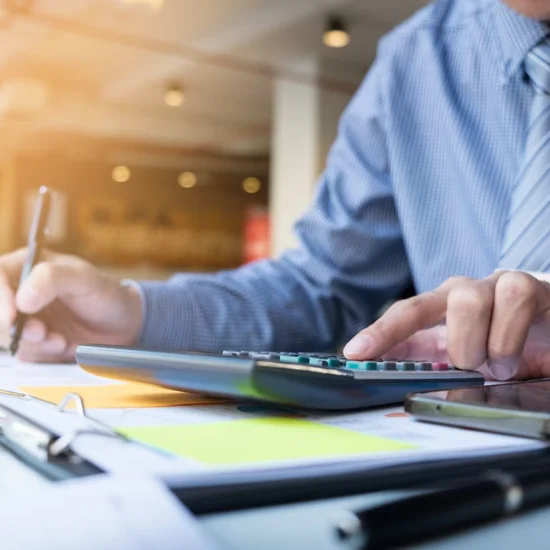 If our pricing fits your budget, our professional editor's team will commence work on your photos within 24 hours. Before starting, our quality control team carefully checks and reviews each image.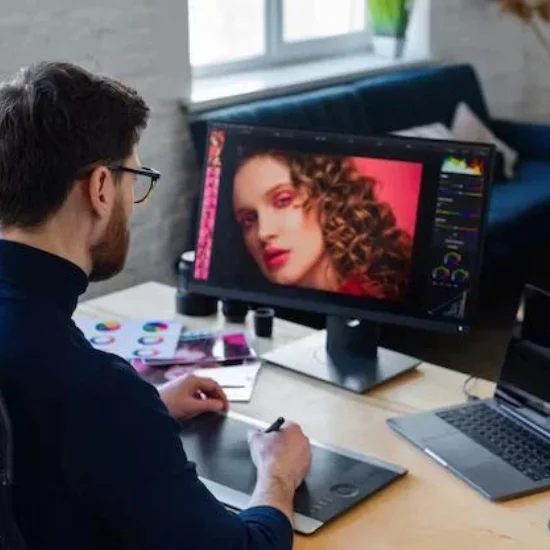 Once all tasks are complete and your images are fully furnished, we will deliver the processed images via Dropbox, FTP, or another suitable method.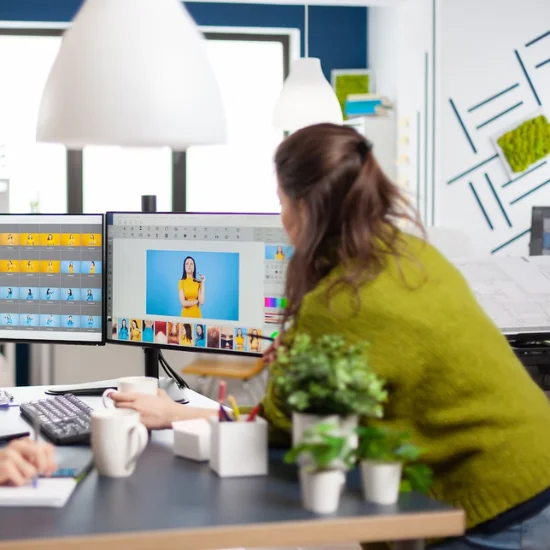 At Meta Clipping Path, our photo editing services extend beyond raster-to-vector conversion. We offer numerous services to cater to our customer's unique requirements.
Frequently Asked Questions
Get the answer to your most commonly asked questions about raster-to-vector conversions services: